HISTORY
Andre Botha on fire in the late 90′s, Hawaii photo Stroh
Botha's debut into the World of Bodyboarding came in Hawaii when the young kid with long white surf blonde hair from South Africa impressed the hell out of his peers by charging hard at the worlds most famous wave called Pipeline.Photo Marcel Habat Circa 90′s.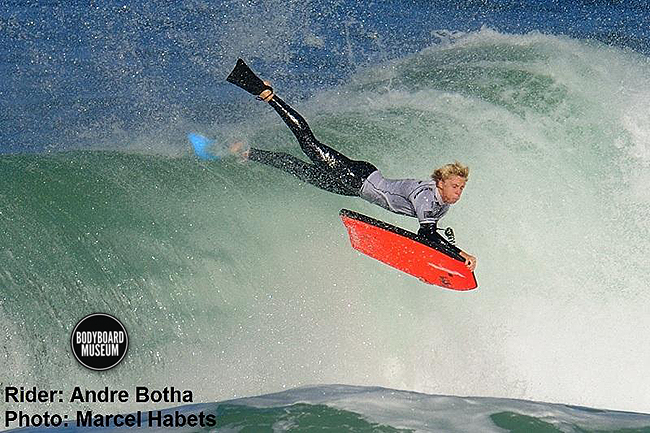 Andre Botha stunned the bodyboard world when he came from nowhere and snatched two world titles in the late 90′s. Today he remains one of the elder statesman of the sport earning new fans with his no holds barred charging. This photo huge reverse at Backdoor late 90′s photo Stroh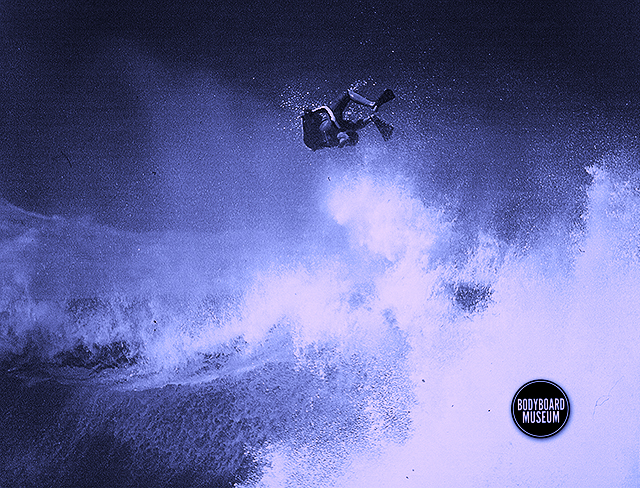 This Wave Rebel add stated Andre Botha 18 years old and Two times World Chamion. Still the youngest to claim the title.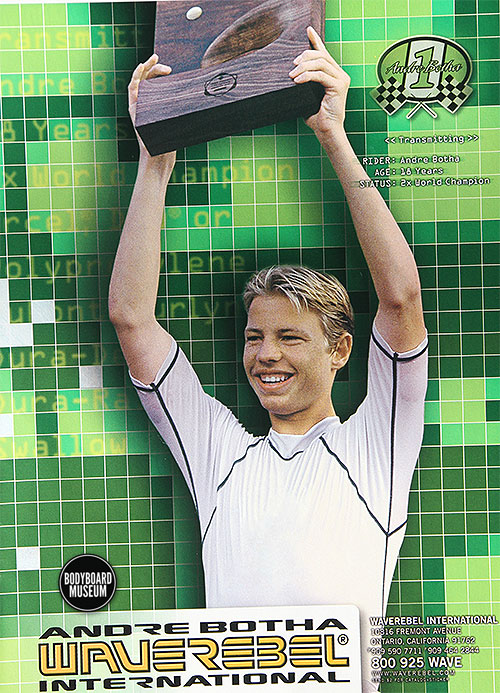 Dre busted onto the bodyboard scene from Durban, South Africa in the mid to  late 90′s. With a mouth full of braces and a strong hard to decipher accent he quickly became the kid most likely to succeed after his outstanding performances at Pipe. In a few years he would win back to back world titles the youngest bodyboarder to win the title. Pipe cruiser Photo Stroh.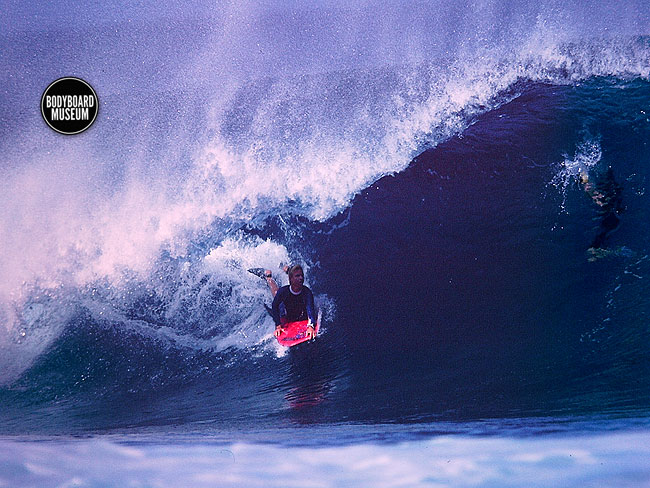 When Waimea broke the South Africans were some of the first to hit it in the late 90′s. One of them was a young snowy headed kid with a mouthful of braces. Andre Botha was his name and in the coming years he would establish himself as the youngest ever dual World Champion. Photo Stroh.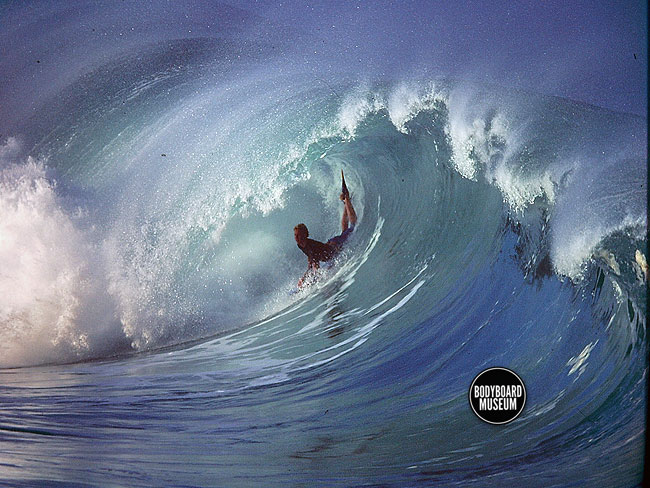 Back to back World Champion in '98 and 99 Andre Botha was the youngest competitor to ever capture a World Title. Growing up in Durban South Africa, Dre was a regular at Cave Rock a solid reef wave were he learnt to ride and appreciate heavy waves.  Dre made his debut on the Northshore as a blond headed grommet with a weird accent and a mouthful of braces. He quickly earned a reputation for his go for it in the large winter swells. Dre was also up there with punching big moves as well. This invert at Off The Wall early 2000′s by Stroh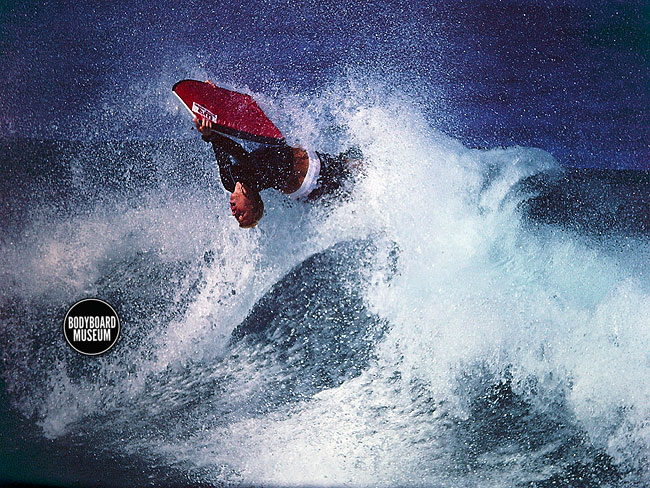 Youngest World Champ ever winning back to back titles. This photo taken at Pipeline showing the type of moves that put Dre on top. Late 90′s photo Stroh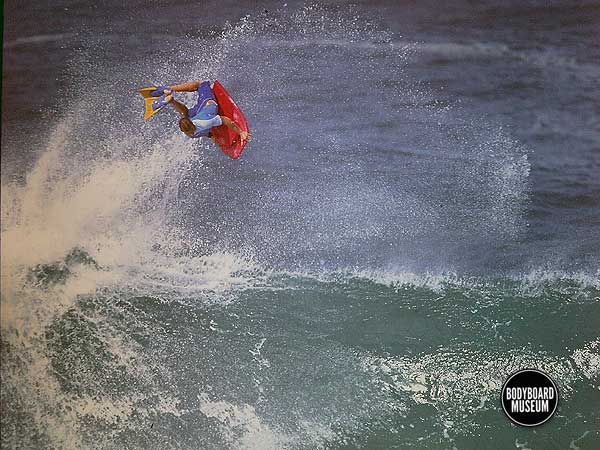 Andre Botha the youngest world champ ever pic Bielmann.