HISTORY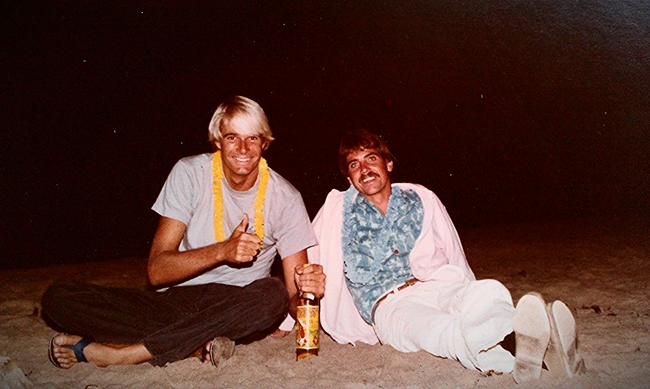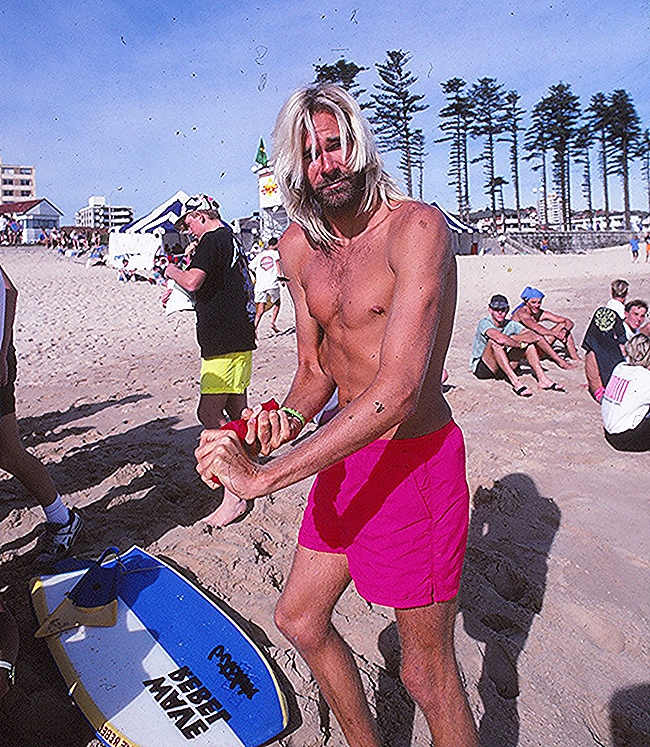 Pat contemplates the go out at Waimea Bay on a huge day late 90s photo Stroh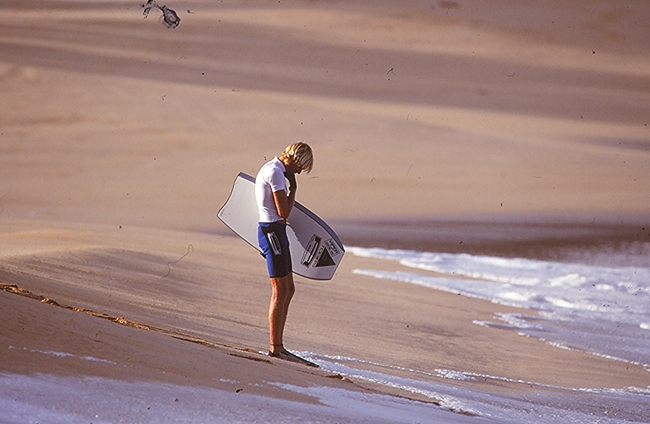 Pat Caldwell at the first Pipeline contest 1980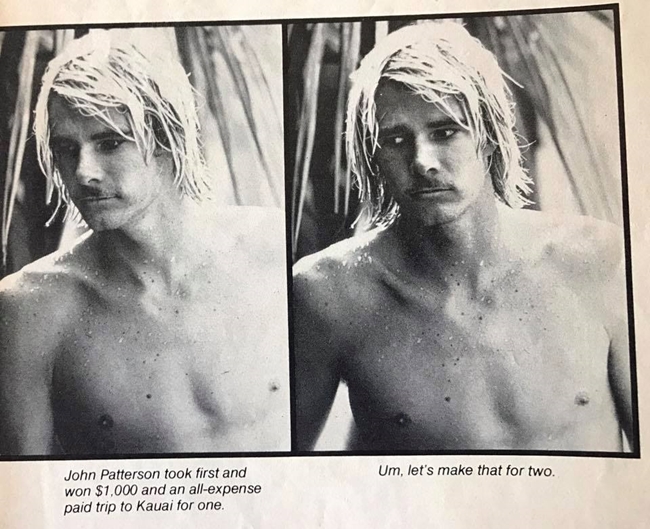 Ben Severson , Pat Caldwell and Jay Reale talking board design.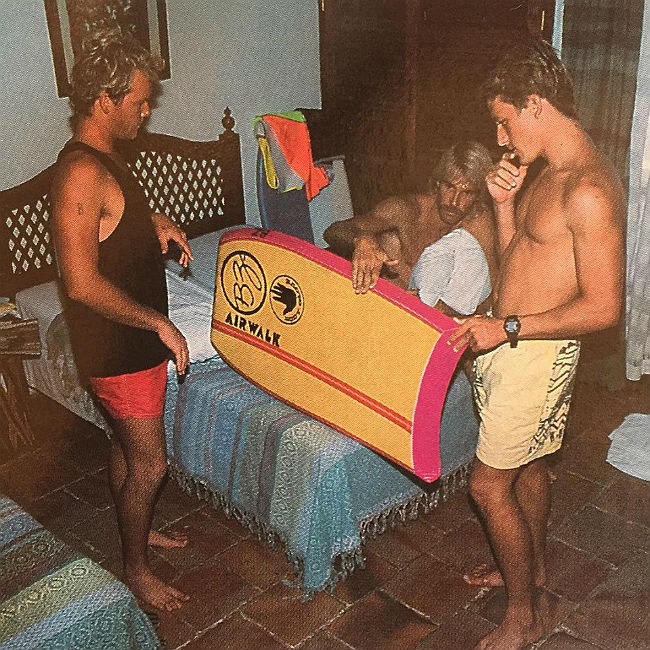 Early Days, Pat Caldwell and Ben Severson Circa 80′s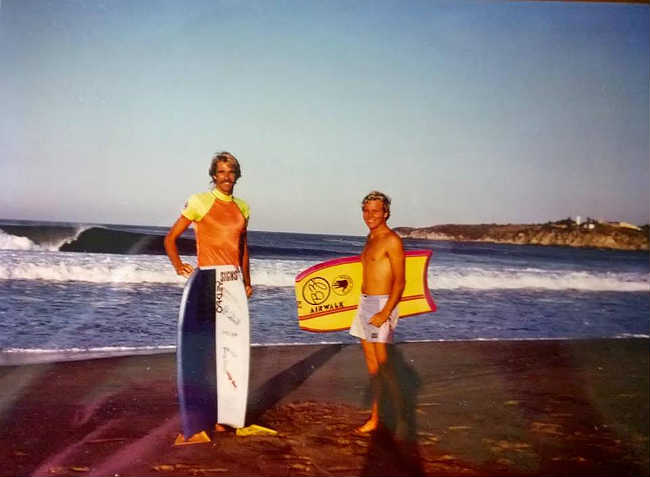 Shots from Pats own photo archives.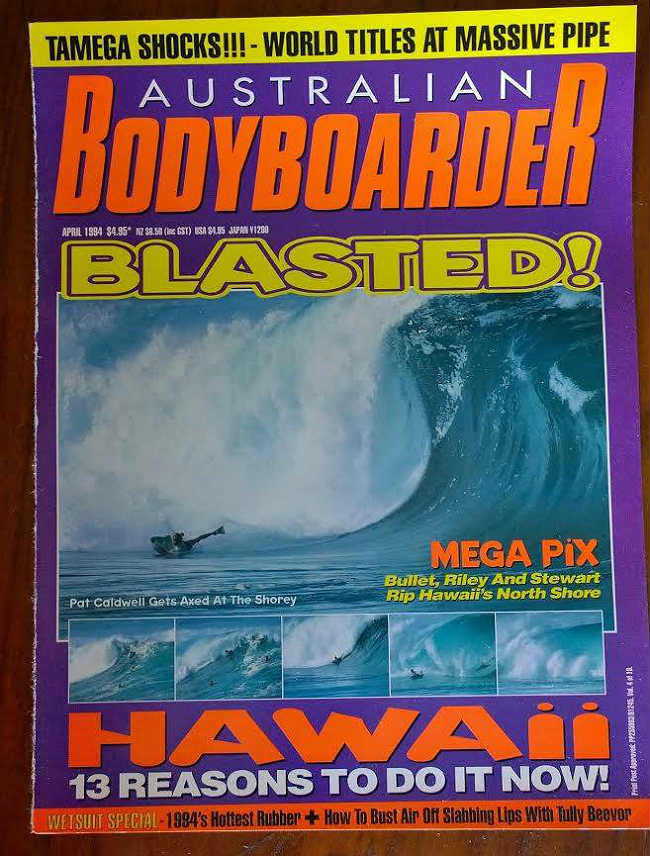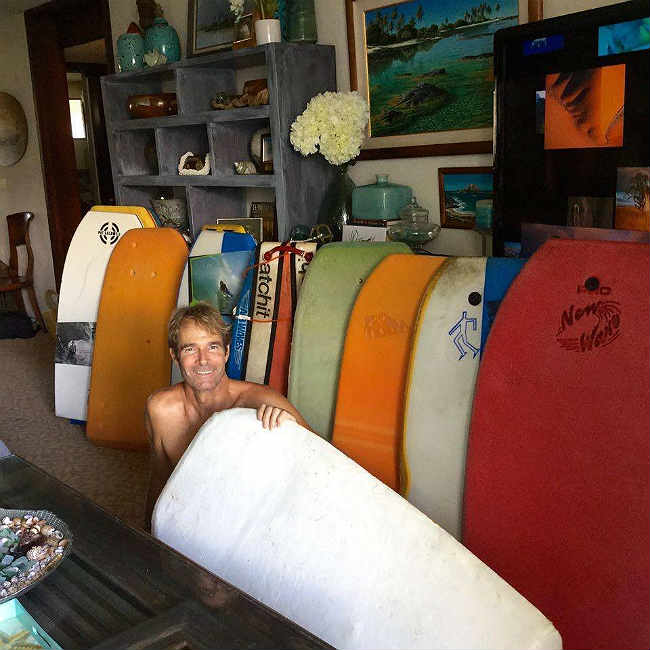 Pat and his bodyboard collection and Kit board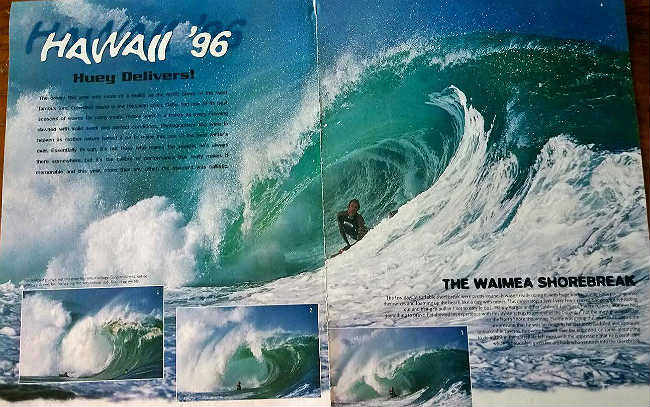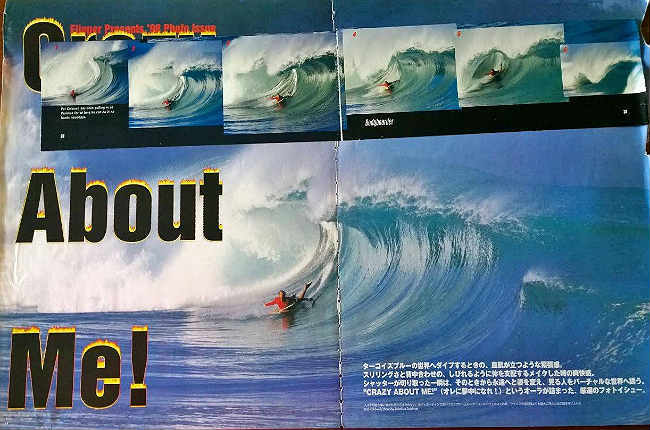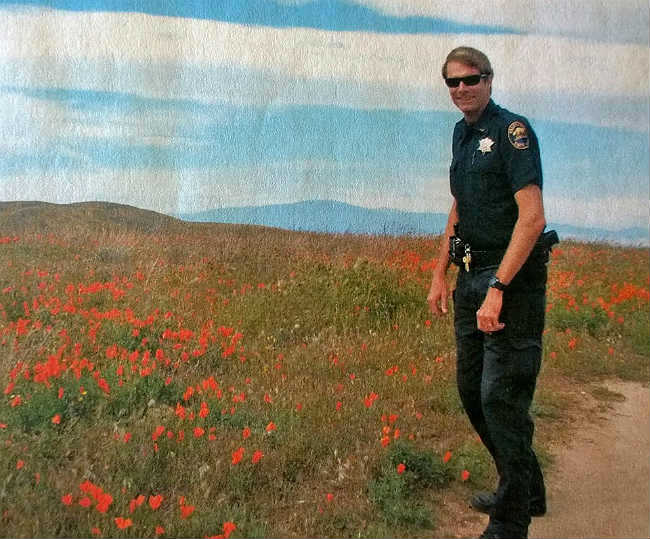 Pat a former man of the law.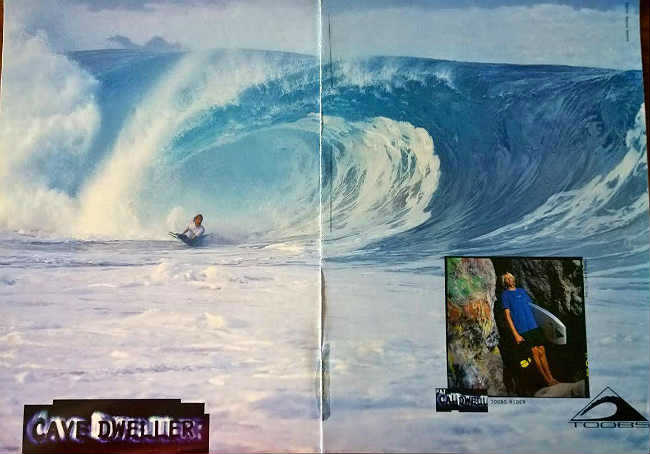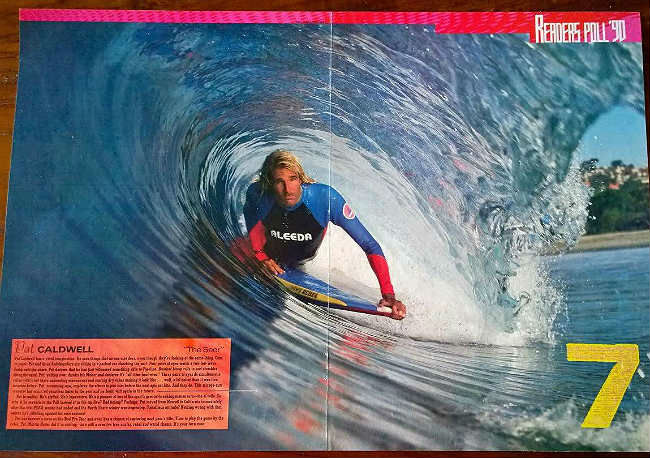 Texas Wavepool Circa 90′s photo Hoover.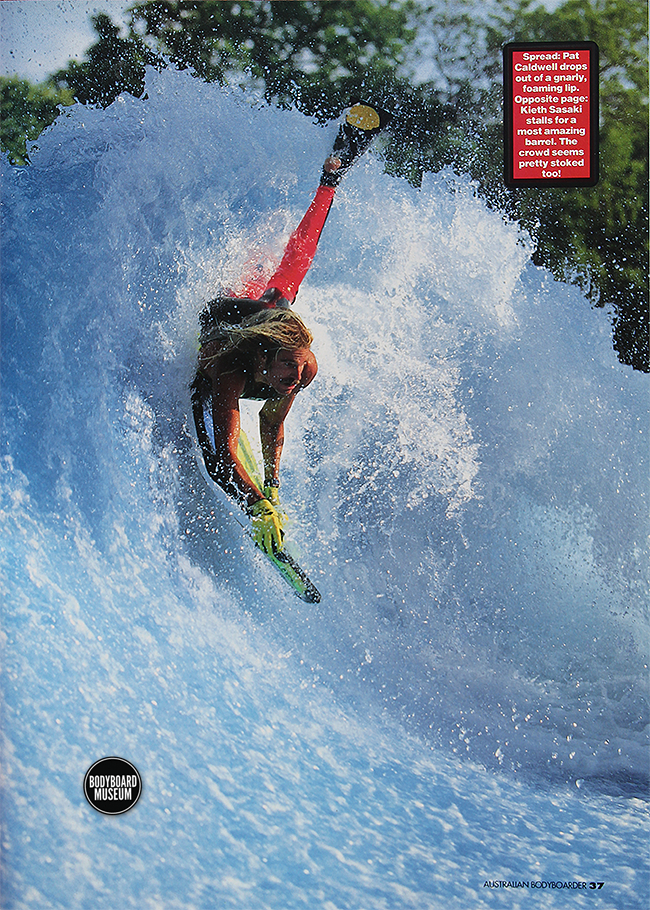 Pat Caldwell for Wave Rebel at The Wedge in Newport California 1990 photo Russel Hoover.