HISTORY
Posted: June 27, 2017 at 9:50 am
From Avalon on Sydney's Northern Beaches Tully was raised in a surfing family who lived for the ocean. He had a wicked style and was a high profile bodyboarder throughout the 90′s. South Avalon launch photo Stroh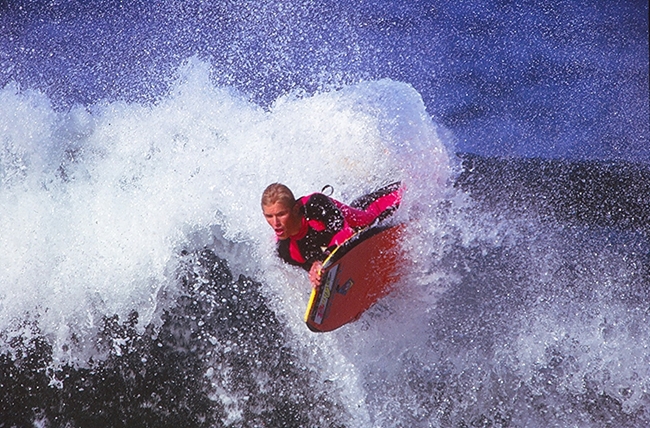 Posted: July 30, 2014 at 10:52 am
Aussie standout known for his flowing style of the mid 90′s from Avalon on Sydney's Northern beaches photo Wilmot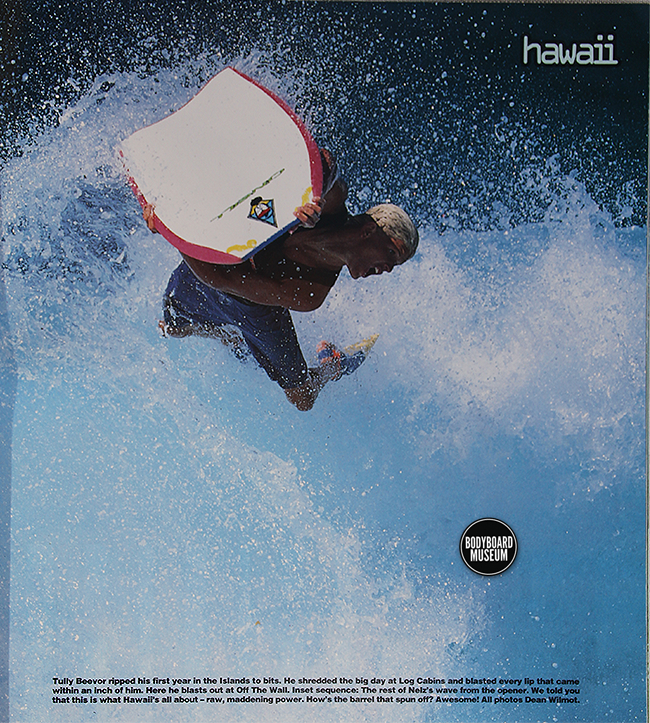 Posted: February 2, 2013 at 5:16 pm
From Avalon Beach, Tully was one of Australia's red hot young guns in the mid 90′s. His debut in Hawaii had people raving about his style and gutsy performances at Pipe. Photo Stroh '96.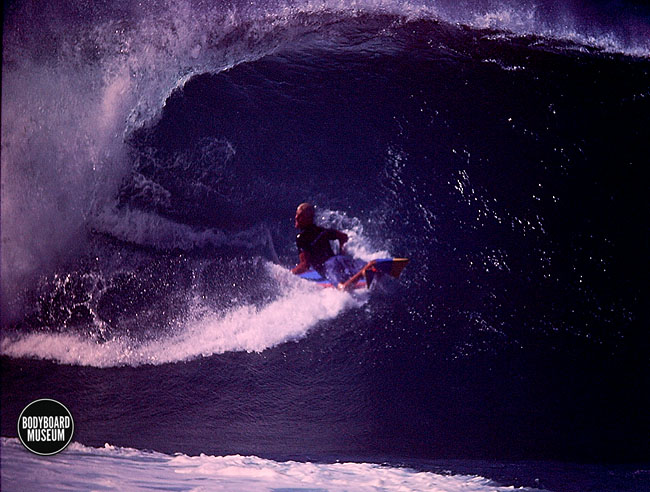 Posted: October 14, 2012 at 7:15 pm
Tully Beevor and Nathan Nugget Purcell from Australia where two of the most visible and high performing bodyboarders of the mid 90′s. This shot taken at a Qld premier for a Underground Tapes.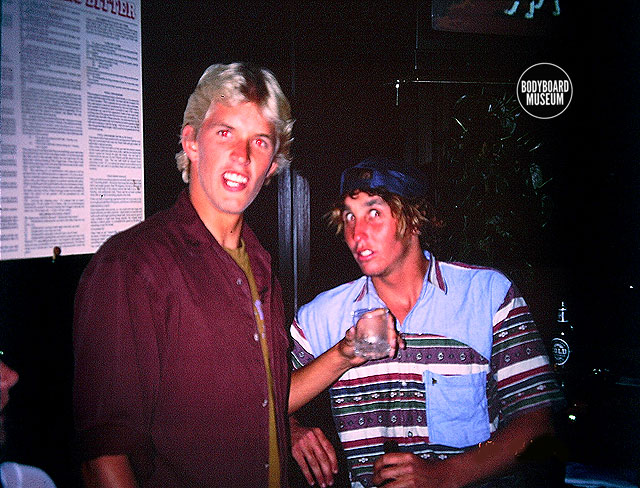 Posted: August 24, 2011 at 10:14 am
Avalon's Tully Beevor burst onto the bodyboard scene around '94 and quickly became the new rising Aussie talent thanks to his fluid lines and stylish manoeuvres reminiscent of a young Mike Stewart. Photo Stroh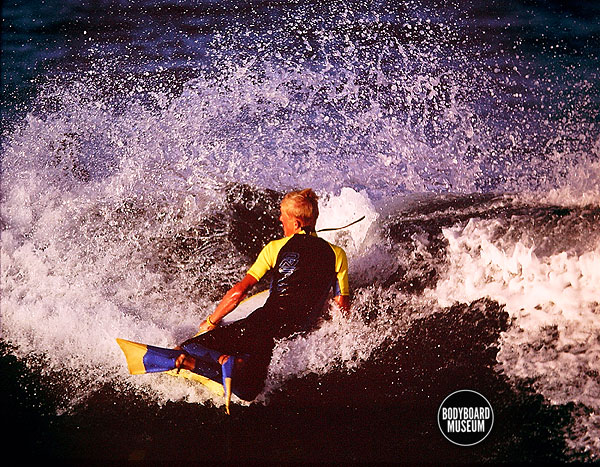 Posted: April 18, 2011 at 8:39 pm
Nice clean air from Avalons Tully Beevor , fresh face standout in Hawaii '95.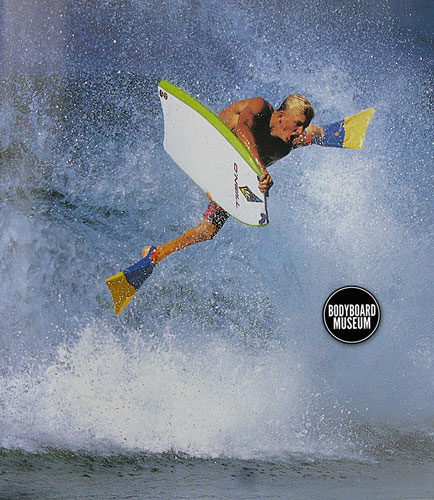 Posted: February 27, 2011 at 8:54 pm
Avalon's Tully Beevor was a popular rider amongst the Aussie crew in the mid 90′s. When this shot was taken for Australian Bodyboarder Mag, Tully was hot news.