HISTORY
Posted: November 14, 2017 at 8:43 am
Ben Player photo Stroh late 90s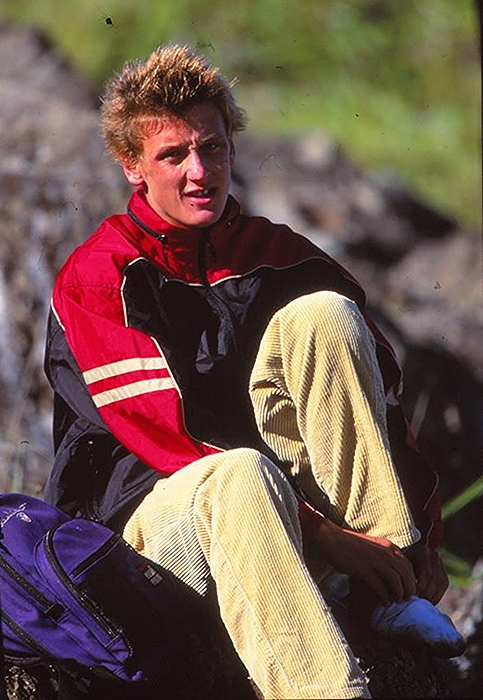 Posted: August 16, 2017 at 11:29 am
Ben and Toby Player late 90s on safari in West Oz photo Stroh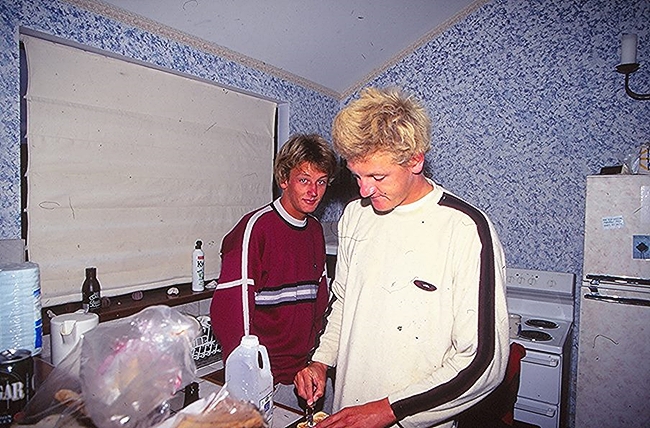 Posted: August 16, 2015 at 6:16 pm
BP Desert dreaming on the road to North West WA early 2000s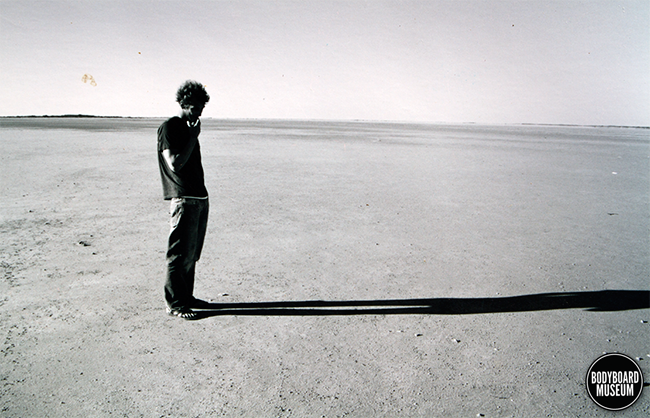 Posted: January 6, 2012 at 7:08 pm
Posted: November 26, 2011 at 9:52 am
When Ben Player made his debut on the Northshore around '97 and in particular Pipeline the scrawny kid from Avalon fitted into the wave and lineup like he had surfed there all his life. Ben took to Pipe almost immediately and was soon pulling into the kinds of caverns that were reserved for guys like Mike, Tamega and Kainoa. Ever since Ben has been a standout at Pipe each winter and continues to show no sign of slowing down. Photo Stroh late 90′s.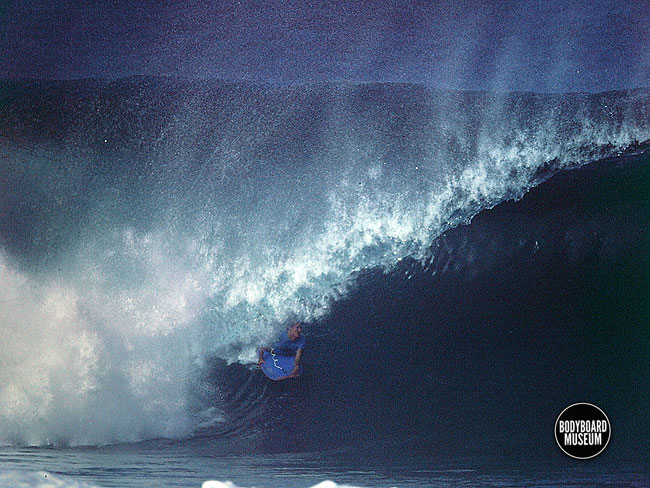 Posted: July 16, 2011 at 11:37 am
Here's a clip from one of Australias most important and passionate bodyboarders of the last decade from his self titled project made by the Waldron Bros.

http://www.youtube.com/watch?v=pz3Fz5VOiXI&feature=related
Posted: January 7, 2011 at 7:25 pm
This pic of Ben Player was taken in West Oz during a photo assignment for Quiksilver and Rush Magazine late 90′s. Back then Quiky had the dream team and were even producing Mez made Quiky bodyboards. Around the time this photo was snapped BP was just starting to make a name for himself and in the coming years would be a dominant force in the sport. Photo Stroh