HISTORY
Posted: May 29, 2015 at 7:59 pm
In the late 80′s the best of Australia's bodyboarding talent would meet annually for the National and Aussie Titles to battle it out for top honors at Manly Beach. While the soft beach break waves wernt overly constructive for great riding, the events did prove helpful for bringing together the tribe in one place and forming bonds between the riders. Photos Chris Stroh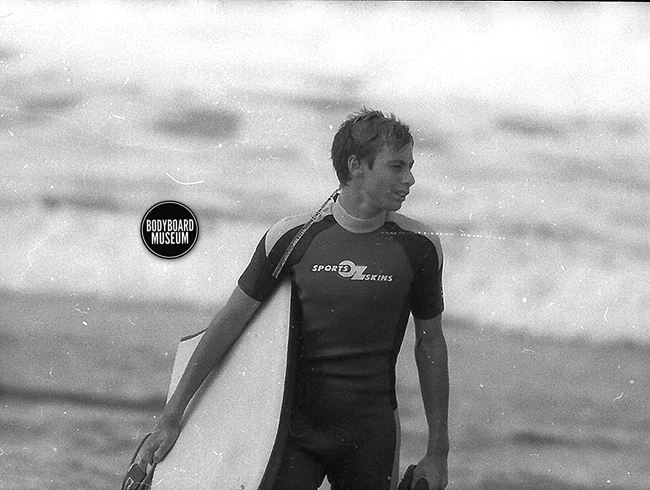 Rising star Steve Bullet MacKenzie from Maroubra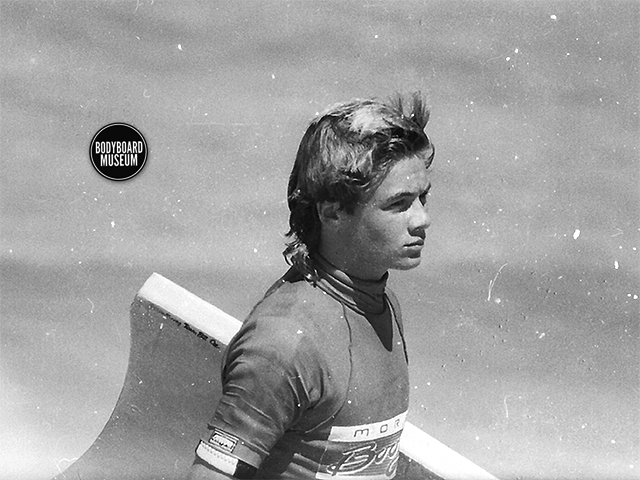 Port MacQuaries Adam Murray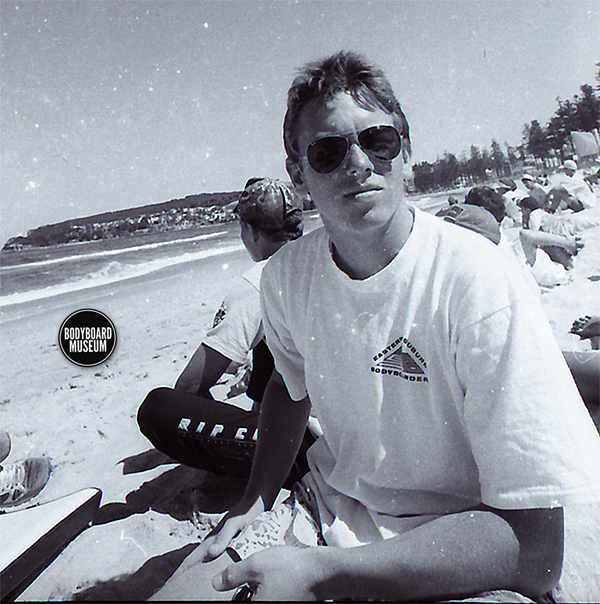 Ross Hellman Hawke top open division and International competitor from Maroubra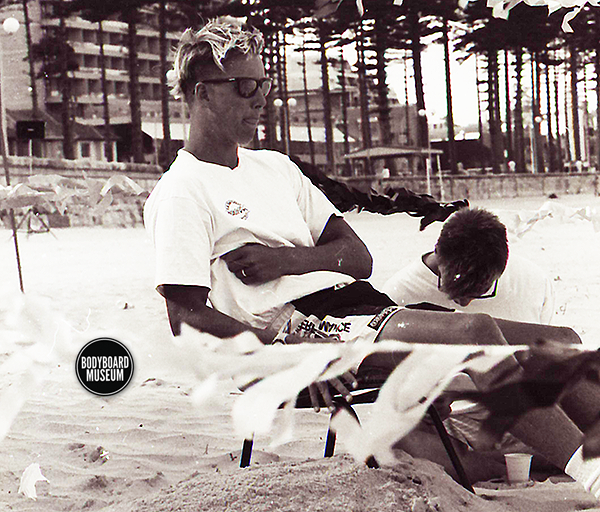 Central Coasts Tim Jones
Posted: May 10, 2015 at 1:44 pm
Aussie Bodyboarder Dave Ballard was the best Drop knee rider throughout the 90′s hands down in Aus. What set Bal apart was his make rate and power turns. While others fell off time after time young Dave would stick the most radical moves photo Chris Stroh around '94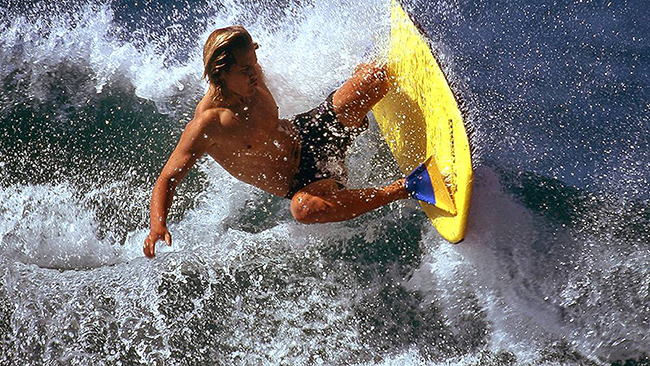 Posted: May 10, 2015 at 1:39 pm
Jim Mcnamara was one of the original Paipo board riders in the area back in 1962.
He shaped a Paipo board in foam in 1964 and glassed at Gordon & Smith. (It was the first foam Paipo board in the Cronulla area) It's been under the house for 30+ years! Shape was taken from an Hawaiian Paipo board (rose wood), brought to the Cronulla area in 1962. "Only one of its kind at that time, and we shared it" said Jim.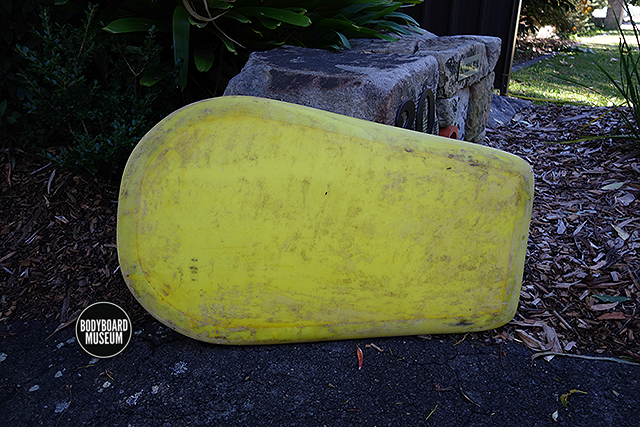 Posted: May 5, 2015 at 11:35 pm
HOLDING ON OFFICIAL TRAILER from Momentum 1 Productions on Vimeo.