HISTORY
Posted: April 22, 2016 at 12:10 am
Dregging out at a ABA Comp at Manly in 1990 photo Stroh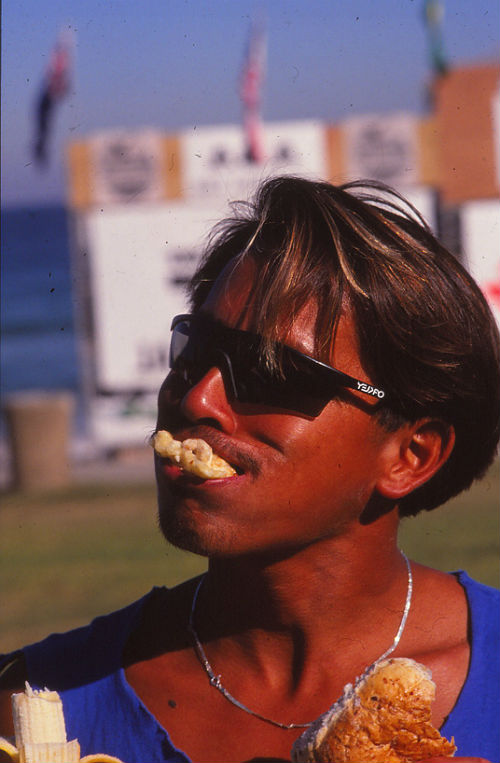 Former Riptide editor Simon Ramsay from Newcastle competing at Tama early 90′s photo Stroh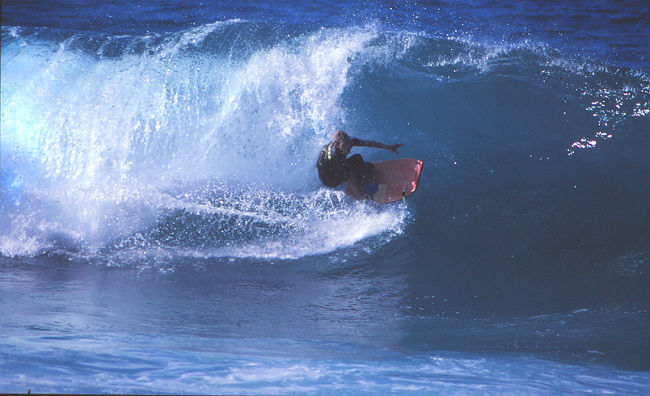 Matt Percy, the late Ross Graffin one of WA's finest bodyboarders in the 90′s and Matt Percy down South West Australia photo Stroh 1990.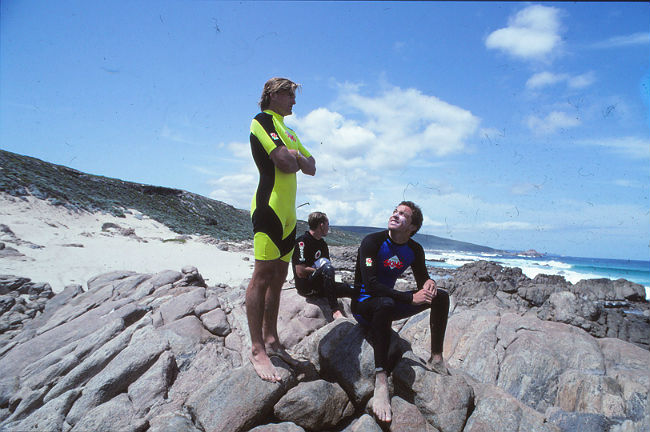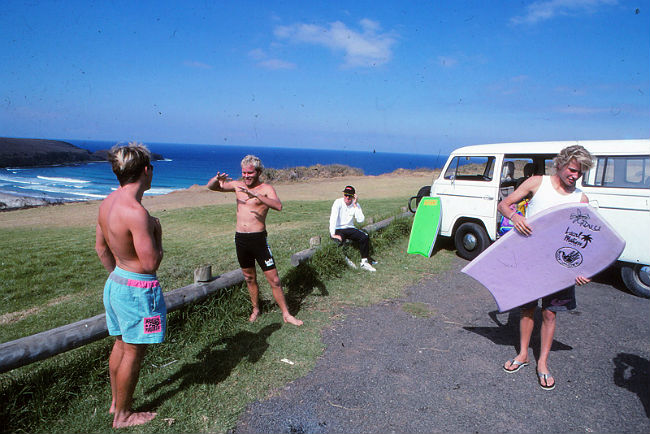 Hauoli Reeves in Aus 1990 photo Stroh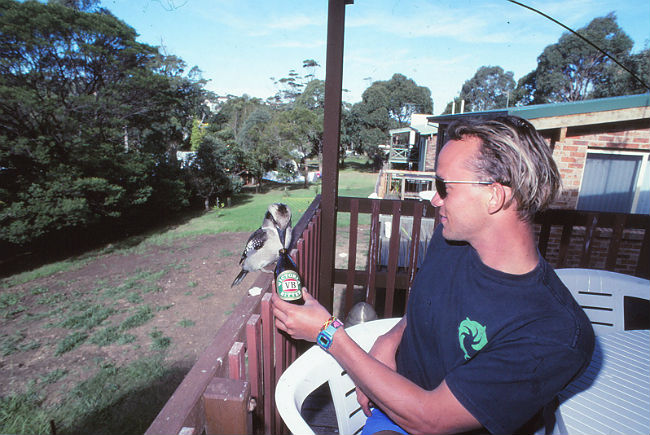 Young Mitch Rawlins first trip to the Northshore, boost at Pipe Photo Stroh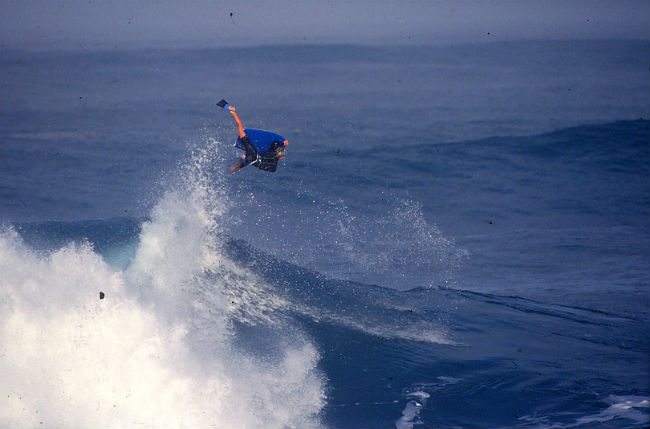 Country Soul, this is Jason Elks farm house at Ballina with Macca, Eppo and Simon Ramsay during the filming of Waves From Hell ,92 photo Stroh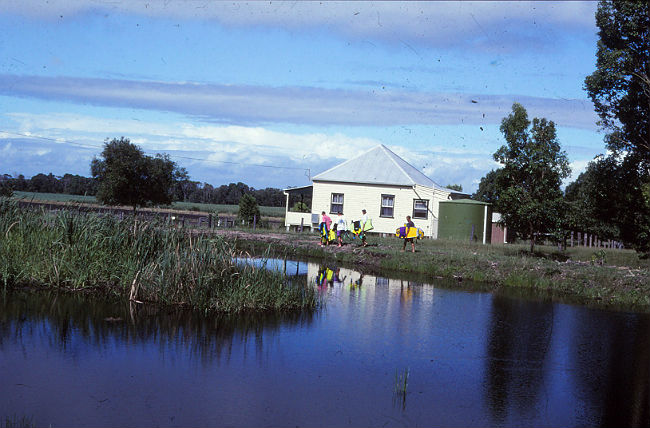 One of the best bodyboarders ever at Pipeline.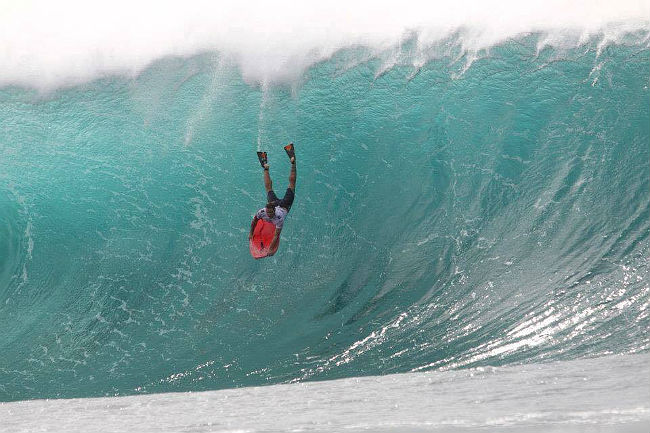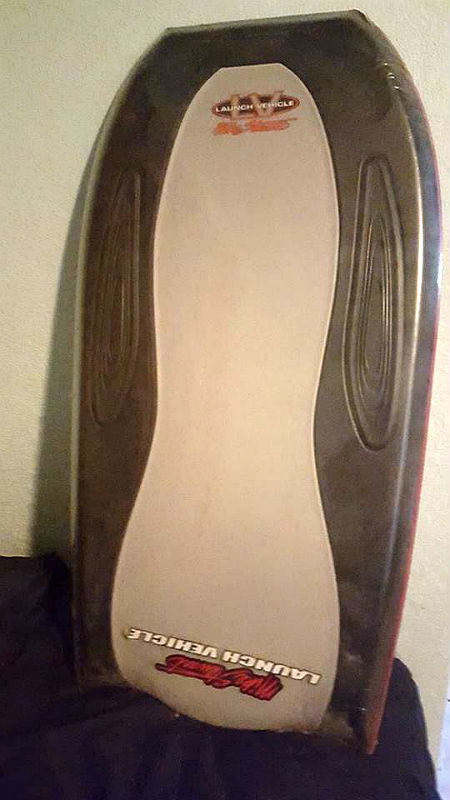 When Ben Severson introduced his Ben board in the 80′s he gathered a following world wide.