HISTORY
Posted: June 27, 2017 at 8:53 am
Brett excelled in bigger waves, this shot taken at OTW in the 90′s by Stroh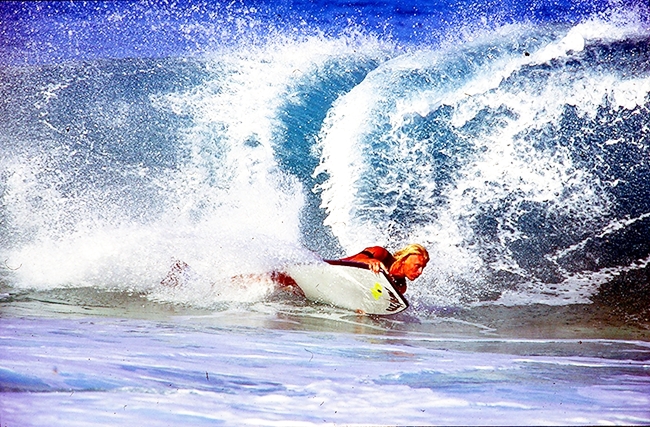 One of the early pioneers of Aussie bodyboarding known for his charging at Shark Island Youngy became a controversial character after he sang in the 90′s video Rip The Pit. After several years living and working in Japan he was tragically killed in a car crash. This shot taken in '89 at Manly by Chris Stroh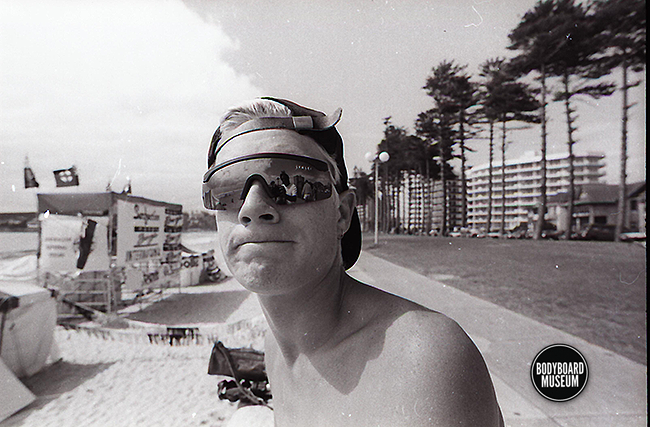 One of Australia's first bodyboarding stars of the late 80′s and early 90′s. Youngy loved nothing better than charging the heavy reef waves around Cronulla, often controversial BY was one of a kind. RIP. Photo Stroh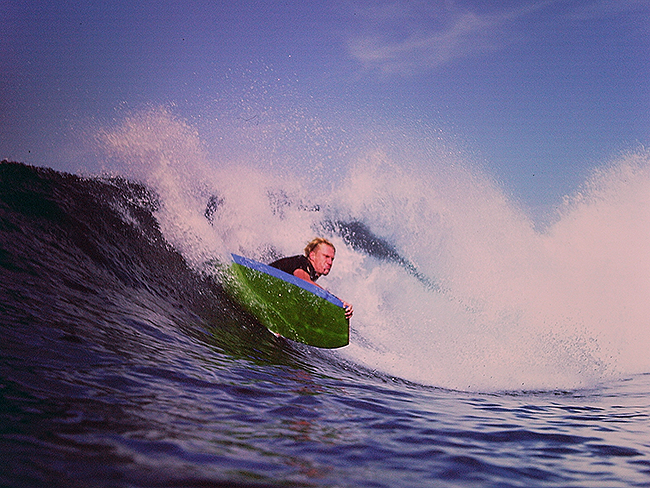 The late Brett Young first gained recognition for his Bodyboarding skills with his go for it charging at Shark Island along with Doug Robson in the late 80′s. This shot part of a sequence appeared in the 1st Riptide and gave the warning that Youngy could handle himself in waves of consequences. Photo Stroh '89.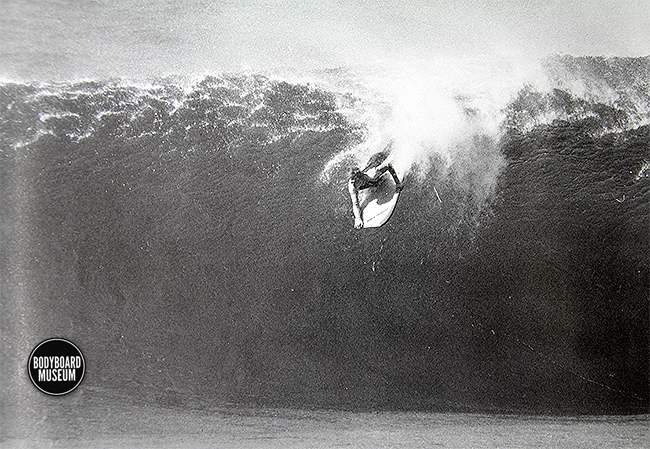 Eppo , Youngy and Macca check out the lineup at St Pierre in Reunion Island. Reunion was one of the fun spots of the tour and the waves always seemed to co operate for the touring pro's during their stay. Photo Stroh '96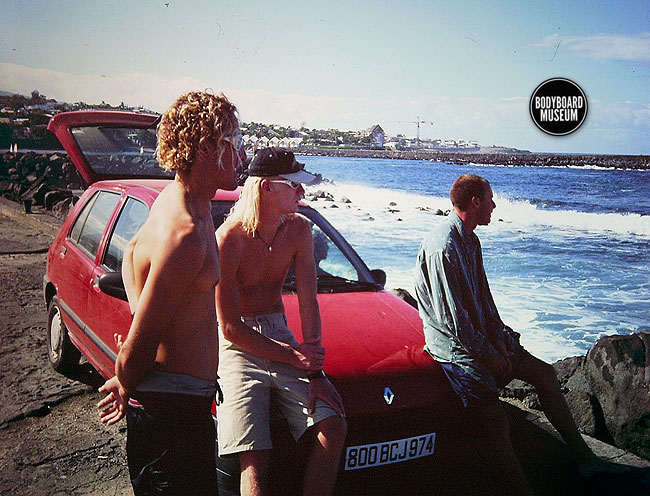 Brett Young at one of his favourite reefs around Cronulla photo Stroh late 80′s.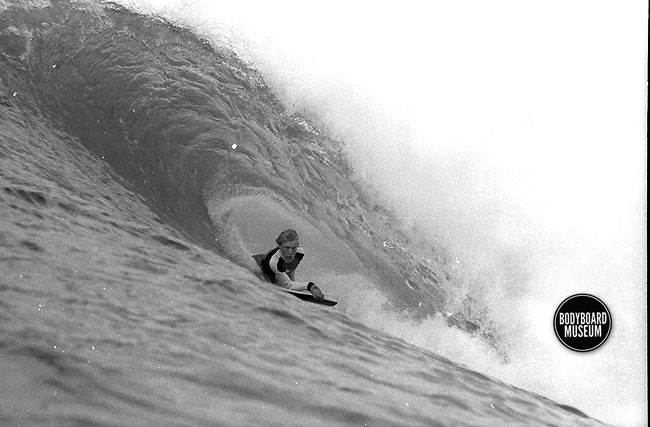 Brett Young had a pretty outrageous character, he wasn't into spinning to the beach or the latest move craze but when the waves were pumping he could be counted on to step up the plate and pull in with the best of them. Taken too young in a car accident. Rip. Photo Strohy early 90′s.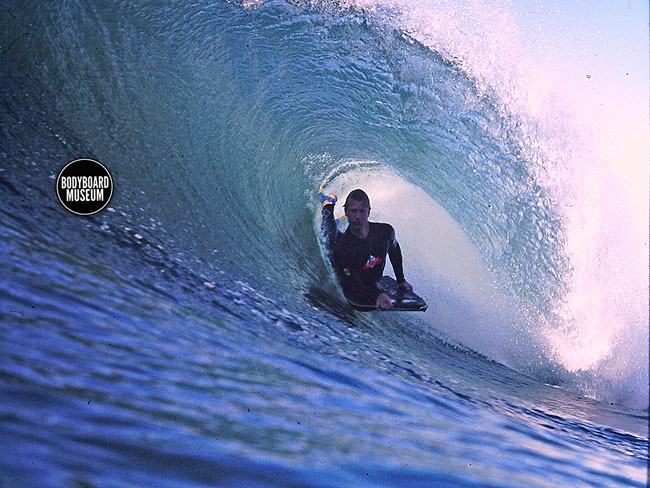 Youngy was one of the early Cronulla crew whose charging at Shark Island  in the late 80′s  gave Bodyboarding  some well needed exposure for heavy wave surfing. At the time the sport in Aus. was based mostly on small wave competitions but thanks to Youngy , Dougy, Wazza and the rest of the Island boys the balance of focus would soon change. Photo Chris Stroh Circa early 90′s.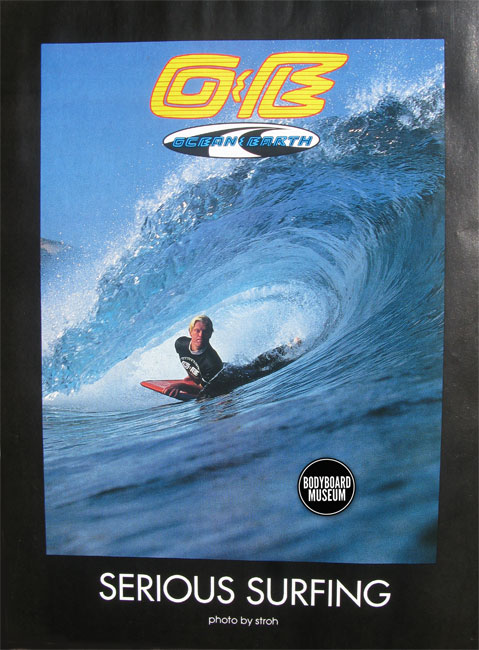 One of bodyboardings true characters Youngy was part of the Skid Kid rebellion in Oz that changed the course the sport was heading in Australia in 1990. Youngy and his Cronulla mates hated the small wave spin to win comps and it was their dedication that the  Shark Island Challenge and other hardcore wave events killed off the small wave arenas which are now are thing of the past. O&E adv pic by Stroh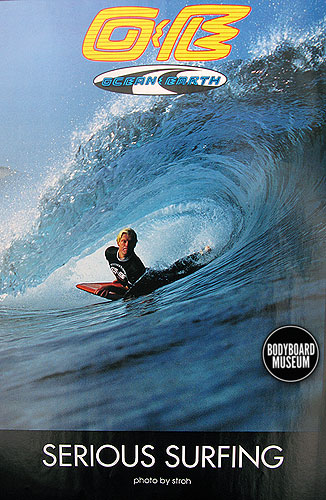 As bodyboarding began to take off in Australia in the late 80's Youngy was one of the infamous Cronulla crew who dominated the Aussie media scene. He was a fearless Island charger and in the early days of Riptide his image was plastered across its pages. On land BY was a character who always loved a laugh and liked to shock people. As a member of the Skid Kids his outlaw antics were often looked down on by b/b heirachy. Youngy didn't care too much and despised the local comp scene that frothed over contests in 1ft waves at Manly. Youngy was all about pulling into gnarly pits and had the same head pumping style as Pat Caldwell. Brett had tongues wagging when he performed a pop song in the video nasty Rip The Pit. He was highly criticized for his role and eventually packed his bags to move to Japan where he worked promoting his sponsor Manta. It was in Japan that BY was killed when the car he was driving on a express lane highway crashed. Today he is remembered with the annual Brett Young Trials part of The Shark Island Challenge. Below A very young Brett pulling in at The Point in the 80s pic Stroh