HISTORY
Posted: February 14, 2016 at 1:10 am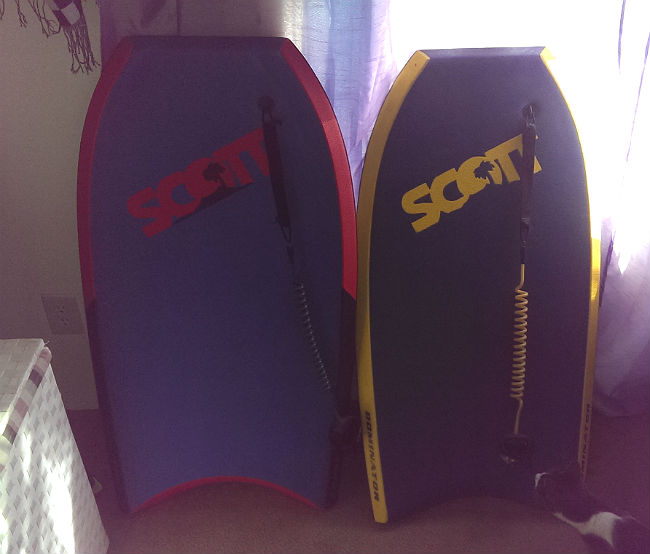 Posted: September 23, 2014 at 5:54 pm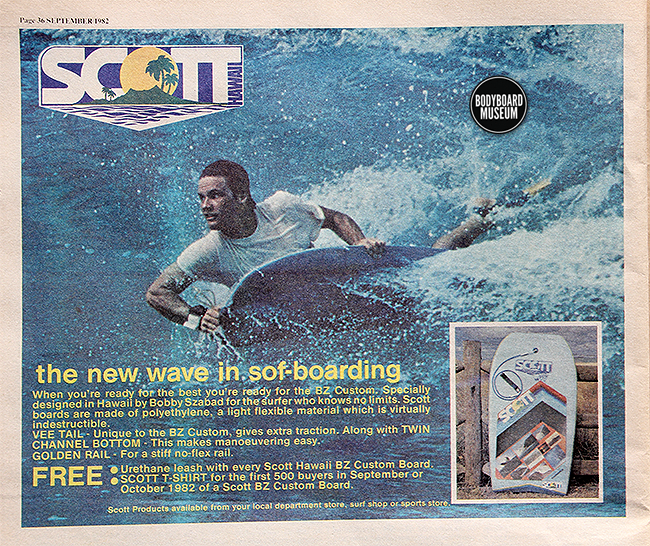 Posted: July 5, 2014 at 1:16 am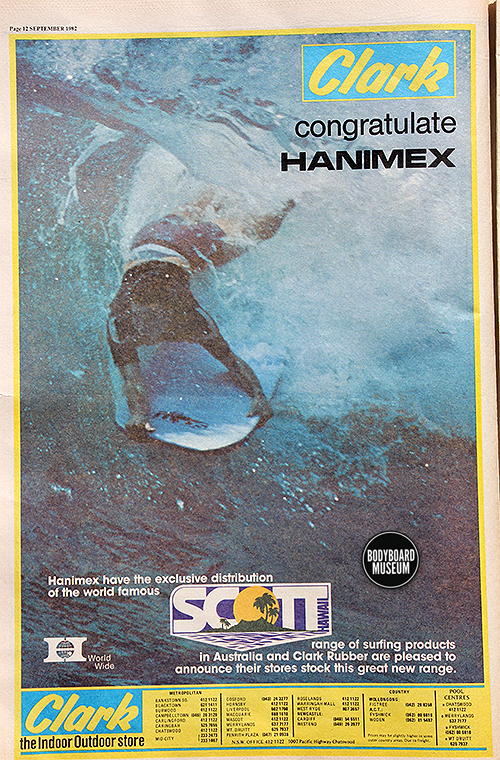 Posted: August 18, 2012 at 10:40 am
Early 80′s advertisement for Scott Bodyboards.
Posted: February 23, 2012 at 10:09 am
By the time the 90′s rolled around Scott Bodyboards who had once dominated a large slice of the world bodyboard sales throughout the early to mid 80′s were now trying to reclaim lost ground. When the brand pulled back completely on promotions and sponsoring riders it hurt there image. In doing so they allowed other newer brands to fill the gap. In this early 90s advertisement Californian bodyboarder Mike Lubudziewski helps try to put Scott back on the map. Photo Aaron Lloyd.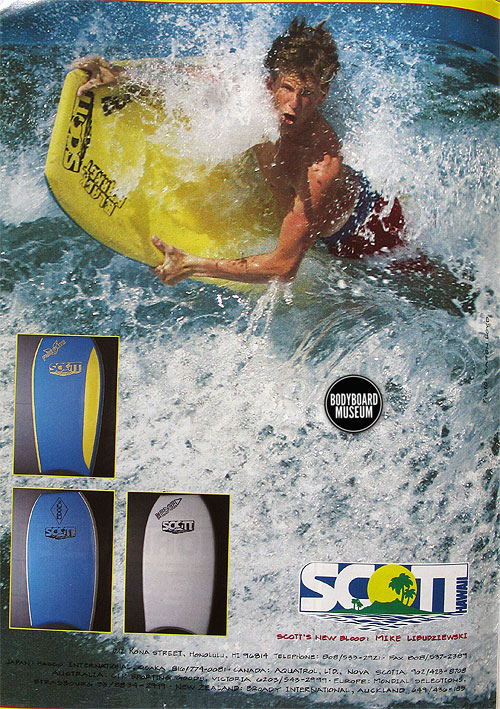 Posted: July 8, 2011 at 12:41 pm
Throughout the 80′s Scott Hawaii was a major player in the bodyboard market going toe to toe with Morey Boogie for their slice of the pie.Here's the Scott Super Fin.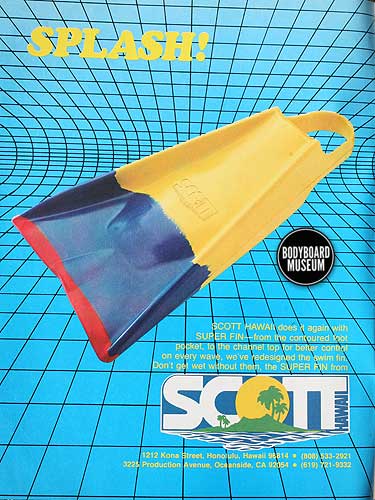 Posted: November 4, 2010 at 4:01 pm
This advertisement for Scott Bodyboards appeared in Surfer Magazine December 84. The blurb reads. "These Scott Hawaii Teamriders are wanted for serious water crimes". The team included Kalen Tanaka, Jack Lindholm, Tom Boyle, JP Patterson and Mike Stewart. Back in the early 80′s, Scott was Morey Boogies main rival. By the later part of the 80′s Scott began to slow right down on the high end of the sport and stopped sponsoring comps and riders.