HISTORY
Posted: June 27, 2017 at 10:00 am
Big or small Dave Ballard excelled at Drop Knee and was rated right up there with Paul Roach and Aka Lyman as one of the sports best. These shots taken on a small day at Mystics in the 90′s. Photos Stroh
Christian Ricco a former SIC winner is best known for his Underground Tapes opening lines "Should have went to school today,check" and his outstanding freesurfing at Shark Island. As one of the original Skid Kids he still rips The Island even today. South Coast mission photo Stroh 90s.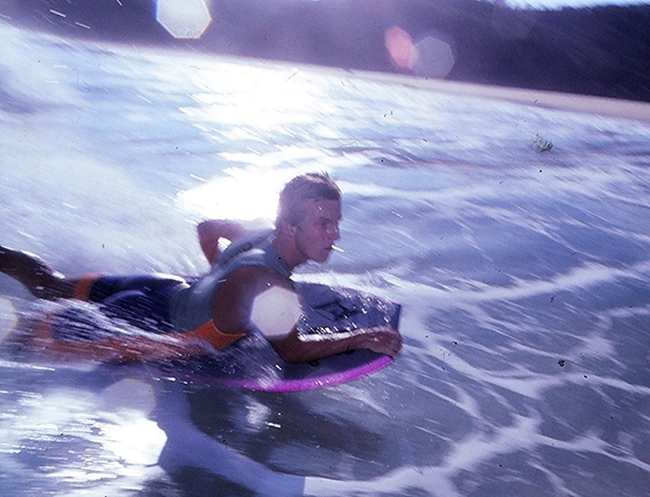 From Avalon on Sydney's Northern Beaches Tully was raised in a surfing family who lived for the ocean. He had a wicked style and was a high profile bodyboarder throughout the 90′s. South Avalon launch photo Stroh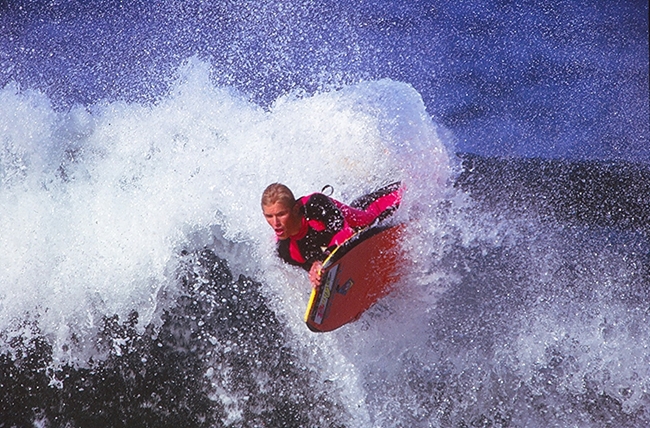 Perce was a soul surfer before the term even existed. From Cronulla he was a rebellious spirit who pushed for big wave events over spin to win comps. Here's MP rebounding in West Oz early 90′s photo Stroh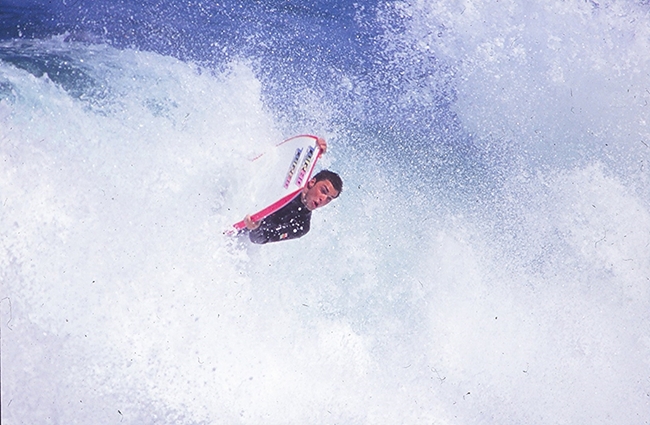 In the early 90s Bodyboarding went viral at every beach in Australia. Here's John Bull, Marcus Lane and friends on  the Sunshine Coast  in Queensland at the Big Pineapple photo Stroh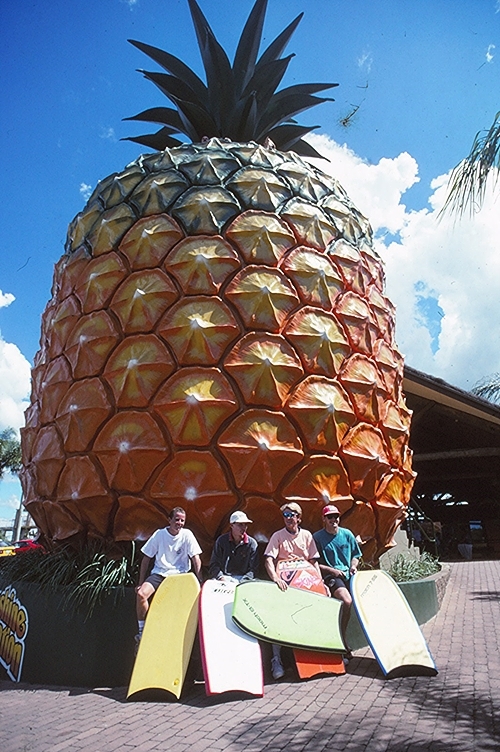 Manny always stood out from the pack. OTW  cockroach move photo Stroh 90s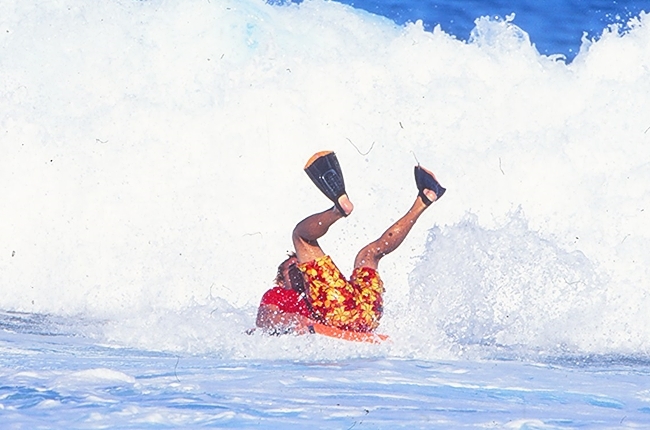 In the late 90′s Andy from Cronulla came onto the booger scene in a big way competitively. Over the next decade and a half  he was the Aussie Tour Champion, Pipeline Master in 2001 and Shark Island Challenge winner in 2014. There was probably no one more deserving , photos Stroh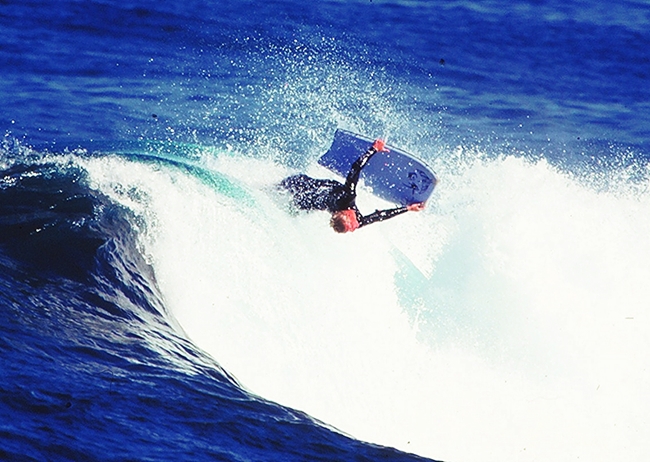 Suckrock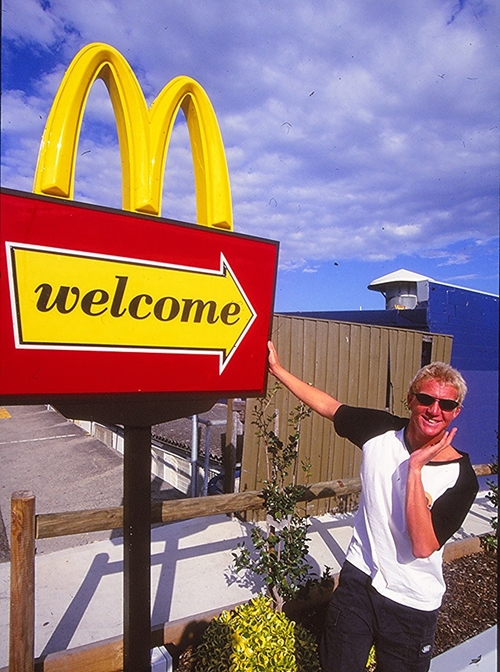 His secret training plan.
Jay Reale was from Maryland USA , he was one of the first professional Bodyboarders to make a career from the sport. Always on a natural high photo Stroh 90s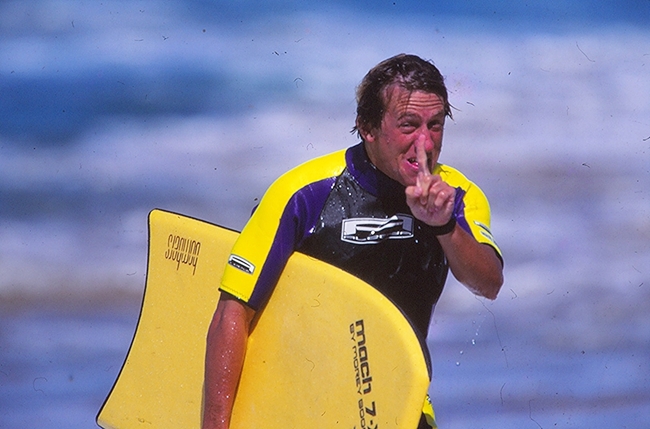 Even from a young age Bal was streets ahead of everyone else in Oz when it came to Drop Knee . The Wall at Cronulla '89 photo Stroh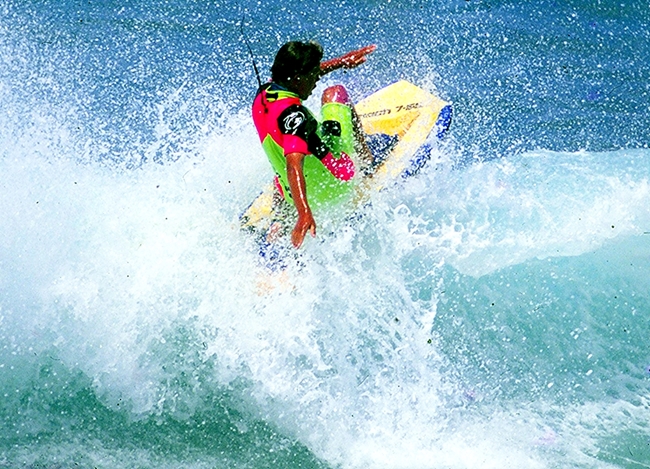 Burks was a fierce competitor this shot taken in Reunion Island in front of the judges tower in '96