HISTORY
Dave Ballard was the face for a new brand called Hydro Bodyboards in the early 90′s  produced by Don McCredie of Hydro Swim fins.Photo Hoover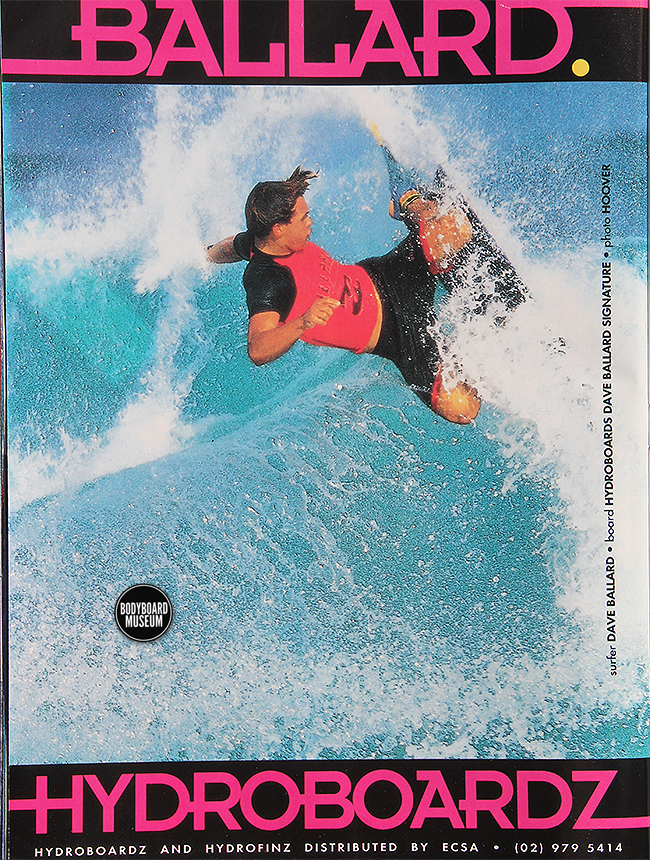 Before surf mats and boogie boards, Body surfers  ruled the heavy reef lineups by taking off much deeper than the standups. Cronulla Point shown below was one of the first gnarly waves in Aus to see hardcore body bashers put their bodies on the line to get tubed. Photo Jack Eden.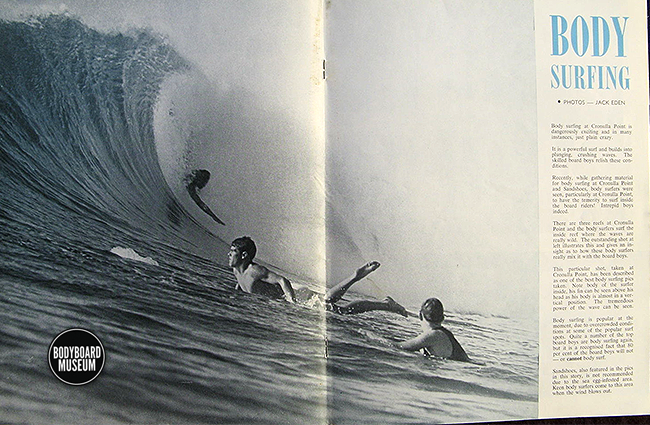 Eppo pulling his signature move  The Backflip at Suckrock in the mid 90′s seq Stroh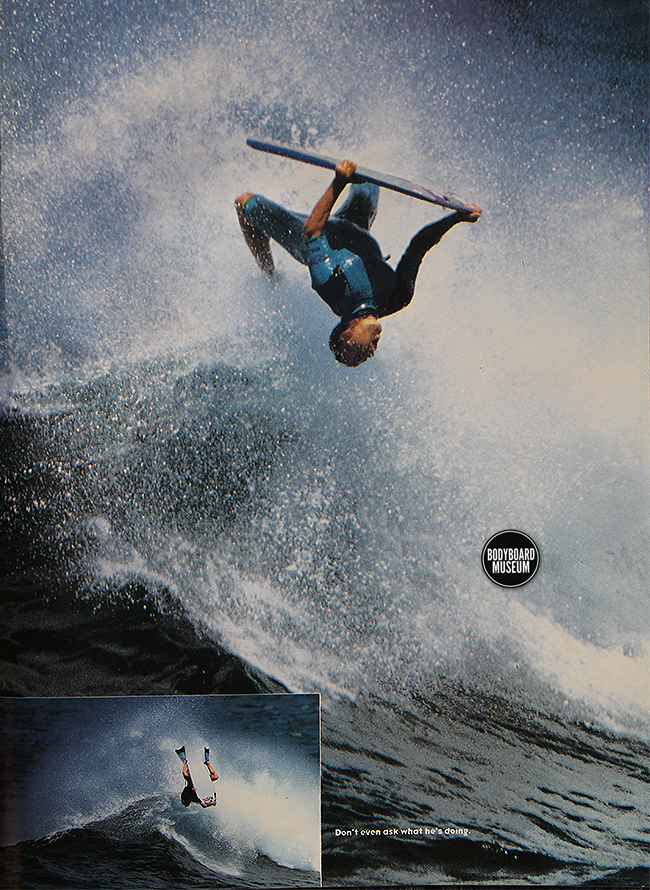 Aussie standout known for his flowing style of the mid 90′s from Avalon on Sydney's Northern beaches photo Wilmot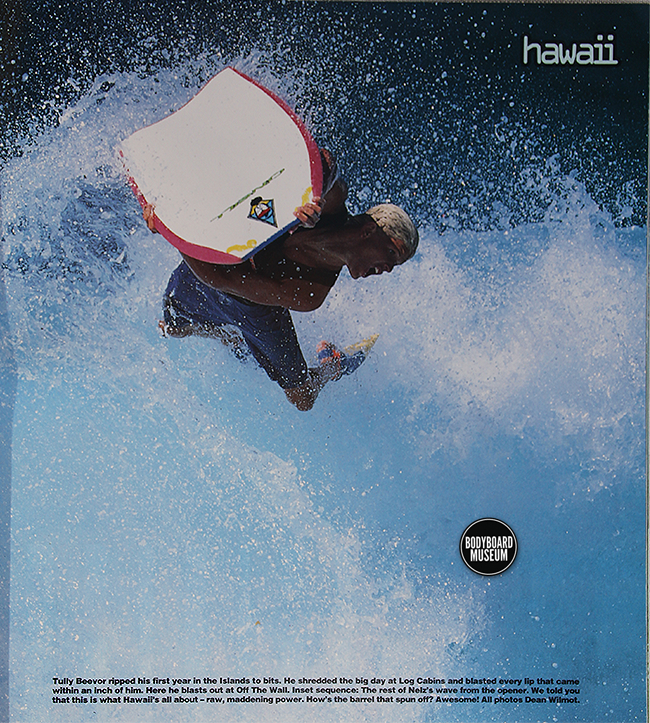 Aussie DK star Dave Ballard mid 90′s Seq Stroh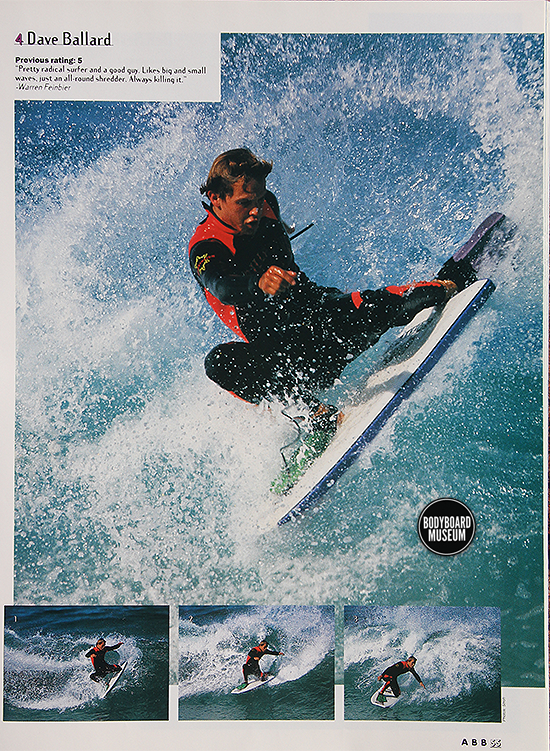 Eppo on the Knees for Billabong Circa 90′s.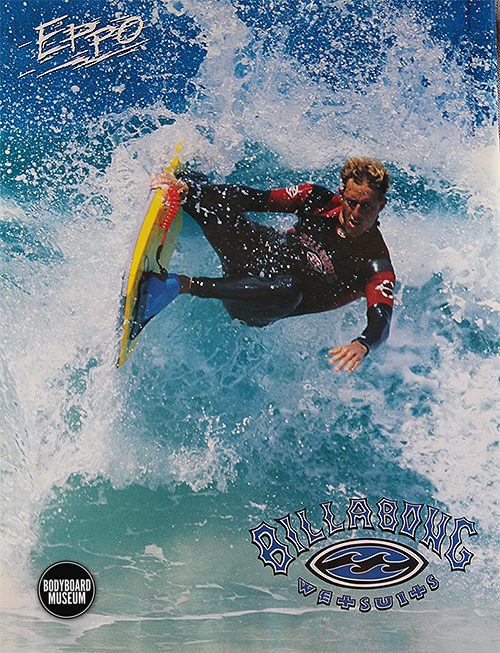 Pat Caldwell for Wave Rebel at The Wedge in Newport California 1990 photo Russel Hoover.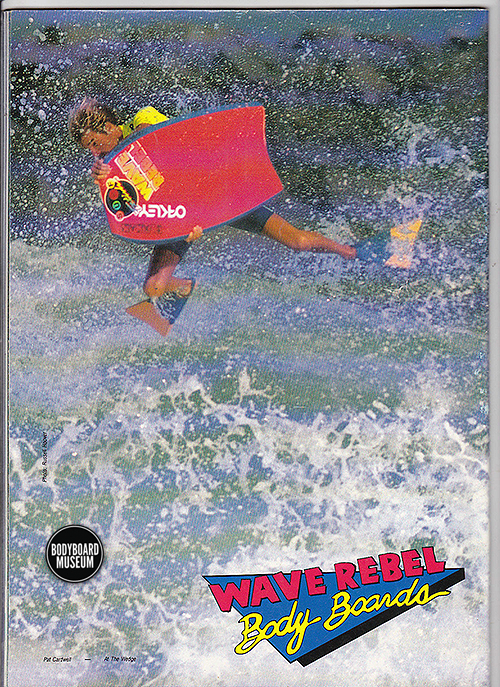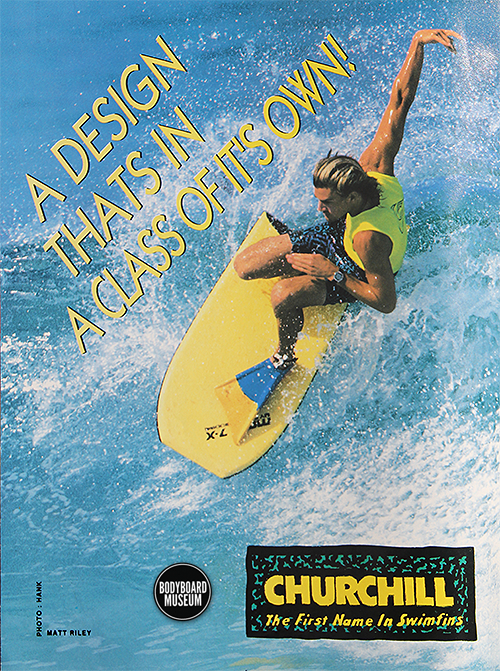 Mid 90′s photo Hank
January 1985 cover of Australian Bodyboarder Mag.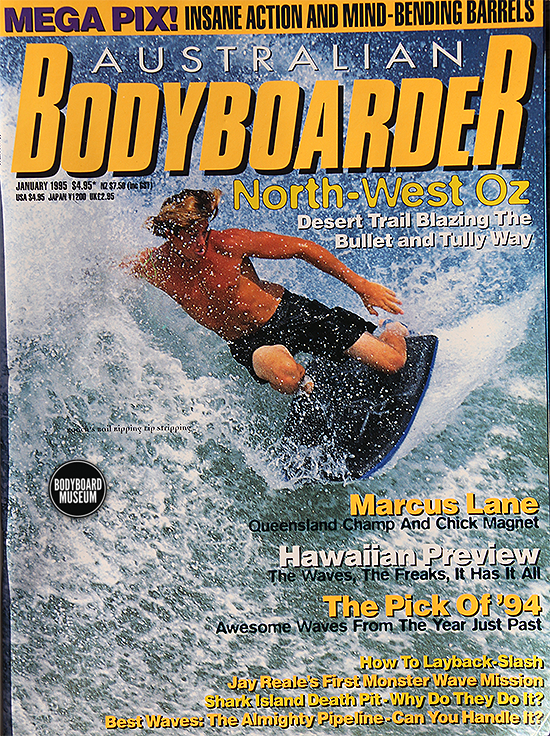 Wingo sporting his tribute tattoo to his Dad Phil, a good bloke but a great father. Also with Dougy Robson. Early 2000s