HISTORY
Posted: September 13, 2015 at 1:07 pm
Andy Lester became one of Australia's most successful top competitors from a young age with a career highlighted by winning the prestigous Pipeline Contest and Shark Island Challenge. Seq by Stroh late 90′s.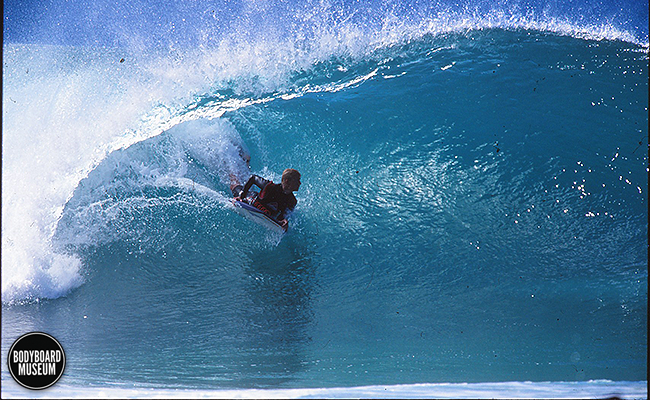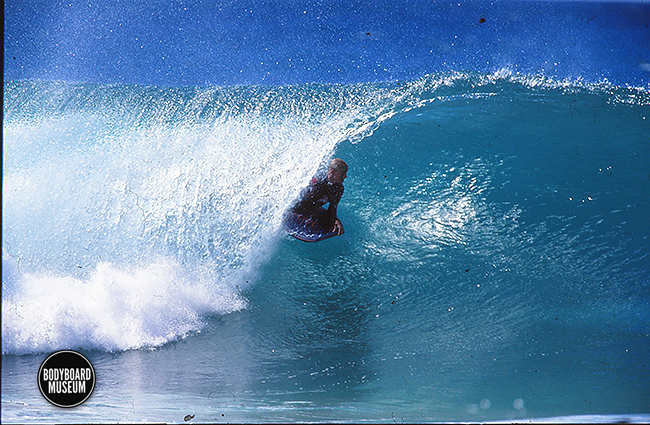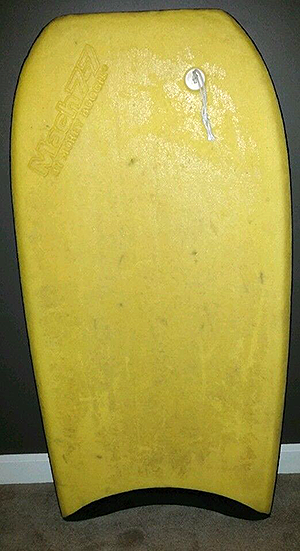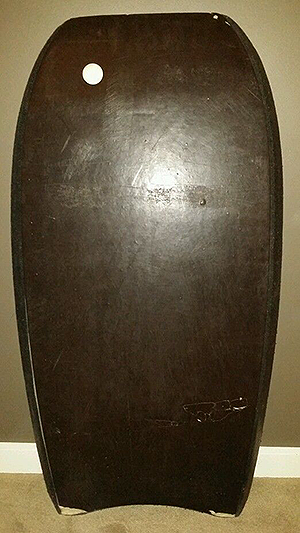 Originally from South Africa Brandon made a name for himself for exploring off the beaten track surf breaksand his ability on the knee. This shot taken at Off The Wall 2000′s by Stroh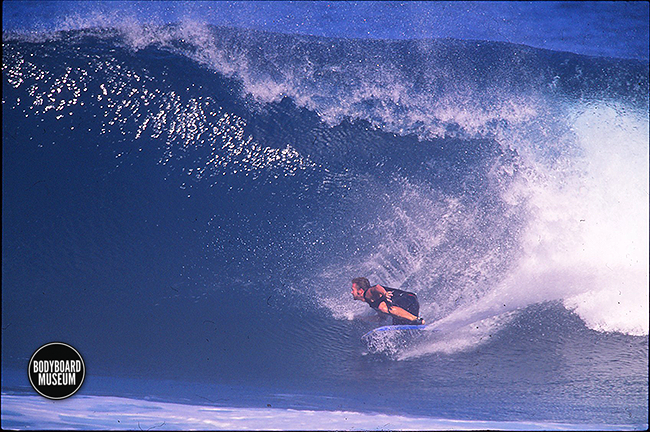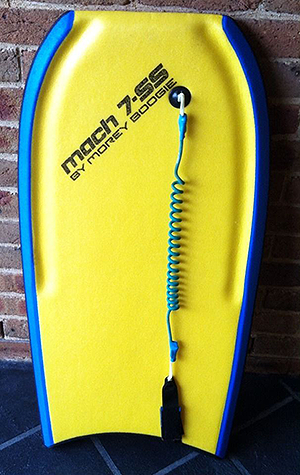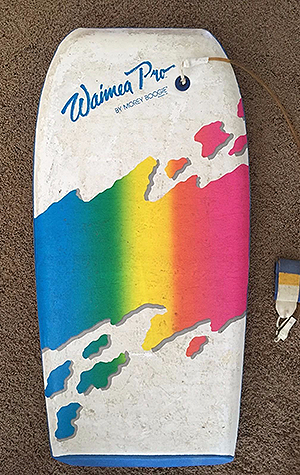 Morey 7ss released early 90′s, Waimea Pro '87
Young Todd from Cali, charging at Pipeline in early 2000′s now he is working for Surfing Mag as one of their main photographers photo Stroh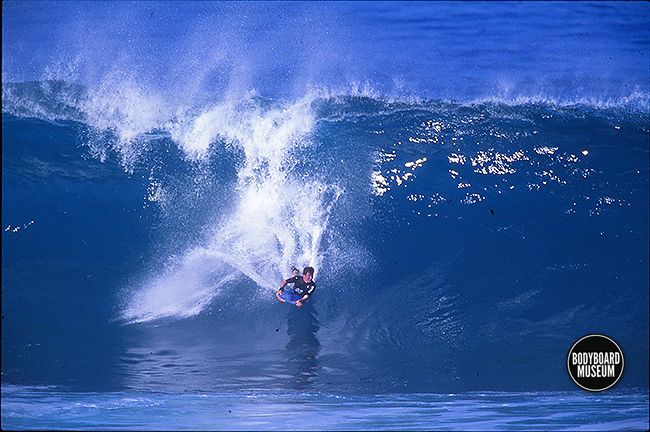 Early 80′s original Morey Boogie 139  bodyboard with Morey Fins.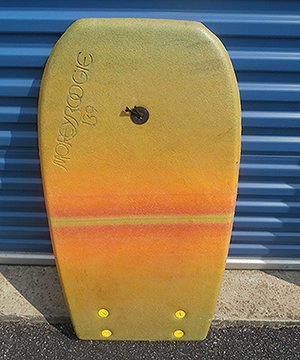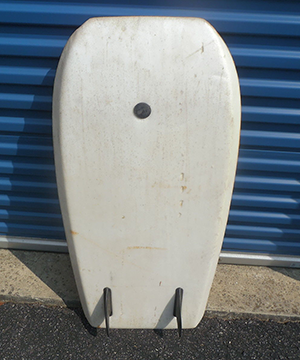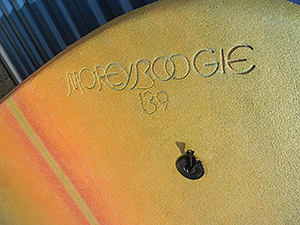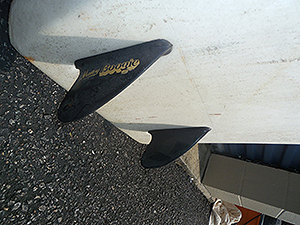 The first SIC in 1997 was a special occasion, with the entire judging panel and competitors watched the event from a 50ft boat parked in the channel. When refreshments got low Waz, The Skull and The Pulsator came to the rescue photo Stroh.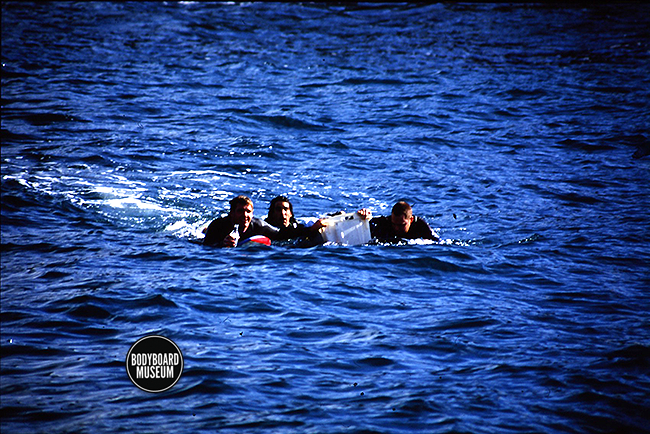 Toby had a reputation for charging big gaping holes but in his early years he could tear it it up in the mush as well, The Wedge photo Stroh Circa 90′s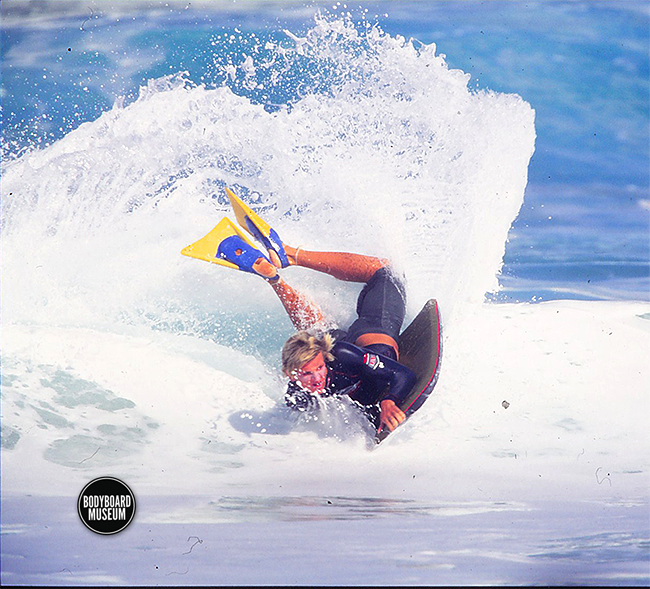 From his earliest days bodyboarding on the wedges at Main Beach at Port MacQuarie where competition for waves was as cut throat as it gets, Kingys will to win and endless drive shaped him into a fierce competitor that would earn him 2 World Titles in the coming years. photos Stroh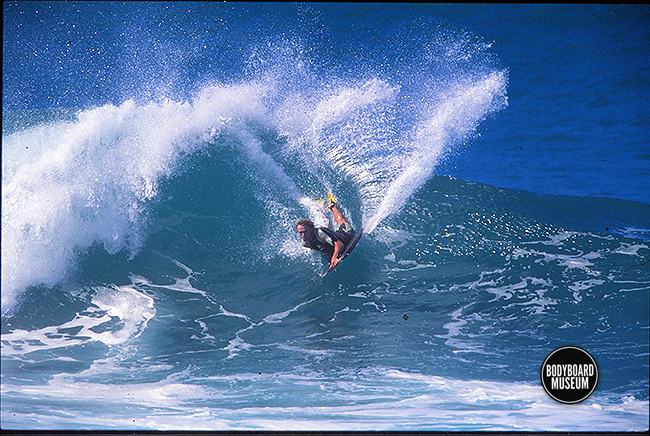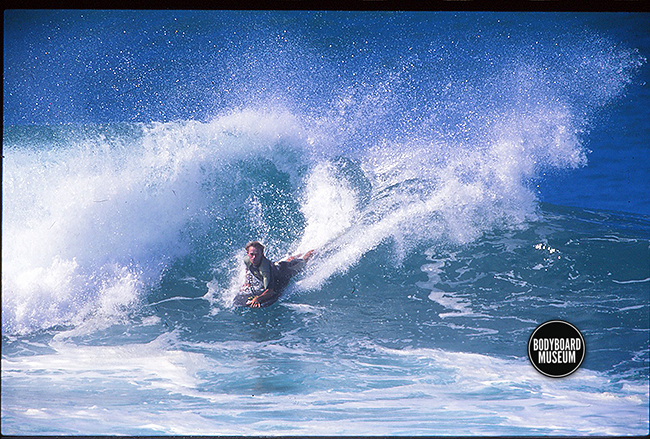 From Port MacQuarie young Toddy was ahead of his time and age in ability and ripped the local wedges apart, this sequence was taken in Hawaii late 90′s by Stroh