HISTORY
Skip on the first light Backdoor Dawn patrol Circa early 2000s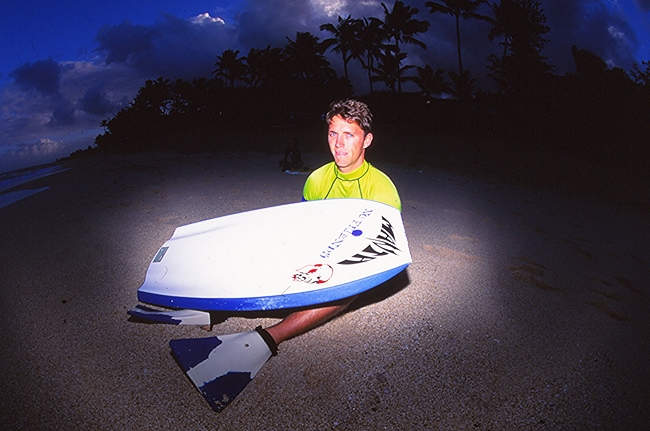 As part of The No Friends team Skip led the way in stylish moves and technique. Pipe reverse late 90s photo Stroh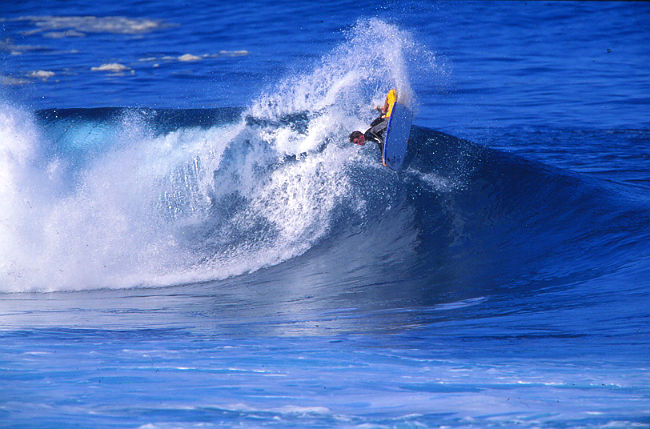 Skipp was laid back on land which was also evident in the ocean when he  rode with a clean flowing style on the waves reminiscent of early Mike Stewart which earned him a legion of fans and imitators world wide throughout the 90′s.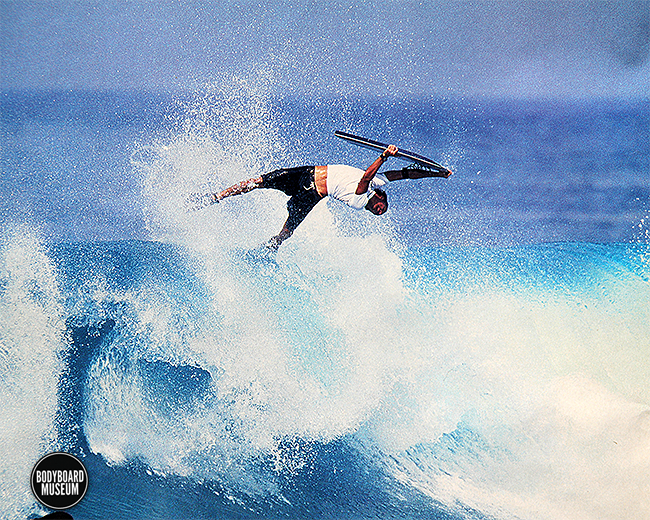 90′s Hawaiian style star and part of the No Friends crew Skip punches an invert at Off The Wall mid 90′s sequence by Stroh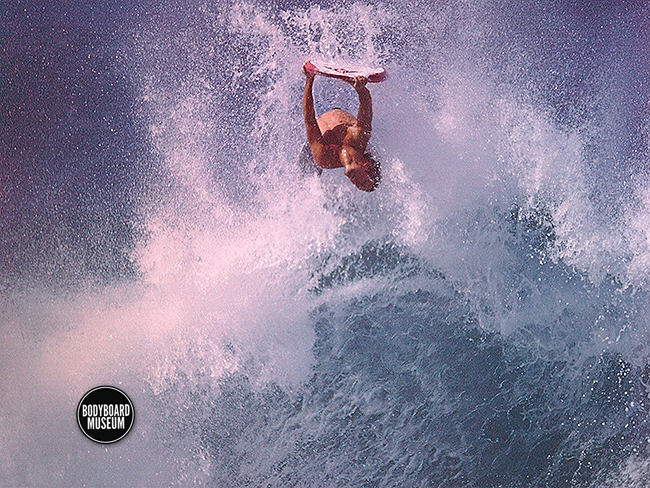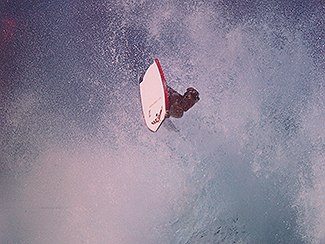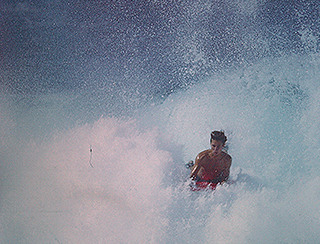 High profiled stylish Hawaiian Big Island bodyboarder Spencer Skipper hooked up with Aussie made Hydro Swim Fins in the late 90′s.  Hydro was the brain child of Don McCready who was a longtime dedicated body surfer.Photos Tim Jones.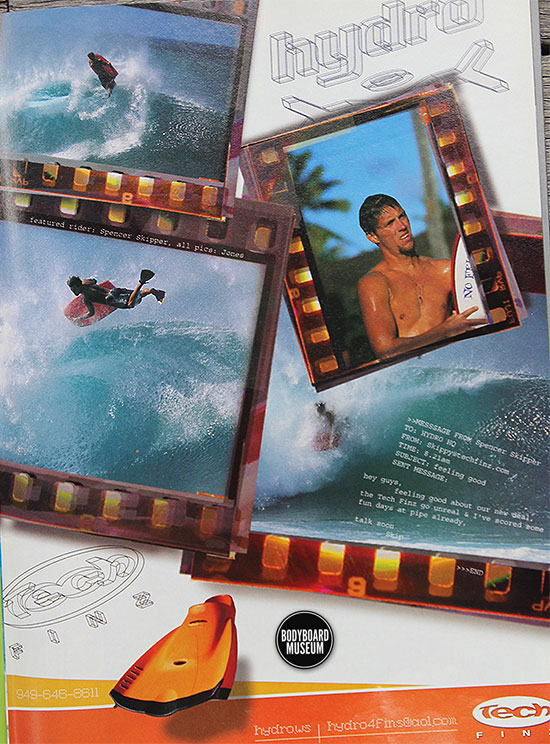 Spencer Skipper was once regarded as the heir apparent to Mike Stewarts throne in the 90′s. Years down the line Mike still hasn't retired and isn't willing to give up his crown as the king of Pipe. Skipp on the other hand just kept doing what he does which is textbook style and cutting edge turns that gained him a ton of respect from his peers. Here's the Hawaiian cruiser slotted at Pipe toying with the pit  like it is his local shorey.Photo taken back in the No Friends era by Stroh late 90s.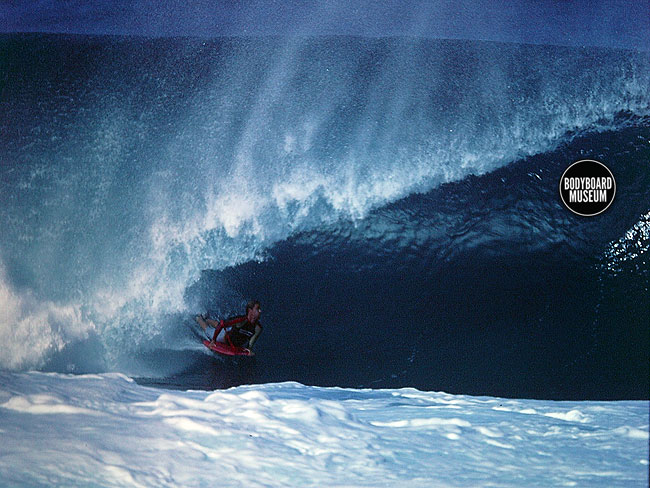 Spencer Skipper has the smoothest and cleanest lines in the buisness. A longtime Hawaiian standout here he slides into a typical perfect Oahu barrel as photographer Stafford sat right in the spot to capture all the split second action. The image appeared on the cover of Bodyboarding Magazins in 2002.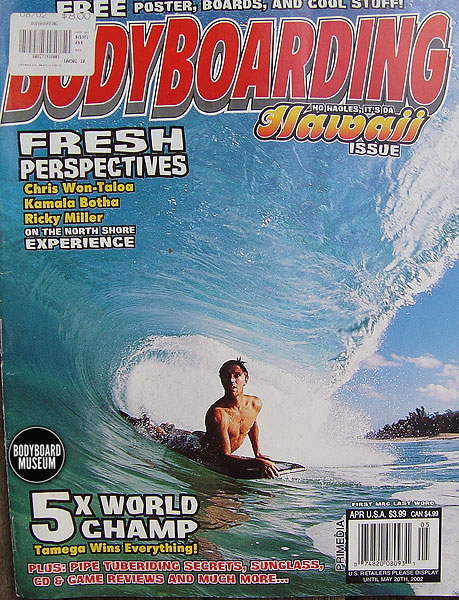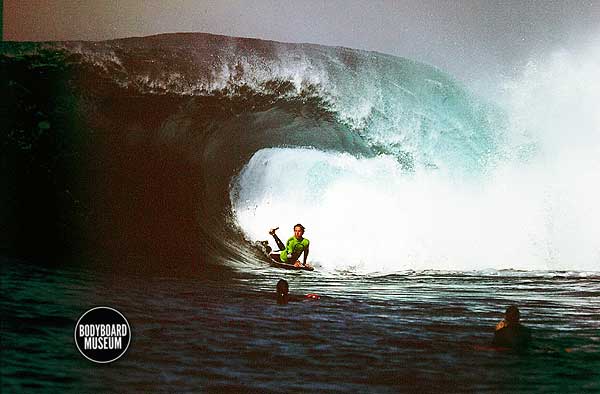 From the Big Island of Hawaii the cool and casual Skipper had one of the cleanest and most natural styles in the sport. Skip's riding was hailed as close to perfect by many drooling grommets throughout the latter half of the 90′s. A standout in all conditions the Hawaiian charger excelled best when things got heavier. Its almost surprising that the gifted bodyboarder who dominates many star studded sessions at the Worlds most photographed reef  has yet to capture a Pipe Title. This shot relaxed in the danger Zone at Shark Island early 2000′s. Photo CSP
Regarded as the ultimate style master Skip is envied by most bodyboarders for his effortless flowing moves. After relocating to the Northshore from the Big Island around 95 he soon began making a name for himself. Riding for Morey Boogie he became a favorite with photographers. His first big break was the Riptide Annual cover when he was captured hitting the lip at Gums during the Pipe trials. In the 95 Pipe event Spencer placed 2nd behind Mike Stewart. The result launched his career into the Pro ranks. In 98 he teamed up with the No Friends crew and changed the way we looked at bodyboarding with break through videos that were well ahead of their time. In 2003 he once again placed 2nd at Pipeline behind Kingy. Skipps burning ambition still today is to win a Pipe title. Today Skips still living on the Northshore ripping as usual.   Photo below Off The Wall forward air by Stroh