HISTORY
The sports first international star Jack "The Ripper" Lindholm appears in a Morey Boogie advertisement  in 1977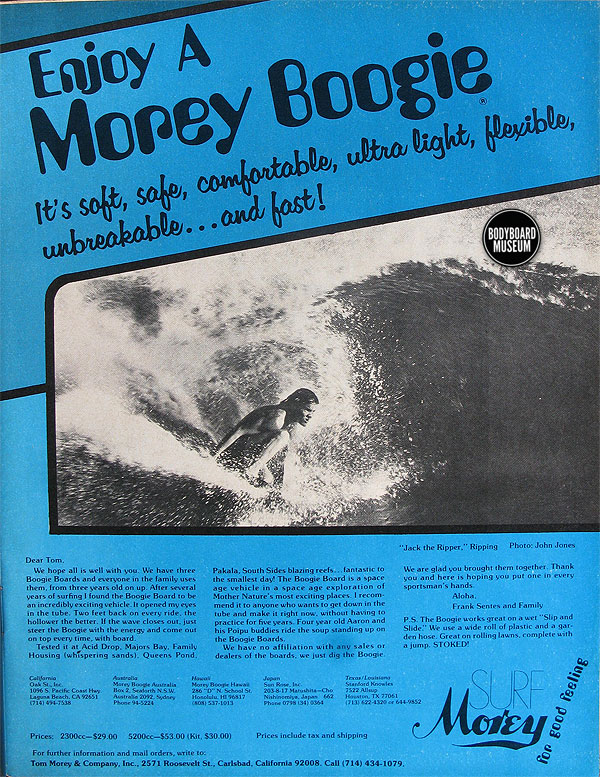 This is the first published bodyboard photo from Surfing Mag  April /May issue 1977  featuring Jack Lindholm photo by John Jones as featured in Bodyboard Mag.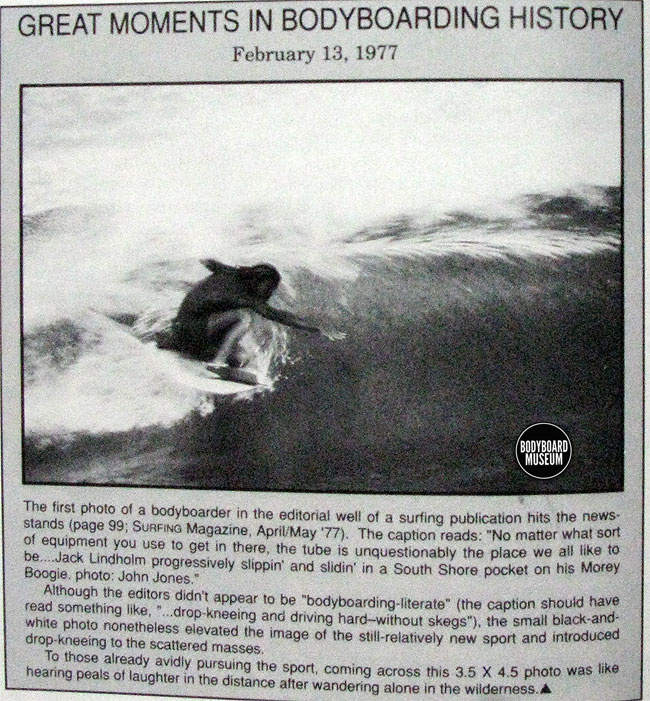 One of the first ever images of Jack Lindholm to appear in print. Late 70′s Surfing Mag Photo by Dalquist.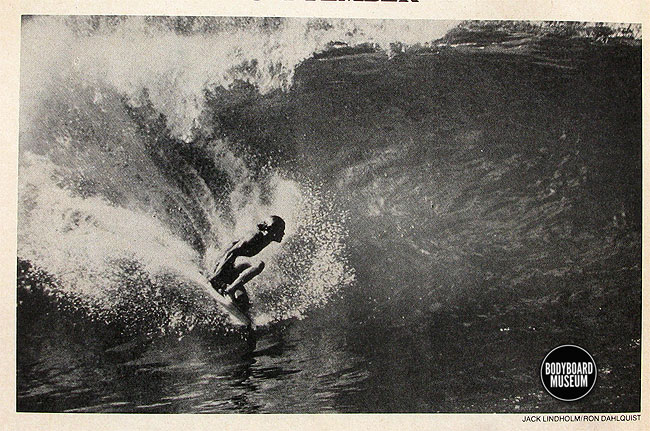 Jack Lindholm at Pipeline blew minds whether prone or dropknee he opened many peoples minds as to what could be achieved riding a humble bodyboard. This pic taken around '79 by Jeff Divine from Surfing Magazine.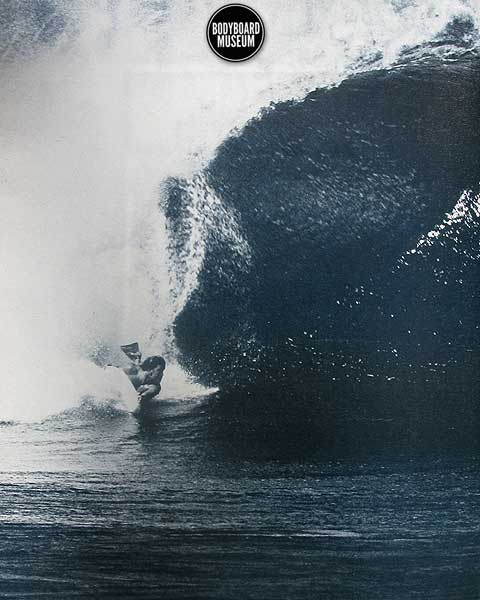 From the first article in Surfing Magazine dedicated to a bodyboarder in '79. Jack  "The Ripper" Lindholm creates a new fad around the world when his charging at Pipeline gains new fans world wide… photo John Jones.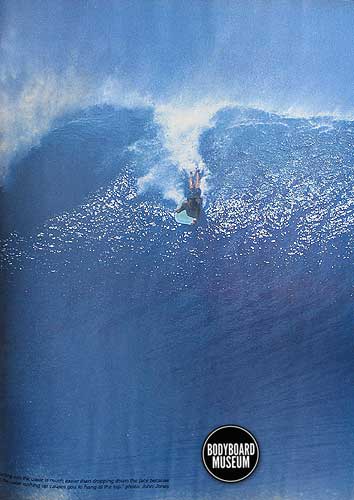 Jack "The Ripper "Lindholm leaving his mark on the sport by conquering Pipe with his own unique style. Photo '79 by Don King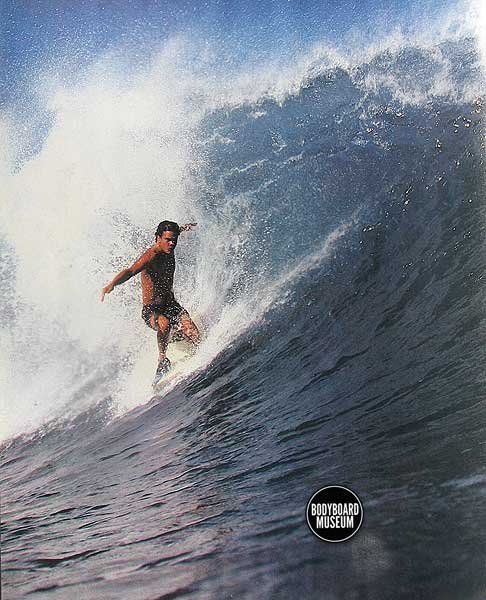 Jack "The Ripper" Lindholm was best known for his dropknee skills at Pipeline but the quiet unassuming Hawaiian was  just as  talented at  prone  as well.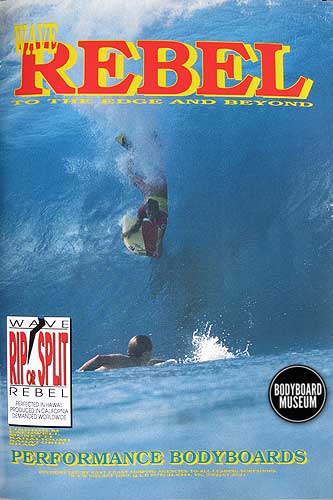 Early 90′s Jack "The Ripper" Lindholm was still pulling in at Pipe with his unique DK style. Photo Baker.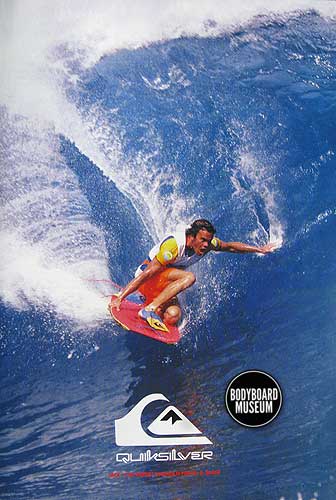 Jack Lindholm , Sandy Beach '87.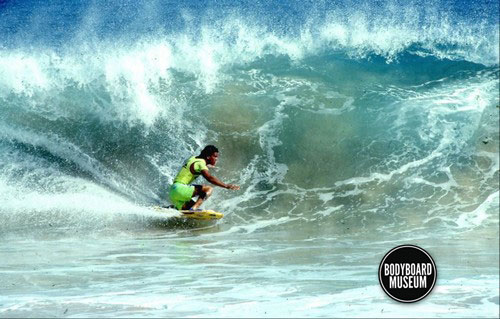 Jack Lindholm seen blitzing Pipeline in Hawaii in the 8o's was an awesome spectacle. His Jackstance riding was revolutionary at the time and when his image began to circulate around the world he became bodyboardings first superstar. Cool and casual Jack was riding substandard equipment compared to today's standards but still managed to get the job done.