HISTORY
Posted: April 4, 2015 at 2:47 pm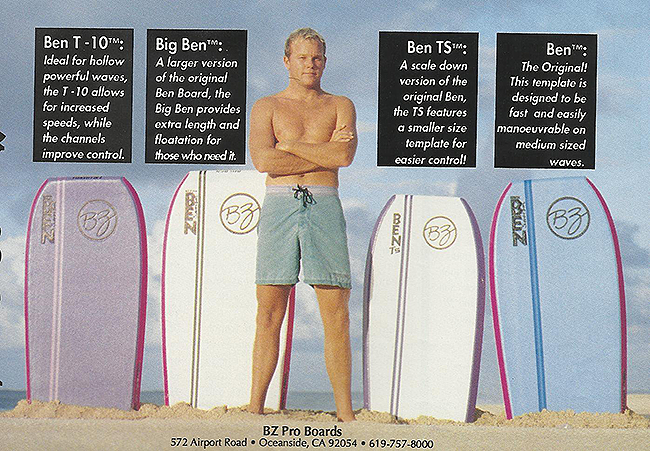 Ben Severson at "I Dont Knows" photo Chris Dyball taken late 90′s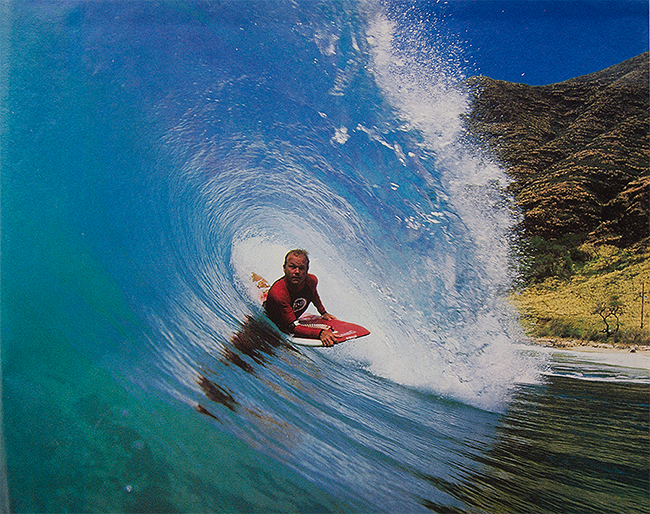 Ben boards circa late 80′s.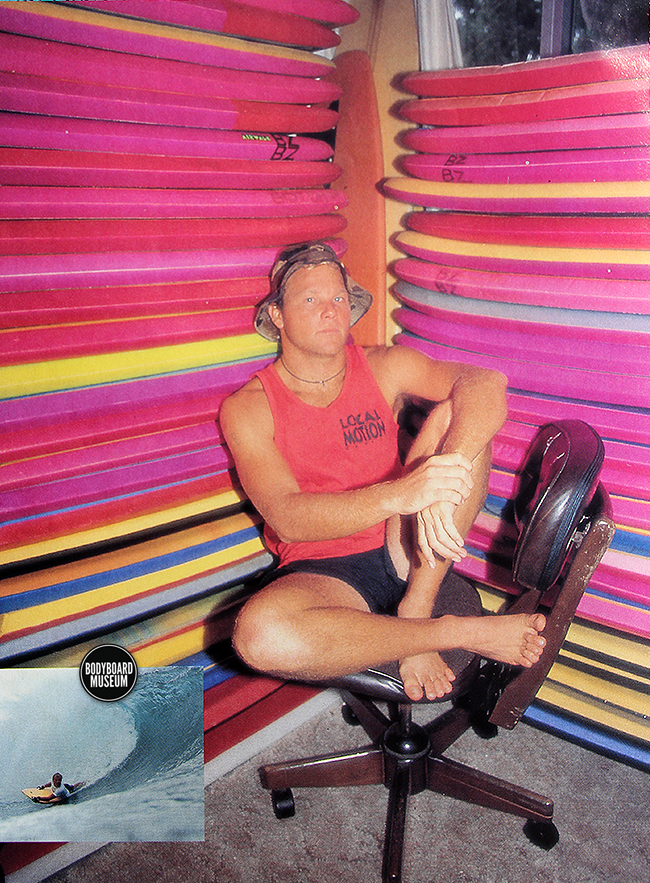 Australian Bodyboarder Mag cover March '92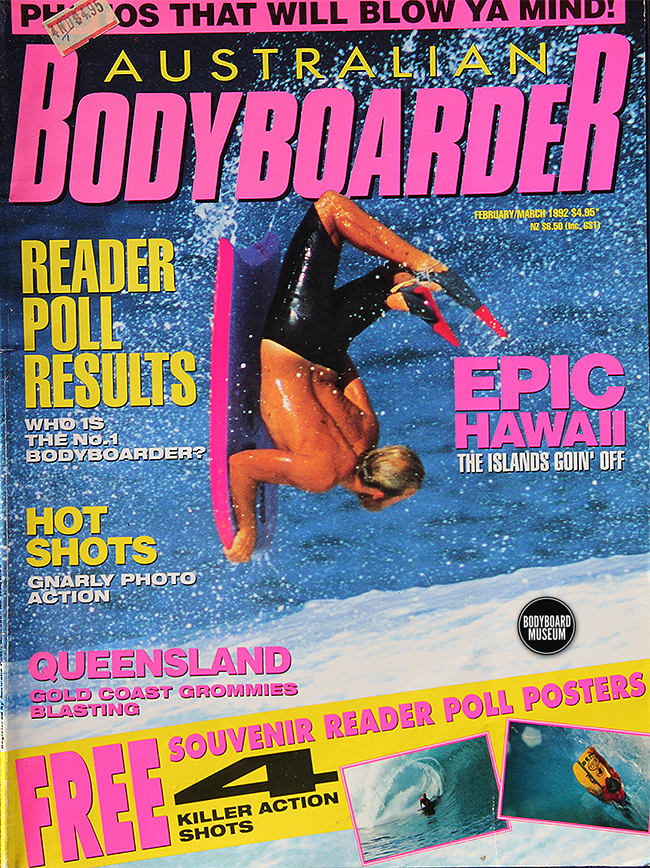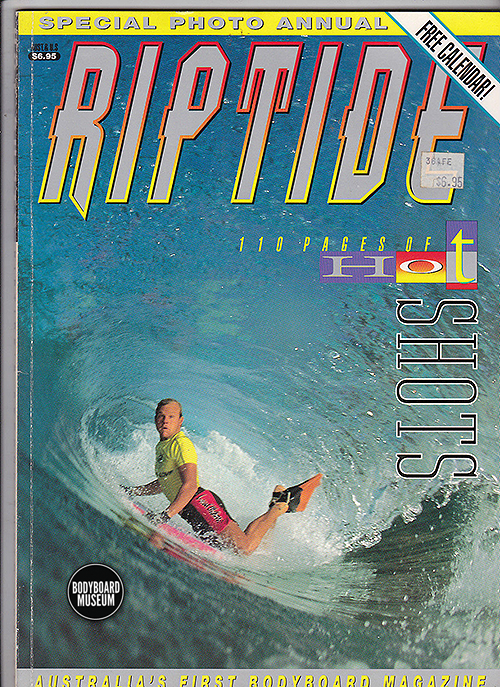 son
Sevo was one of the first surfers to pioneer the reef called "The End of the Road"  better known as  Teahpoo in Tahiti, it was photos like this shot by Hank that first captured the attention of the Surfing World.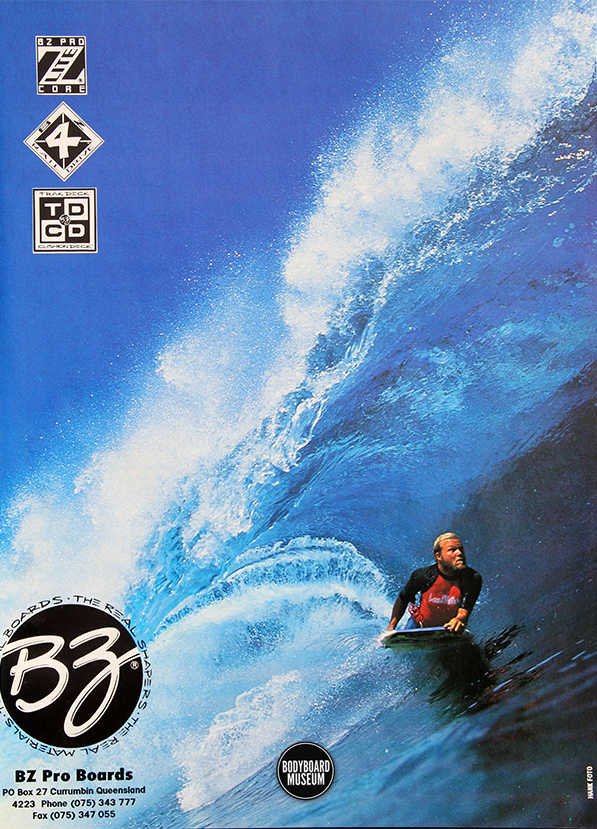 6 Bodyboarders where the faces of  the sport in the early to mid 80′s. Ben Severson, JP Patterson, Keith Sasaki, Mike Stewart, Jack Lindholm and Pat Caldwell.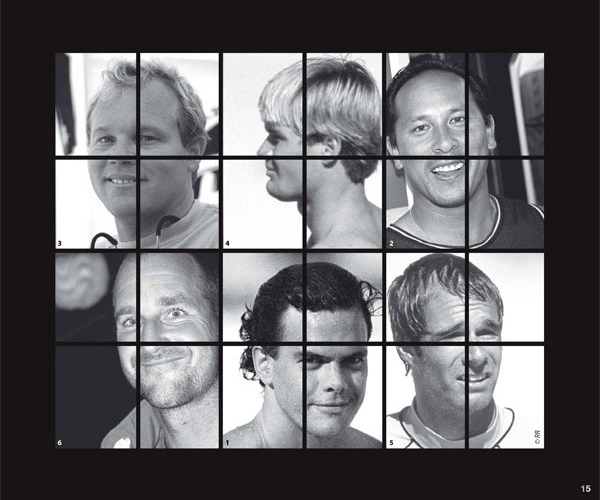 Ben Severson experimenting with a reverse air at Off The Wall in Hawaii, it was the beginning of the explosive  aerial moves late 80′s.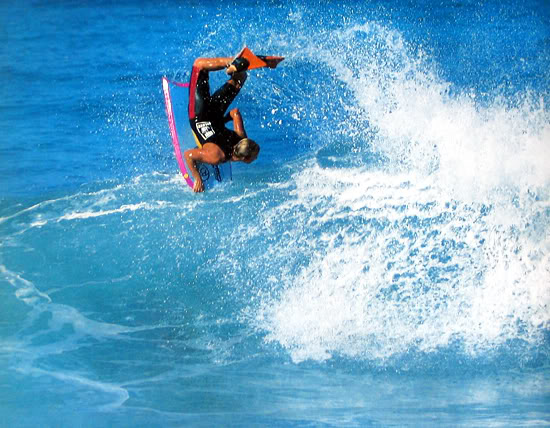 Sevo enjoying the ride.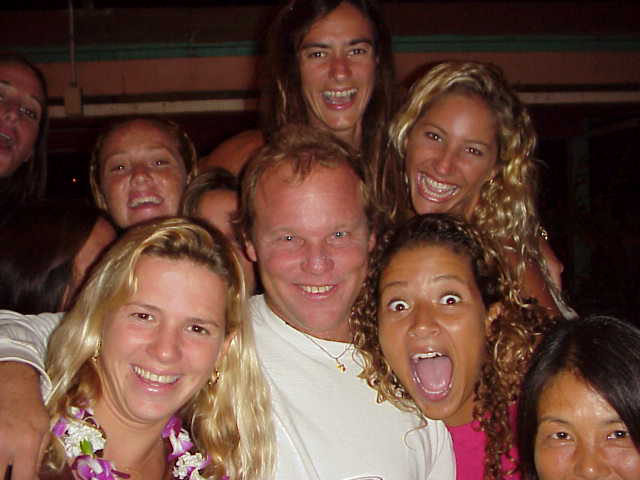 Early 90′s everyone wanted a piece of the Bodyboarding pie.