HISTORY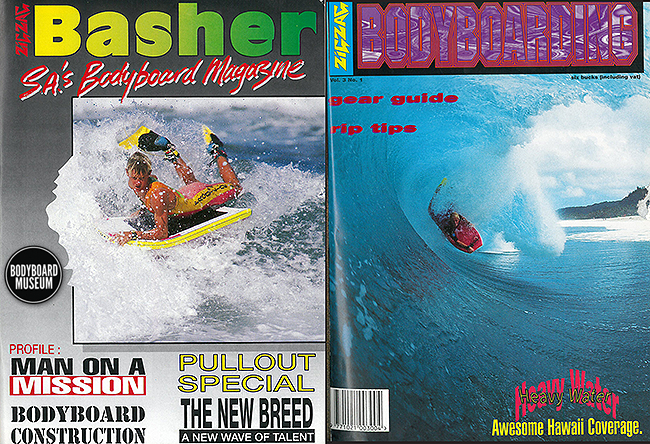 HOLDING ON OFFICIAL TRAILER from Momentum 1 Productions on Vimeo.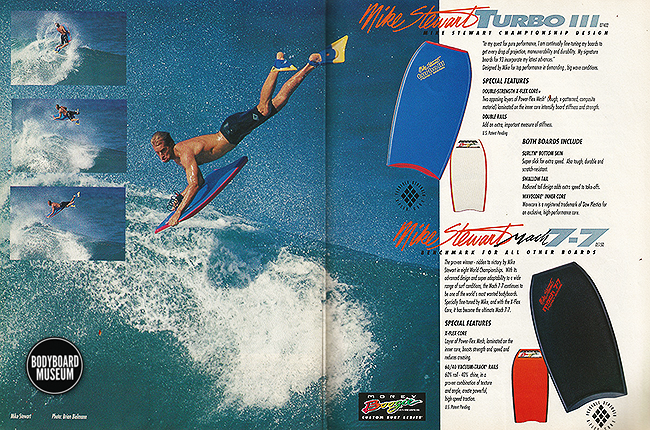 Theres a lot of talk about the new Doco that is under production called "Holding On" about the Cronulla Skid Kids and their involvement in shaping the sport. From charging the heaviest slabs at Shark Island in the late 80′s and 90′s to becoming bodyboardings first true rebels along the way. Below the one and only Wazza also features in the movie photo Chris Stroh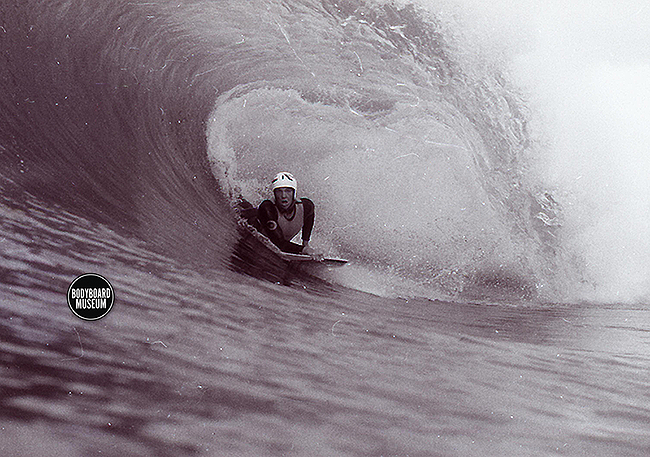 Mike Stewart, Jay Reale, Cameron Steele, Glenda K, Danny Kim, Shawnee, Pat Caldwell, Ben Severson, Chris-Anne Kim, Kainoa McGee and Hauoli Reeves.Awards night around '90.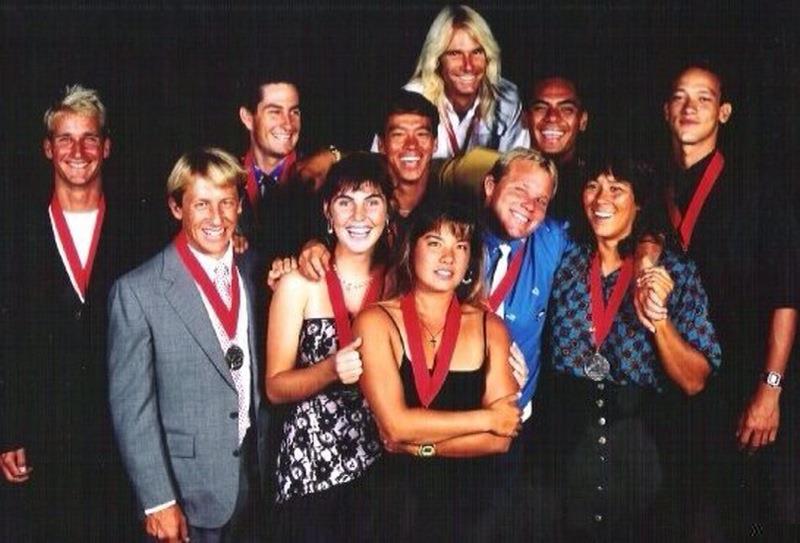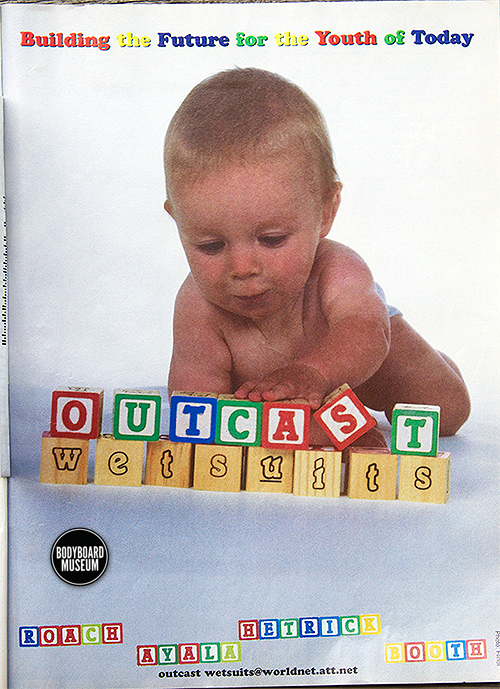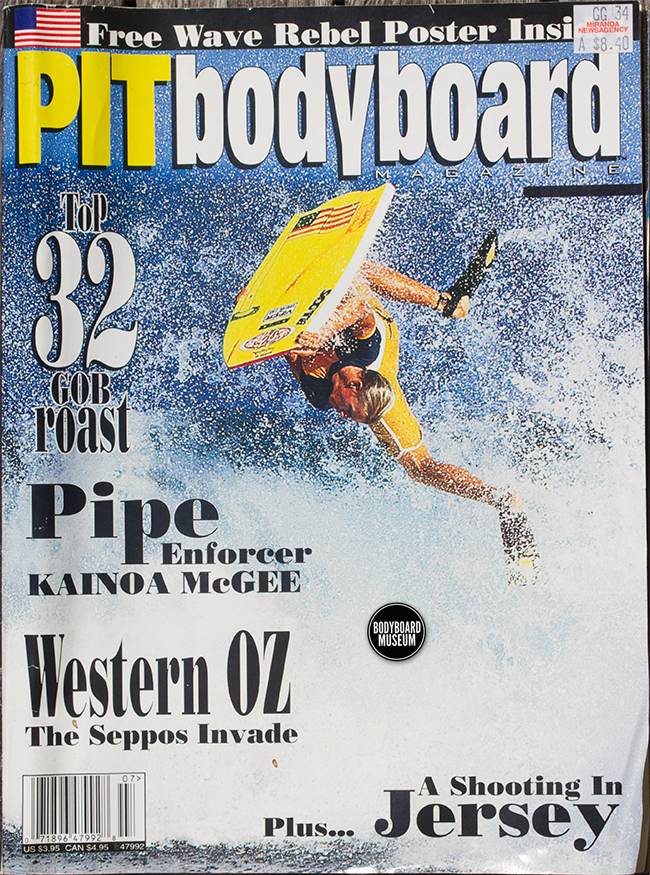 Stewart was at the forefront of busting airs and lip launches in the 80′s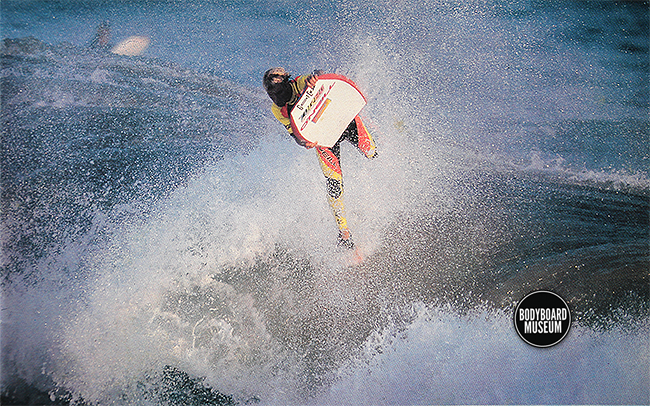 Aussie standout known for his flowing style of the mid 90′s from Avalon on Sydney's Northern beaches photo Wilmot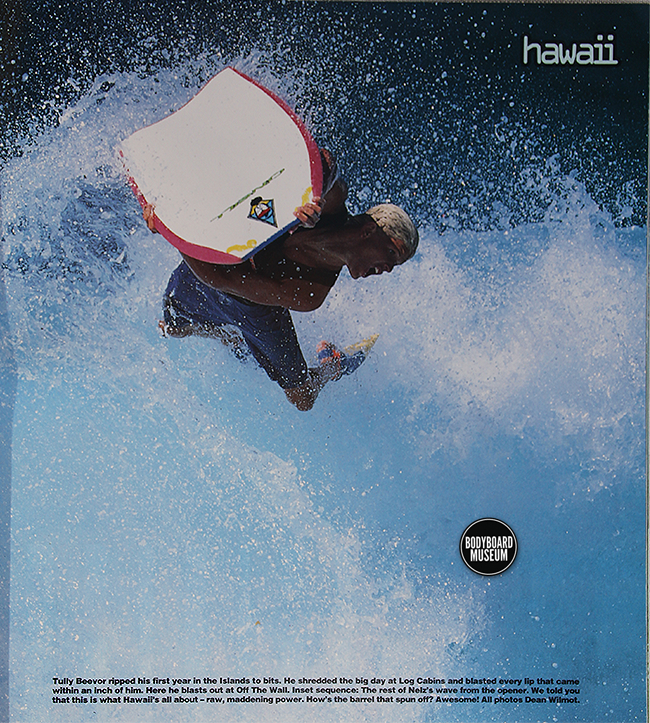 Wingo sporting his tribute tattoo to his Dad Phil, a good bloke but a great father. Also with Dougy Robson. Early 2000s