HISTORY
Posted: May 12, 2014 at 10:09 pm
From Monavale on Sydney's Northern Beaches Chopper Riley was one of Australia's most loved bodyboarders with a natural style to die for takes the drop in Hawaii.Photo Hoover.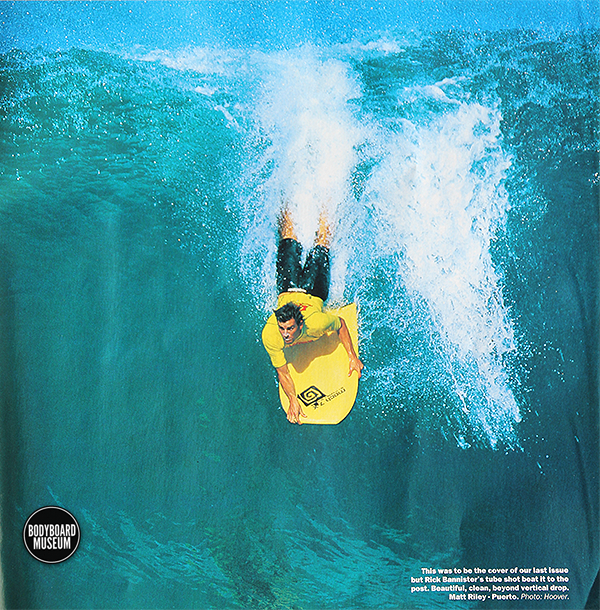 Smooth moves from Shark Islands favorite son . MP at Backdoor mid 90′s .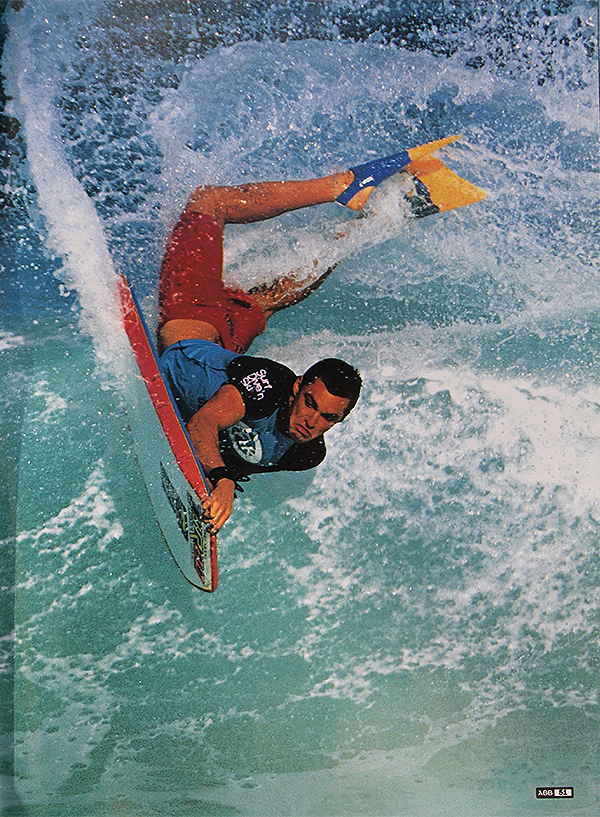 Jonsey was staying with us in Hawaii this year, no one would have guessed that very morning what was about to go down. In the space of an hour he would make a name for himself worldwide when he paddled out at The Shorey. He took  off on only a handful of waves and in doing so he pushed big wave surfing up a few notches with his gutsy death or glory display.Photo Hoover.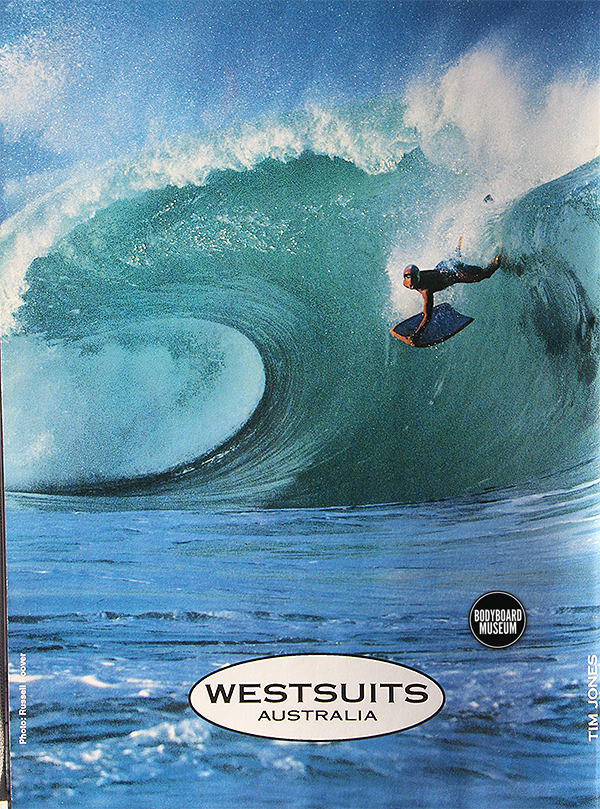 Bodyboarder Mag cover April '95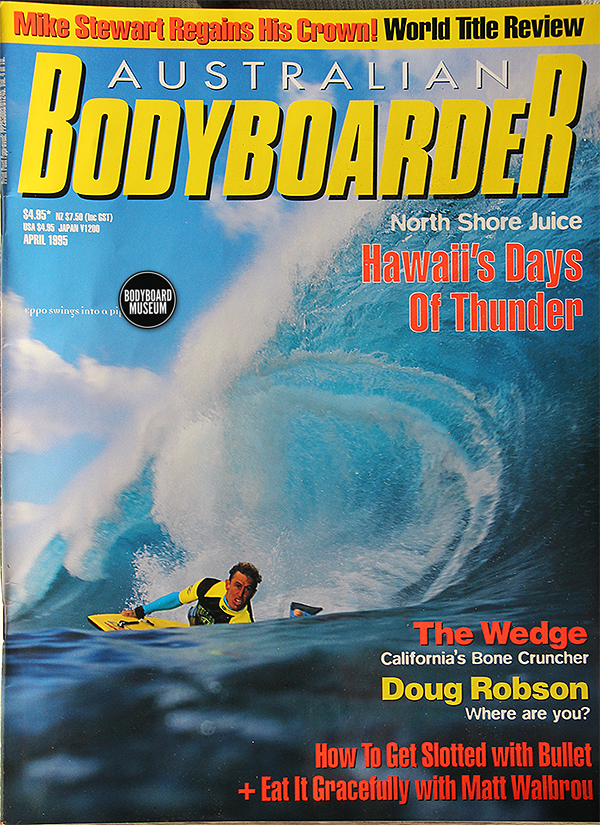 Master blaster going ballistic in the  mid 90′s photo Hoover.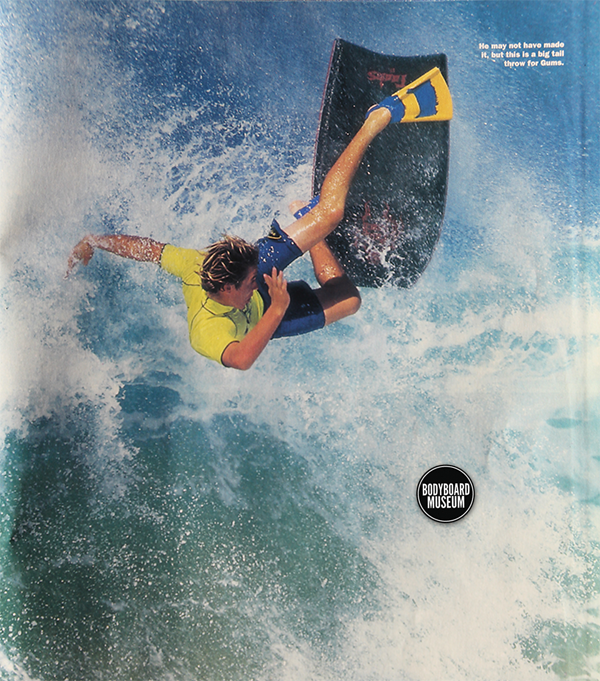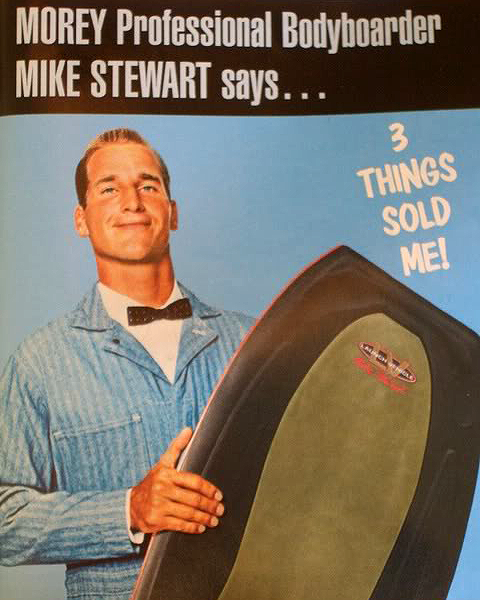 This is where it all began, Tom holding the first Bodyboard made in 1971 photo Scott Winer.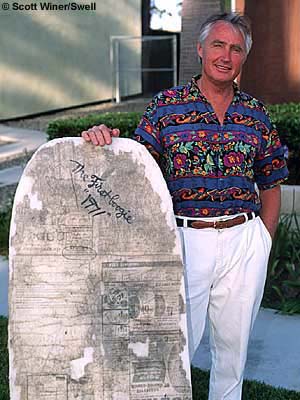 No wetsuits, no fins no slick or leash not to mention splinters from the Paipos.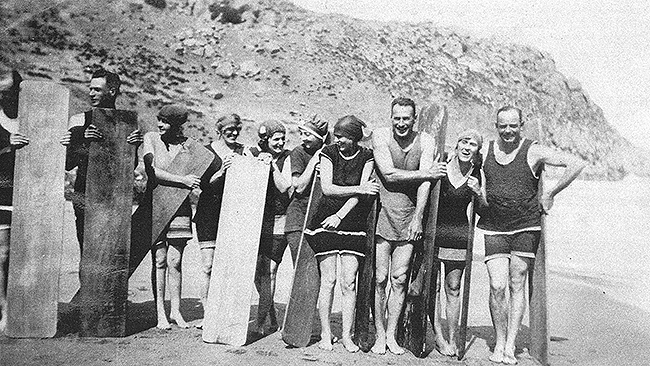 Dave Appleby one of Australia's Bodyboardng pioneers from Narrabeen scores the cover of Bodyboarder Mag 1992.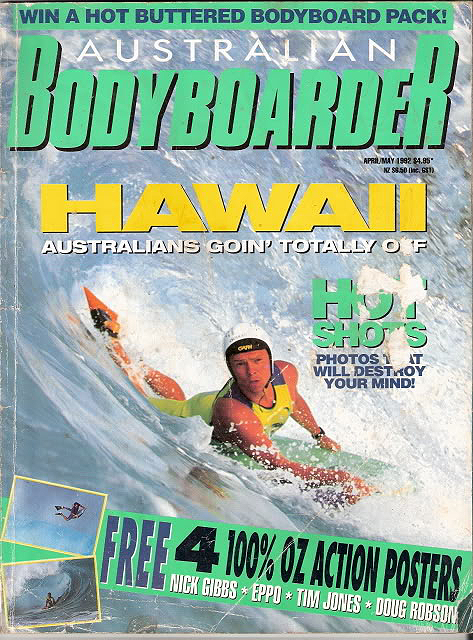 6 Bodyboarders where the faces of  the sport in the early to mid 80′s. Ben Severson, JP Patterson, Keith Sasaki, Mike Stewart, Jack Lindholm and Pat Caldwell.