HISTORY
Posted: October 18, 2015 at 6:22 pm
From left to right ?, second is the late Ron Adams from California,Daniel Kaimi from Hawaii, ?, Dean Marzol from Hawaii and Aussie Evan Penglis.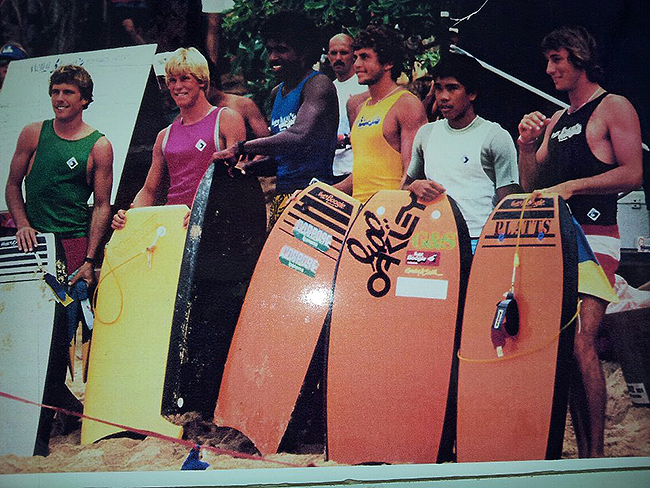 The first SIC in 1997 was a special occasion, with the entire judging panel and competitors watched the event from a 50ft boat parked in the channel. When refreshments got low Waz, The Skull and The Pulsator came to the rescue photo Stroh.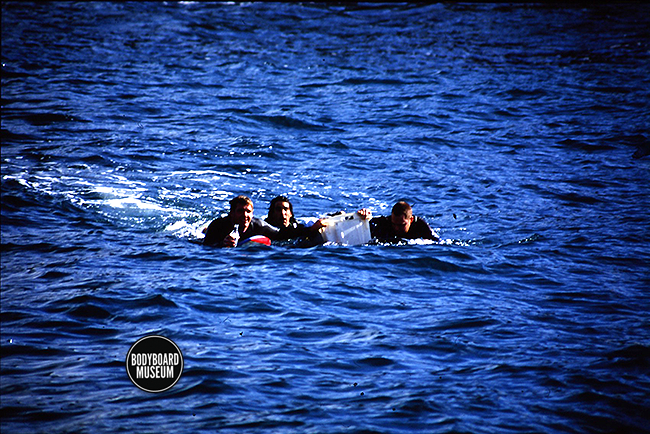 Celebrating the final heat at Pipe 2001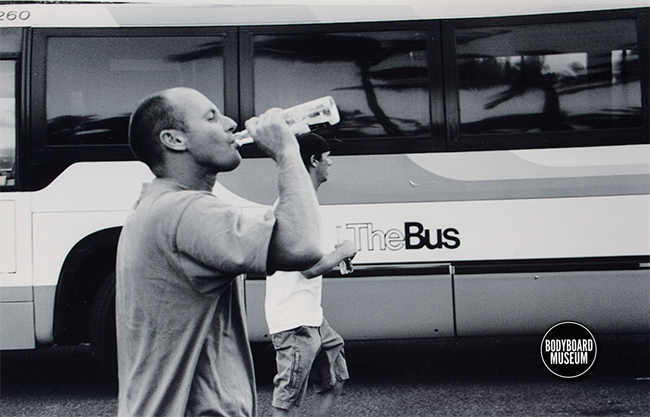 The Contest arena looking all time for The Comp.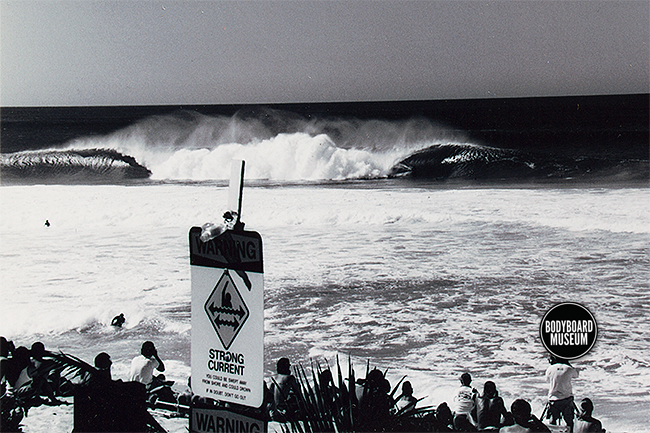 In the late 80′s the best of Australia's bodyboarding talent would meet annually for the National and Aussie Titles to battle it out for top honors at Manly Beach. While the soft beach break waves wernt overly constructive for great riding, the events did prove helpful for bringing together the tribe in one place and forming bonds between the riders. Photos Chris Stroh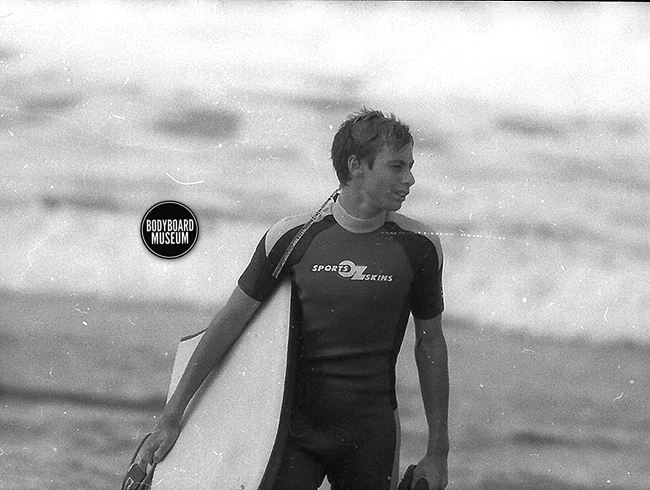 Rising star Steve Bullet MacKenzie from Maroubra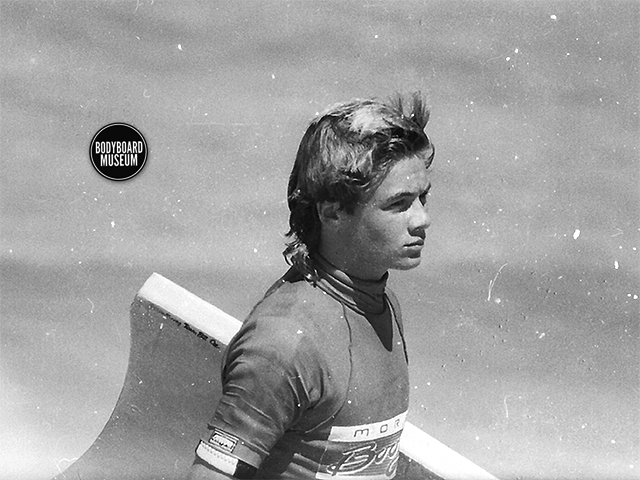 Port MacQuaries Adam Murray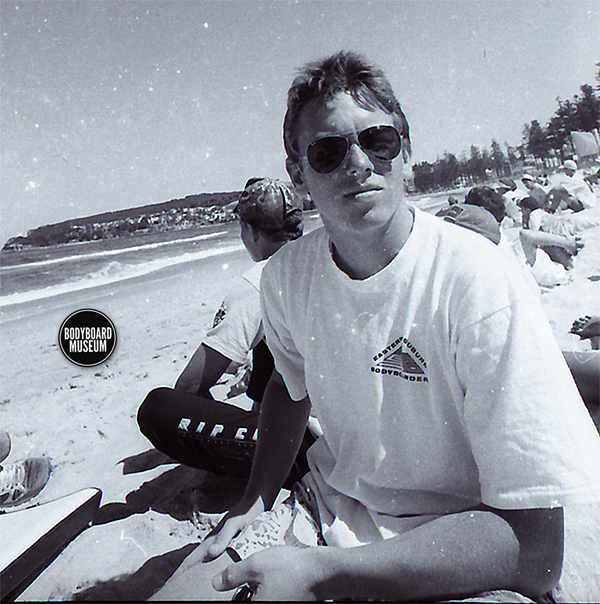 Ross Hellman Hawke top open division and International competitor from Maroubra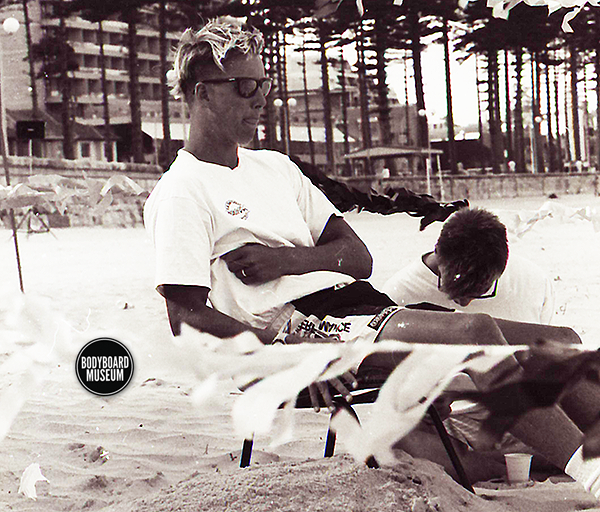 Central Coasts Tim Jones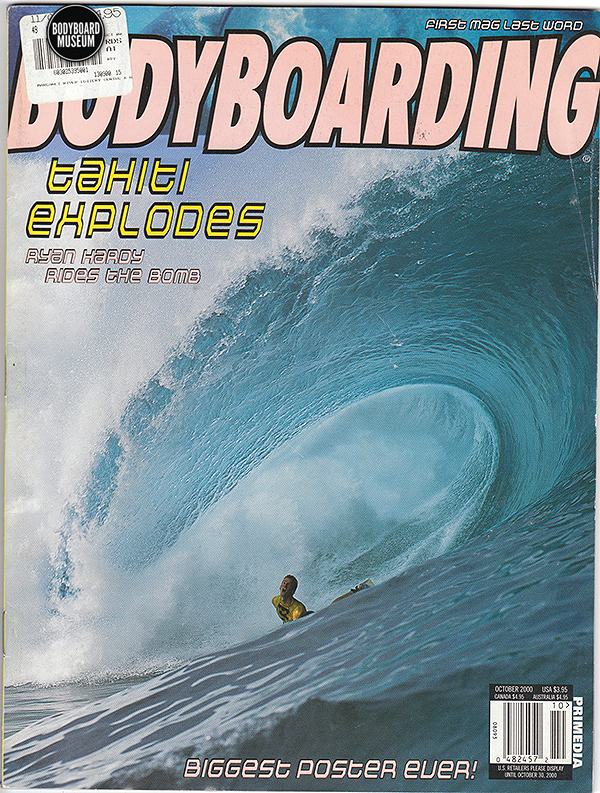 World Champ Kingy 2011 enjoying the spoils of victory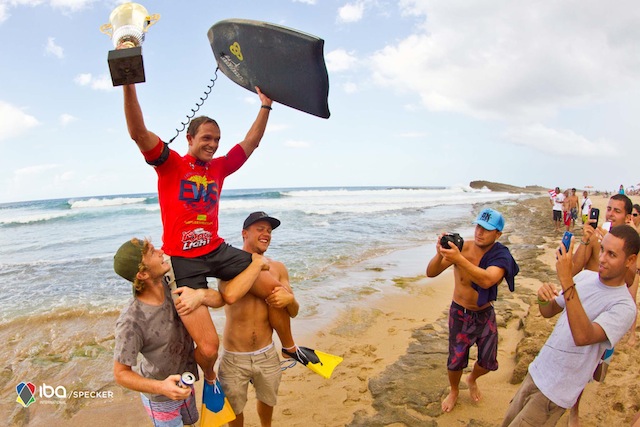 In 2001 Cronulla Bodyboarder Andrew Lester won the Pipeline Contest in Hawaii. Now 14 years later hes completed his dream by winning  the event he was always destined to win The Shark Island Challenge.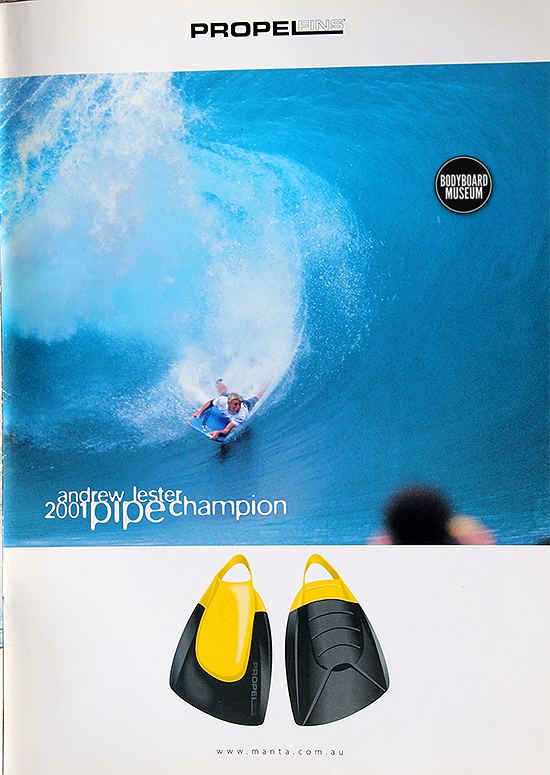 SIC Presso early 2000′s Tamega and Sean Poulsen party hard at The Voodoo Lounge photo Stroh.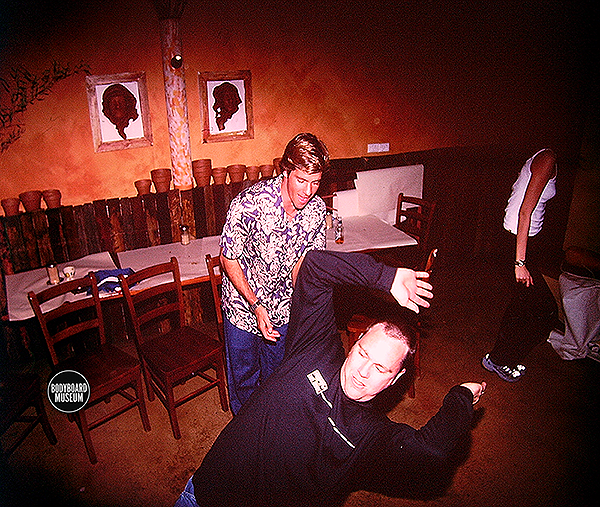 Steve Mackenzie wins the prestige's Aussie Title held at Manly Beach in 1ft woeful conditions in 1990. It was at this event the slick well run ABA contest machine first clashed with the Skid Kids of Cronulla and a war between the opposing factions erupted. ABA wanted the sport run like the "Boy Scouts" with parents running the show while the kids from Cronulla wanted events held in proper bodyboarding waves and not spin to win events.  In the long run the Skid Kids of Cronulla won, they pushed long and hard until the Shark Island Challenge comp was formed in '97 and the sport finnaly saw the light about comps being run in quality wave arenas. Macca also won the first SIC event.Photos: Steve Mackenzie claims victory by Needham insets of The Skid Kids Youngy, Nugget and Wingnut  by Stroh from Riptide.