HISTORY
Posted: January 20, 2012 at 2:40 pm
The cover of Underground Tapes 9 Psychotic by Chris  featuring  Kyle Maligro. Footage from Reunion Islands, Portugal, Hawaii and Oz starring Stewart, Eppo, Bullet, Wingnut, Maligs, Tamega, Ben and Toby, Kainoa and the rest of the stars from '96.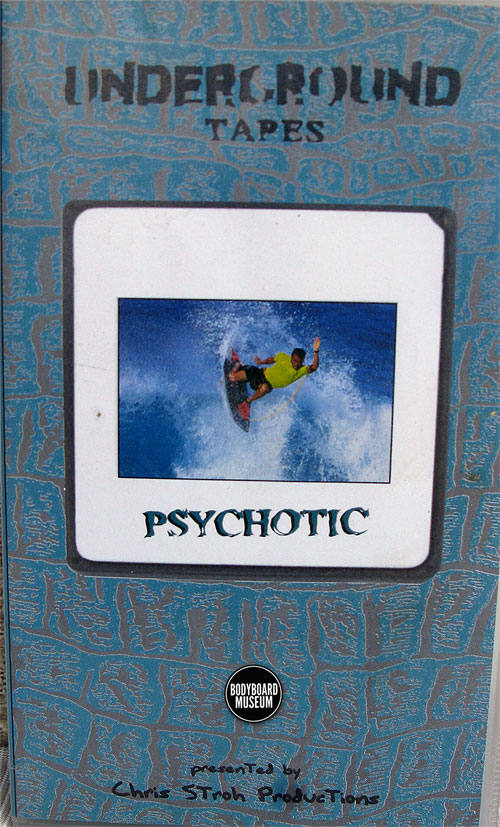 One of Brazil's finest men bodyboarders throughout the 90′s and 2000′s and a regular travel companion with Tamega on the world tour. Paulo etched his name in history with a win at Pipeline the only 2nd male bodyboarder to achieve that feat. Paulo competing at the Shark Island Challenge photo Stroh.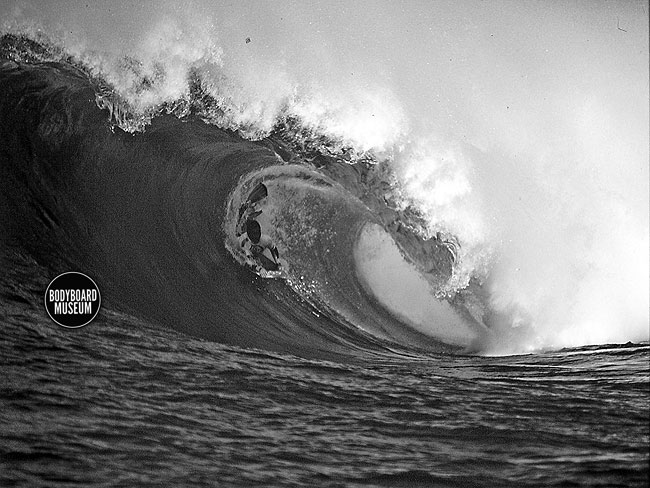 Featuring teamrider Bobby Szabad.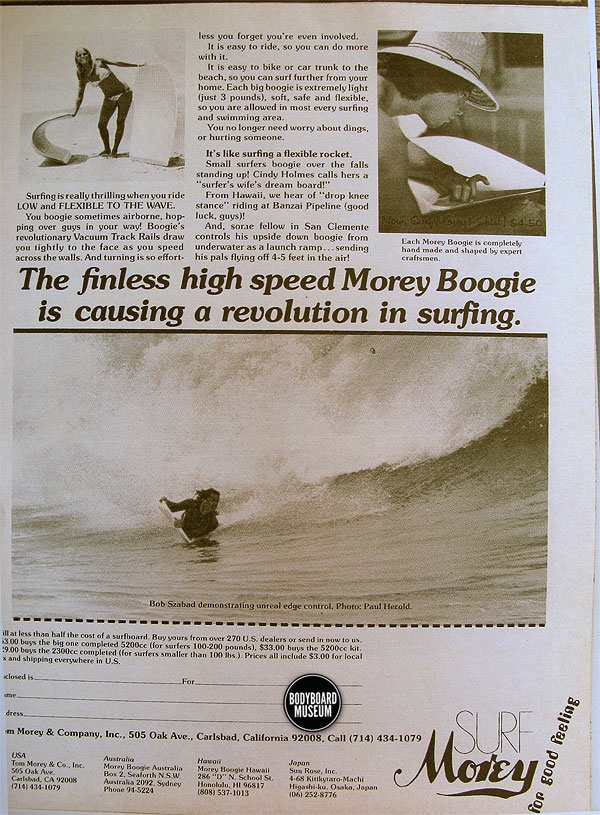 The multi talented Kainoa McGee took dropknee to places previously unknown and attempted. Throughout the late 80′s and early 90′s Kainoa powerful but fluent style proved that riding Dk in heavy waves and not spinning out was a reality. His predecessor Jack The Ripper charged hard but Kainoa took it a step further and made it look easy. This pic was taken in Puerto Escondido.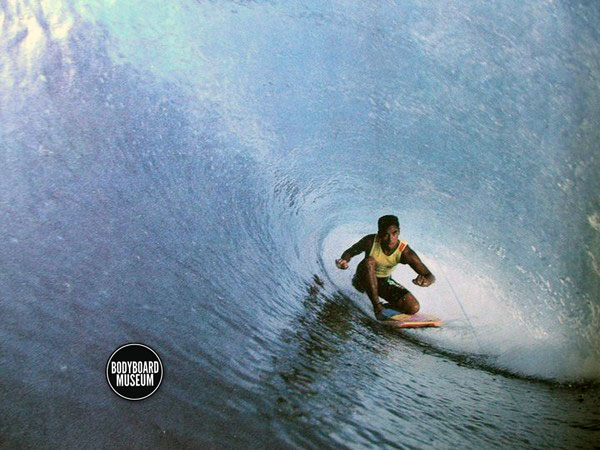 Beau Day from the inner city beaches of Sydney grew up riding in the  Tamarama and  Bronte shorey. When Beau burst onto the scene in the mid 90s he had one of the most tweaked inverts in the sport. However all that tweaking eventually stuffed up his back , he landed wrong in a wipeout and was forced into early retirement when he ruined his back with a career ending injury. Around 12 months out of the water recovering and doctors warning he would not bodyboard ever again Beau was back but this time he was concentrating on his tube riding skills rather than his Eppo inspired tricks. Over the next few years Beau was back and his riding had matured and was even more impressive. This shot Beau reef rushing at the peak of his skills late 90′s by Stroh.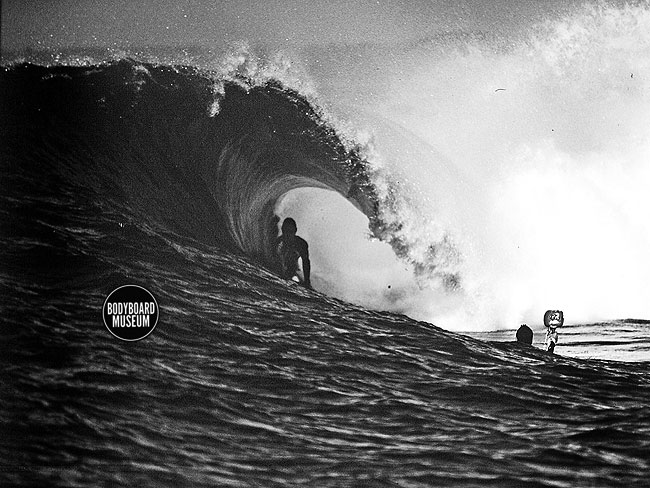 In the late 80′s and early 90′s a group of young Cronulla bodyboarders made their presence felt in the bodyboarding world when they began charging at Shark Island. At the time and pre -tow in days, The Island was regarded as one of the heaviest ride-able barrels in the world. Suddenly names like Doug Robson, Brett Young, Nugget, Perce, Wingnut and Dave  Ballard were all over the bodyboard magazines and videos. It was a far different time back then where everyone was pushing hard for recognition and those good ol days will never be repeated.There were others as well like Rissole, Tristan,Wazza and  Mark Fordham who were as equally talented and prepared to put their lives on the line to get the barrel of the day. Fordy pictured below taking a mean free-fall ended up on the cover of Riptide a few frames later after this sequence shot was snapped by Craig Stroh.