HISTORY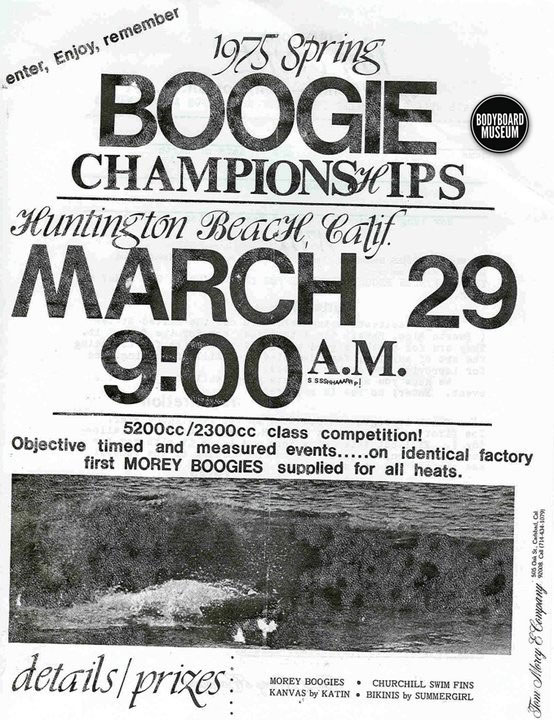 Early 80′s advertisement for Scott Bodyboards.
This VHS movie was released in the early 90′s in Australia and was almost solely footage shot at the same land camera angle by DB Dunlap of the Pipe comps. The film was controversial at the time as it was rumoured DB did not receive any payment for all the footage used.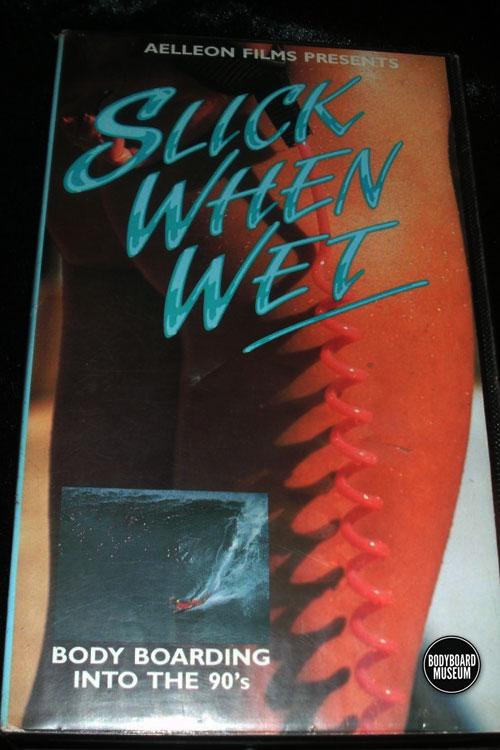 Team Morey including  Jay Reale, Keith Sasaki, Kevin Cerv, Chris Cunnigham, Kainoa McGee, Dean Marzol.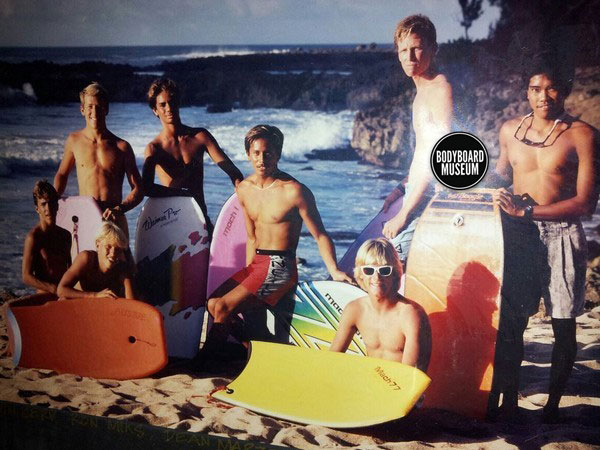 Keith Sasaki clip from the movie Untouchables by Josph Libby.

From film maker Scotty Carter.
Collection of early footage of DK master Paul Roach.

Footage of Joel Taylor shot for a sponsor me tape in early 2000′s just prior to his bodyboarding wipeout at Pipeline.

Californian bodyboarder of the 90′s Joe Grodzen best of clip.
grodzen remix from zenfilmz.com on Vimeo.