HISTORY
Posted: November 16, 2012 at 7:35 pm
Tamega performances at Pipeline  in Hawaii in the 90′s were mind blowing. He went from pure death wish closeout lip launches to precision barrel riding. He was so competitive he did  what ever it took to win the crown. Tamega like all champions dealing with the media during a Pipe campaign.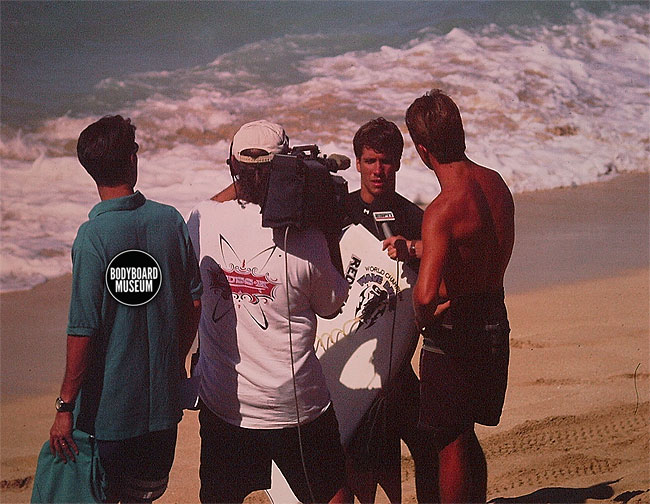 Artist, computer whiz and design guru, Murray Bell is the  head designer behind Movement magazine. Muzza grew up bodyboarding Shark Island with his mate Andrew Lester. Here he is showing off an early masterpiece. Photo Stroh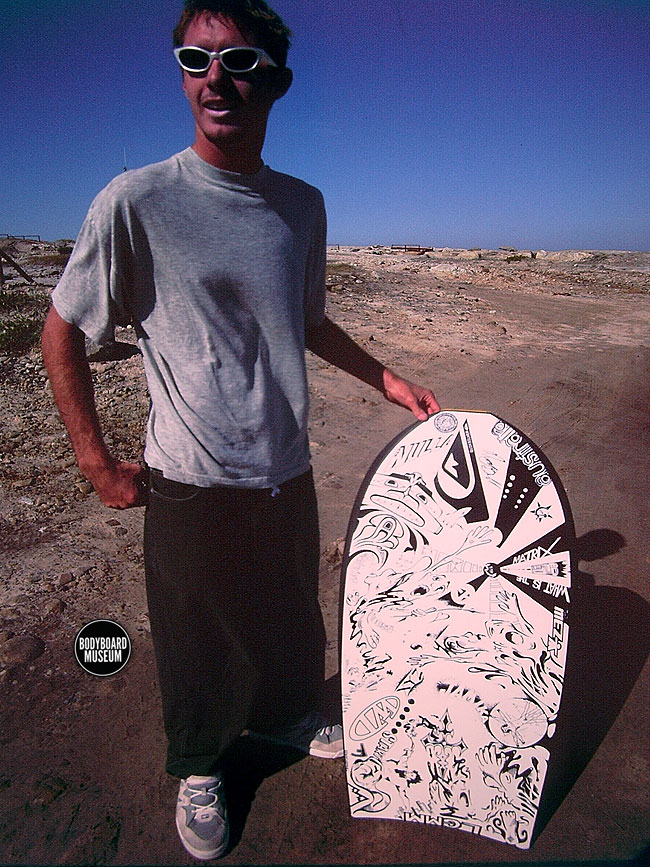 Dre busted onto the bodyboard scene from Durban, South Africa in the mid to  late 90′s. With a mouth full of braces and a strong hard to decipher accent he quickly became the kid most likely to succeed after his outstanding performances at Pipe. In a few years he would win back to back world titles the youngest bodyboarder to win the title. Pipe cruiser Photo Stroh.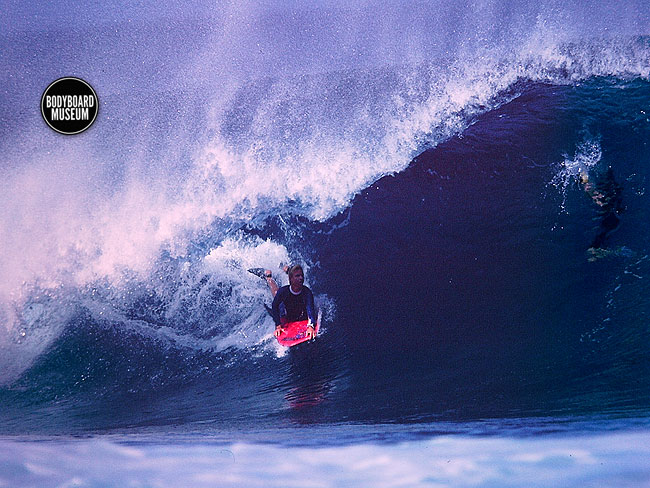 Before Whitey became notorious for his Tension videos the Perth bodyboarder was building a name for himself as one of the best freesurfers in the West in the late 90′s. The Margaret River area and  especially The Box in W.A. is were he excelled most.This shot Chris launches at The Box one of his fav. waves.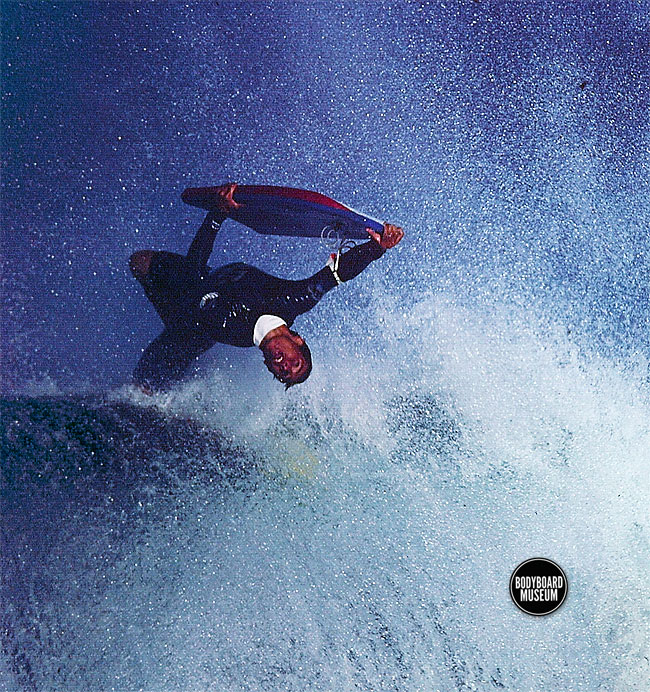 Wise started making a name for himself in the early 90′s as the biggest threat on pro bodyboarding to ever come out of California. Wiseguy excelled at Pipe in Hawaii where he charged anything that came his way by  pulling into the craziest and meanest barrels. This shot Circa 90′s shows a glimpse of BW's wild side photo Stroh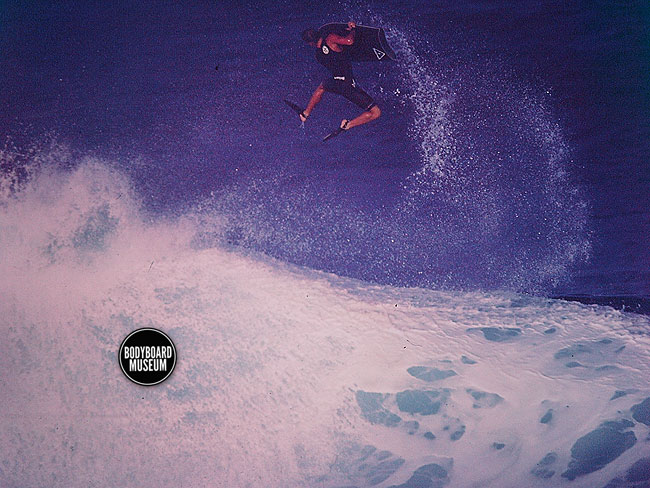 Slug was an extremely competitive bodyboarder from Monavale on the Northern beaches and was one of the areas most successful bodyboarders in the 80′as and 90′s. This shot of Slug was at Backdoor late 90′s by Stroh.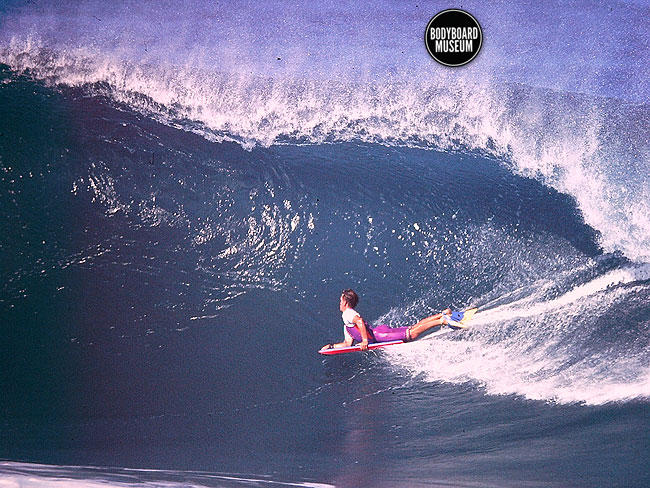 In the 80′s and early 90′s Maroubra's Ross Hawke was the gun competitor winning all the  local  comps in Australia. This one was he was victorious in WA . Photo Stroh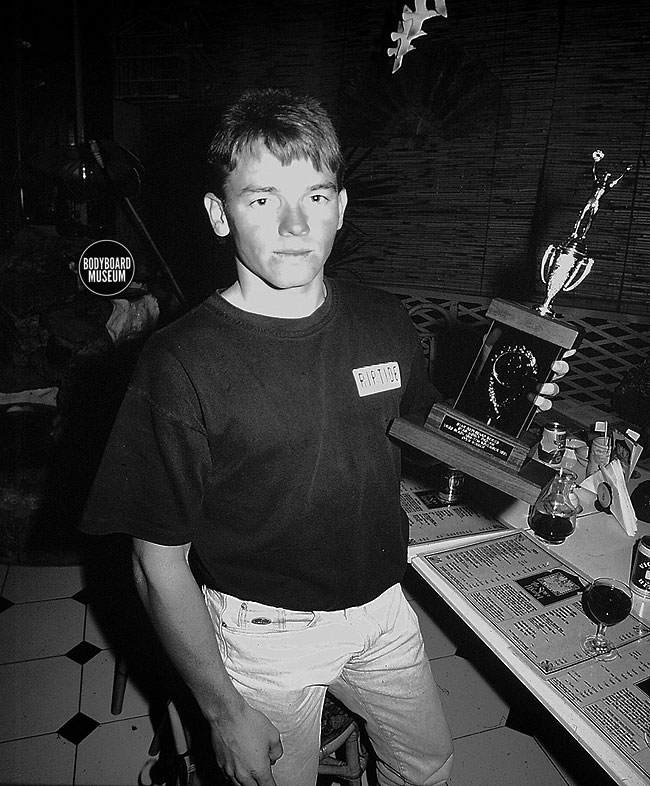 Port M acQuarie is renown for producing a solid crew of bodyboarders including World Champs Kingy and Eppo. AHere's Chris Apps about to fly at Northwall. Apsy was one of the best local riders throughout the late 90′s early 2000s photo Stroh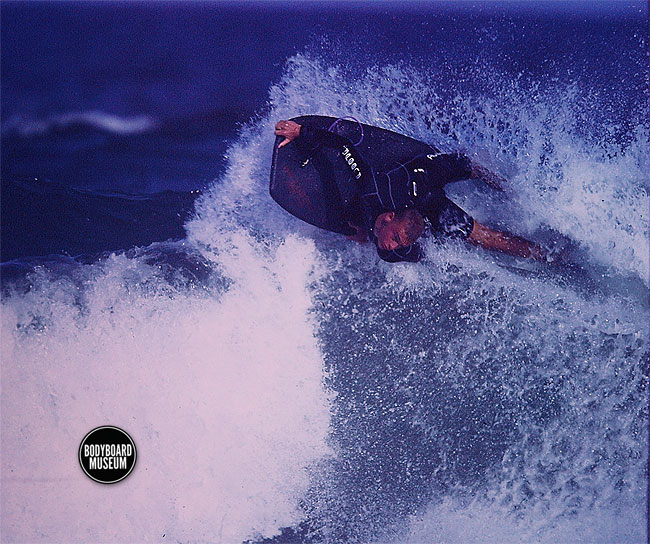 Cronulla boy to the core, Wingnut sports a Clubbie hat from the local life saving club. Circa late 90′s photo Stroh