HISTORY
Posted: March 12, 2013 at 12:28 pm
Mikes unique Gyroll leash hits the market in the mid 90′s and almost overnight every bodyboarder wants one.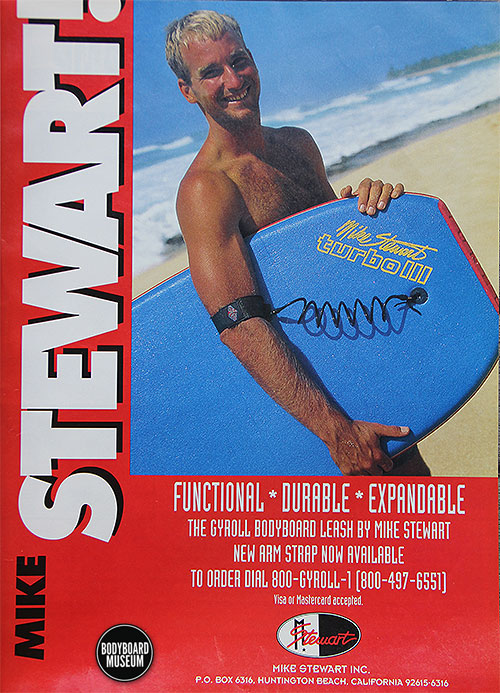 Posted: March 12, 2013 at 12:25 pm
Hawaiia's favourite Dropknee rider of the 90′s. Photo Hank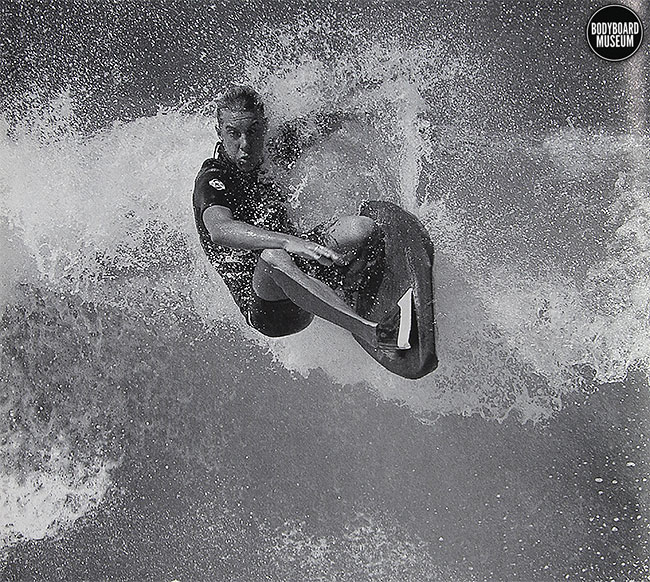 Posted: March 2, 2013 at 6:34 pm
Bullet was a stylish Dropknee rider. In the early part of his career he was all DK winning Aussie Titles and State comps and was the man to beat. He gradually moved back to prone and less DK after a wipe out in WA tweaked his knee. At prone he was just as impressive. Photo Bosko Circa mid 90′s.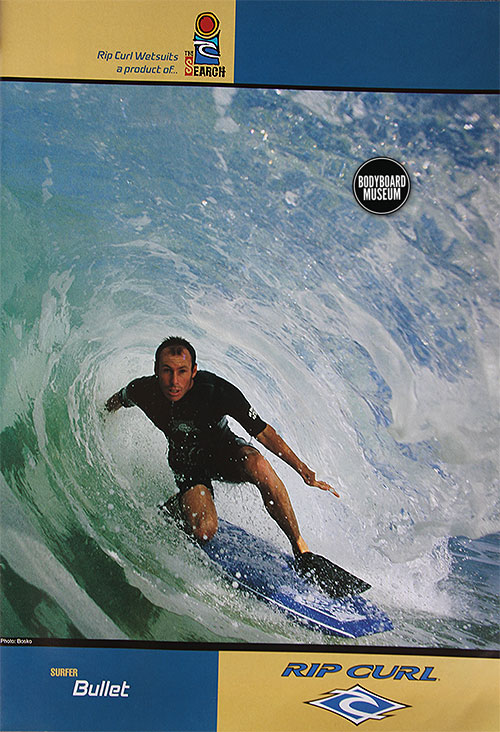 Posted: March 2, 2013 at 6:27 pm
Teal Nippard from Sydneys Northern Beaches made a big impact on the sport of Dropknee in the mid 90′s. Unfortunately he threw the towel in before he reached his peak and full potential.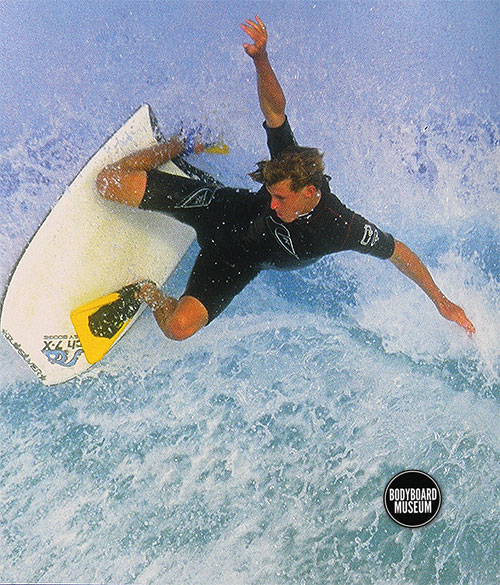 Posted: March 2, 2013 at 6:22 pm
Jeff Hubbard scores one of his first covers on Riptide Feb '96 issue it would be just the start of many more to come.