HISTORY
Posted: January 14, 2014 at 12:19 am
Roach didnt earn his reputation by playing it safe with the lip photo Hank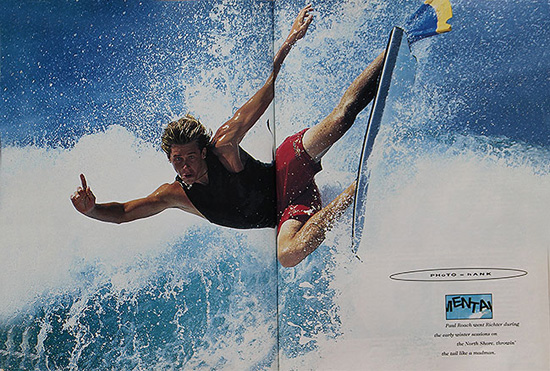 Barny takes on Waimea Shorey and scores the cover..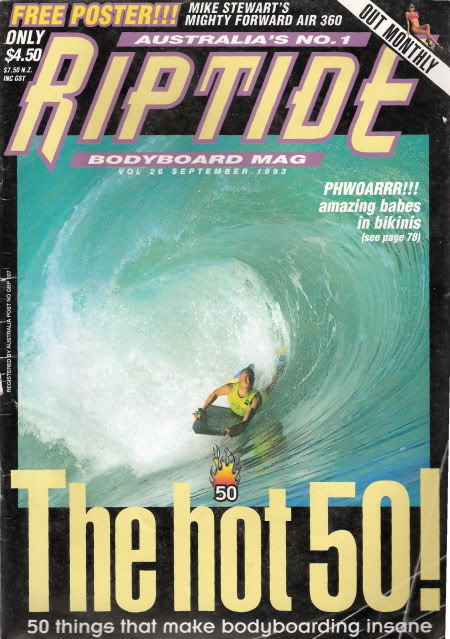 Hawaiian ripper and former Pipe Comp finalist scores an epic Sandy Beach pit photo by Tom Boyle Circa 80′s.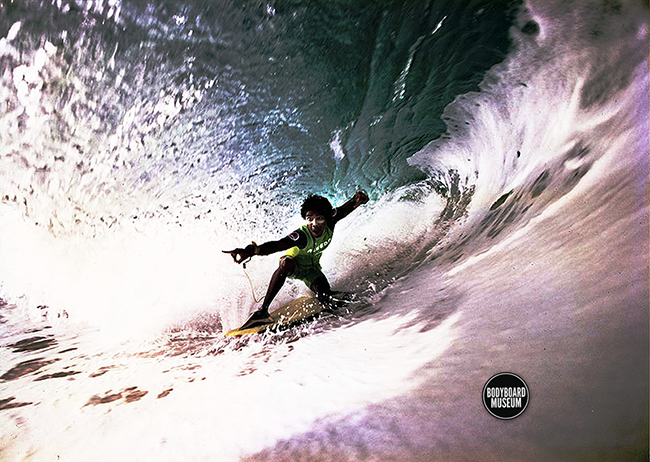 Sevo enjoying the ride.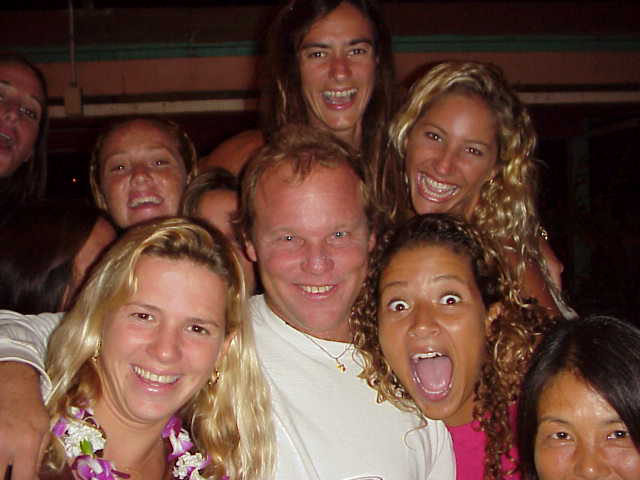 Early 90s Mike Stewart's reputation spread far and wide, meeting some South Africa locals.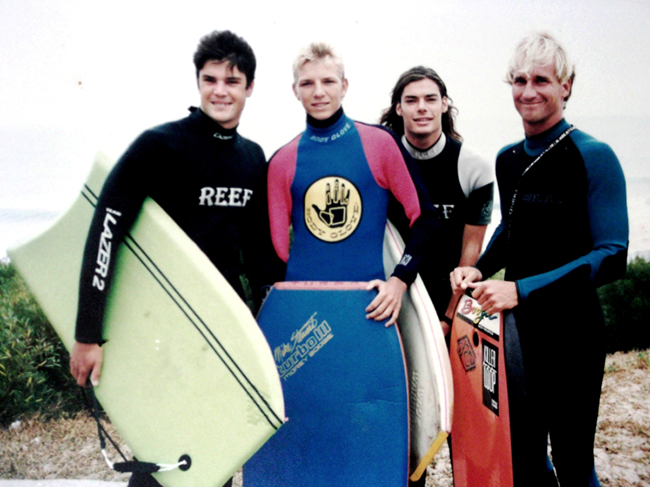 Brazils finest late 80′s……Xandinho , Francisco Rosa R.I.P, Fabio Aquino, ?, Marcello Pedro, Paulo Esteves, Tâmega .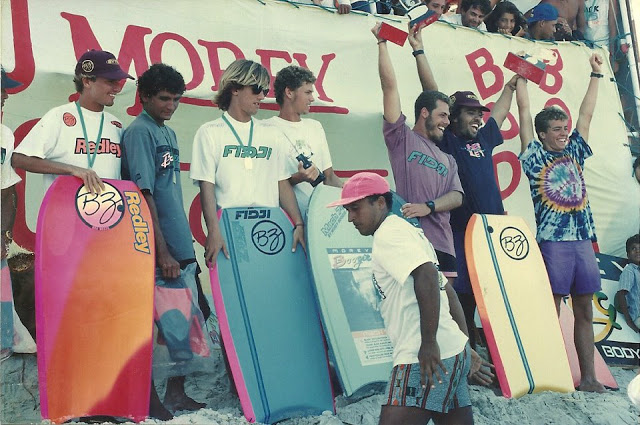 From the pages of Riptide, Doug Robson at Southies, Nugget at Suckrock and Macca mid flight, Lurline Bay death jump. 1990 Young Aussie Bodyboarders were just beginning to make their mark on the sport photos Stroh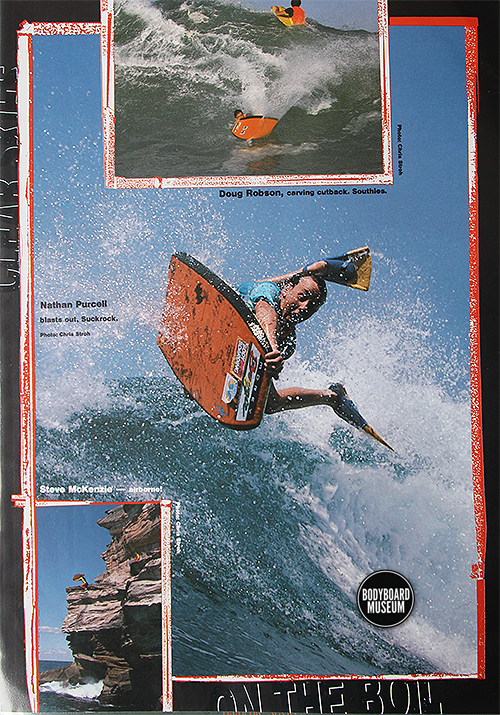 Pat Caldwell one of Bodyboarding's original characters and innovative pioneers snapped at Salt Creek by Scot Winer from the pages of Bodyboarding Mag '90.