HISTORY
Posted: August 16, 2017 at 11:34 am
Matt Percy had the Island wired 90s photo Stroh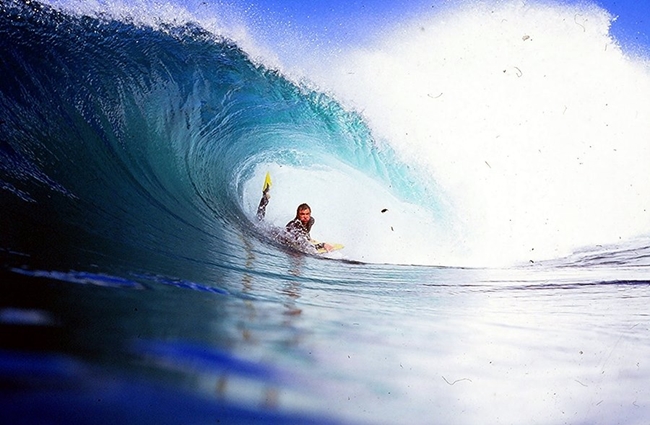 Two 90′s innovators Ronk and Eppo photo Stroh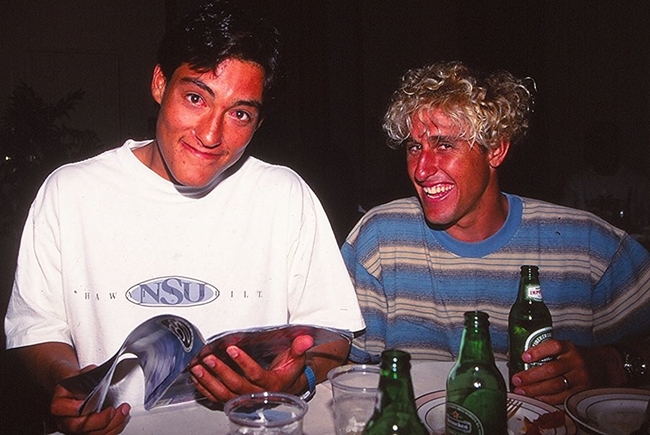 Ben and Toby Player late 90s on safari in West Oz photo Stroh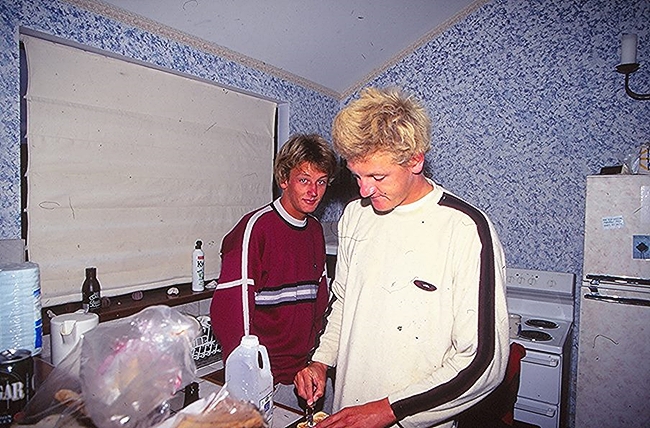 1980 article on The First Pipeline Comp won by JP Patterson.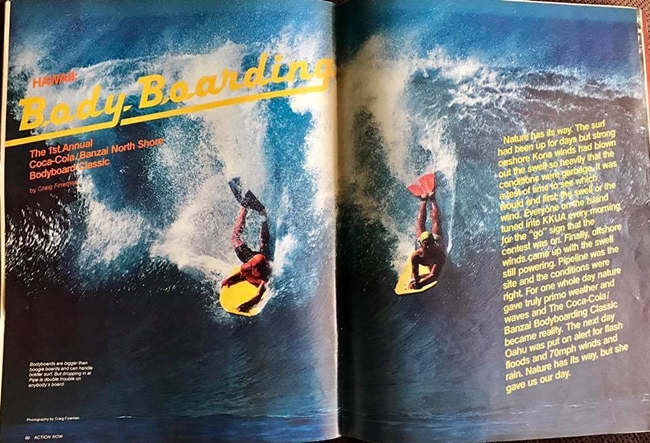 Article on the first Pipeline Contest 1980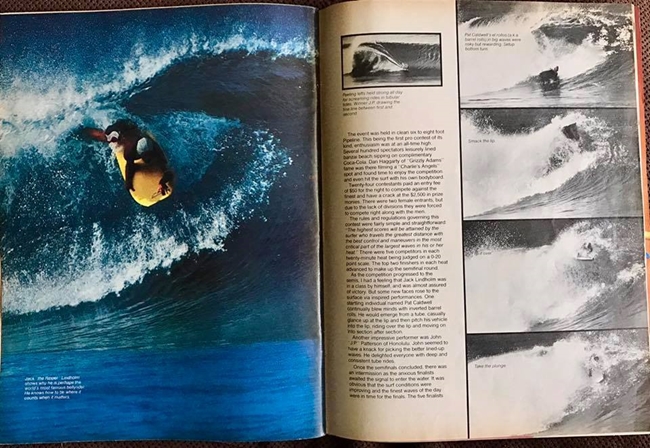 Jack The Ripper Lindholm at first Pipe Comp 1980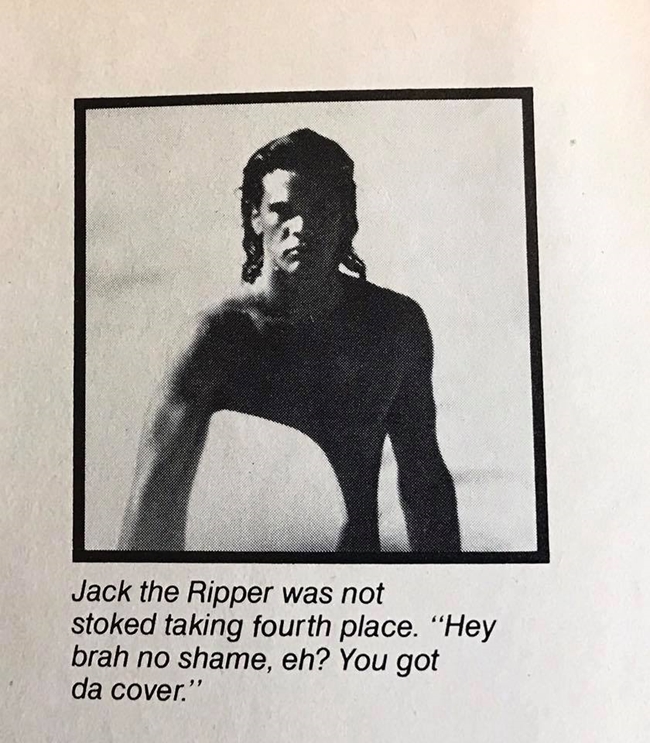 Pat Caldwell at the first Pipeline contest 1980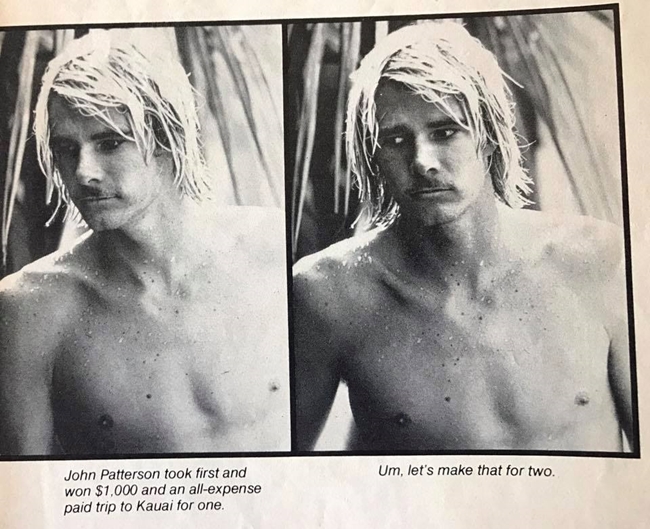 Aussie star Vicki Gleeson late 90s (now Reale) photo Stroh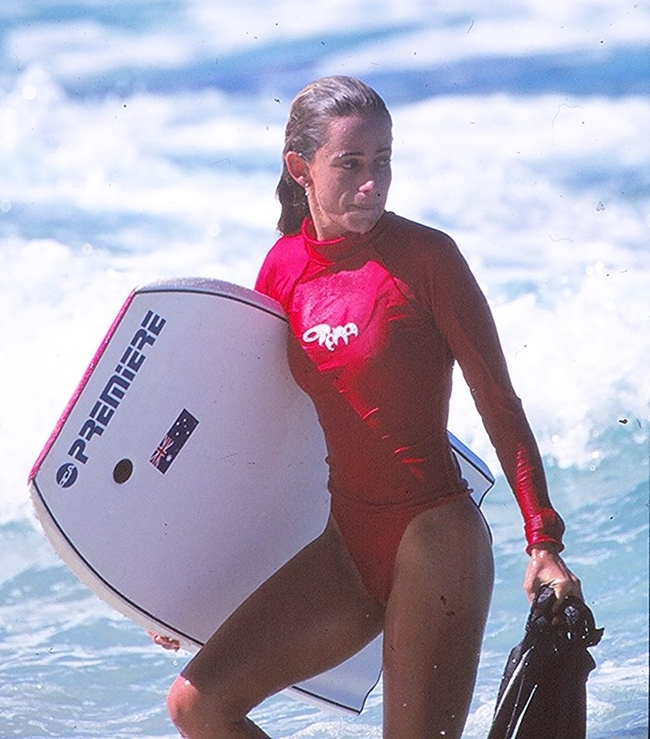 Big or small Dave Ballard excelled at Drop Knee and was rated right up there with Paul Roach and Aka Lyman as one of the sports best. These shots taken on a small day at Mystics in the 90′s. Photos Stroh
Christian Ricco a former SIC winner is best known for his Underground Tapes opening lines "Should have went to school today,check" and his outstanding freesurfing at Shark Island. As one of the original Skid Kids he still rips The Island even today. South Coast mission photo Stroh 90s.