HISTORY
Posted: January 28, 2019 at 10:28 am
Kyle Maligro was the most progressive bodyboarder in the 90s, anything was possible. Off The Wall photo Stroh Circa 90s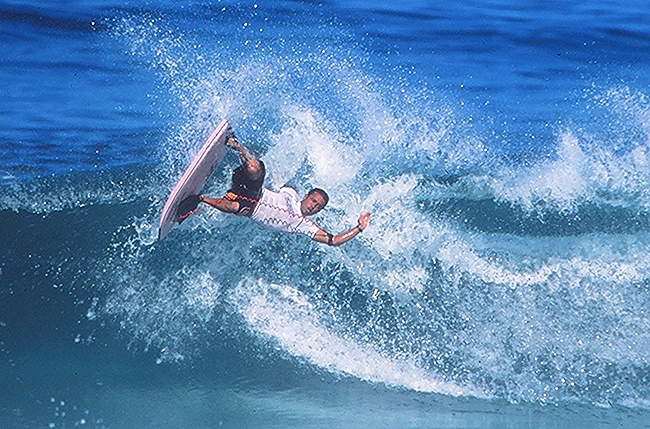 Guilherme Tamaga threatened Mike Stewarts title as the King of Pipeline in the 90s. Check the extra long leash.Photo Stroh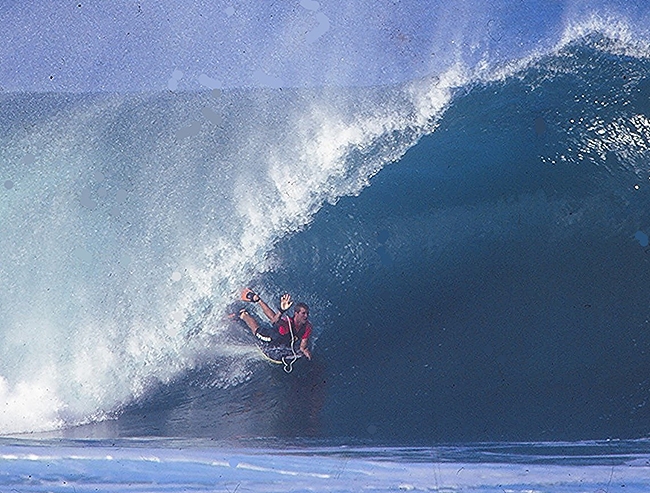 The first regular bodyboarding news and info  came from the Morey Boogie Newsletters. This issue 1986 courtesy of Neal Miyake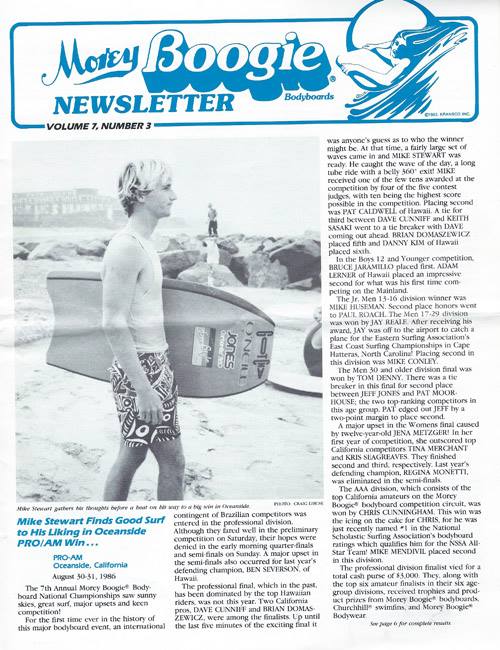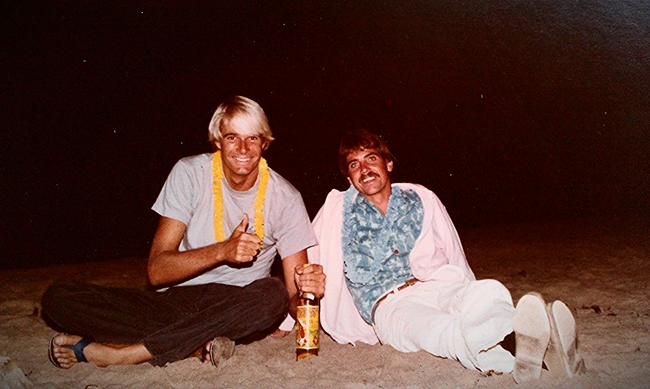 Patti Serrano PR manager for Morey Boogie in the early days captured travelling the world setting up contests and spreading the word.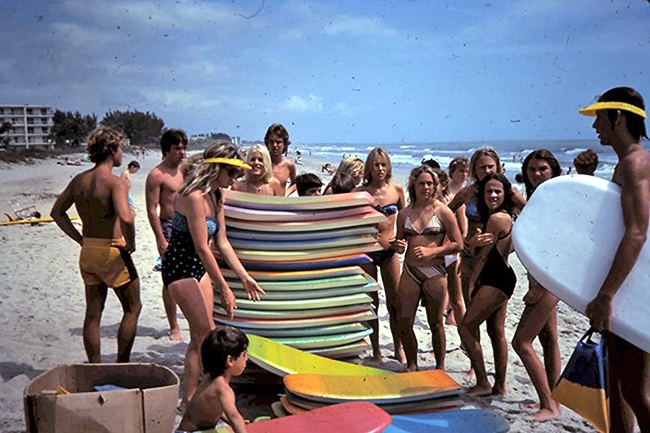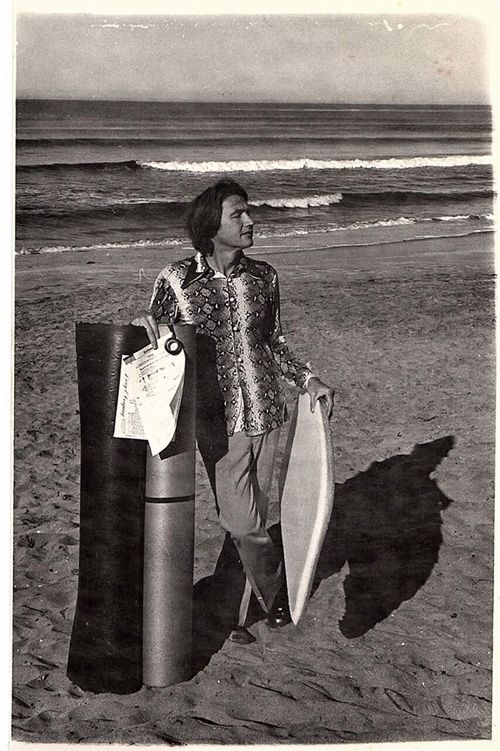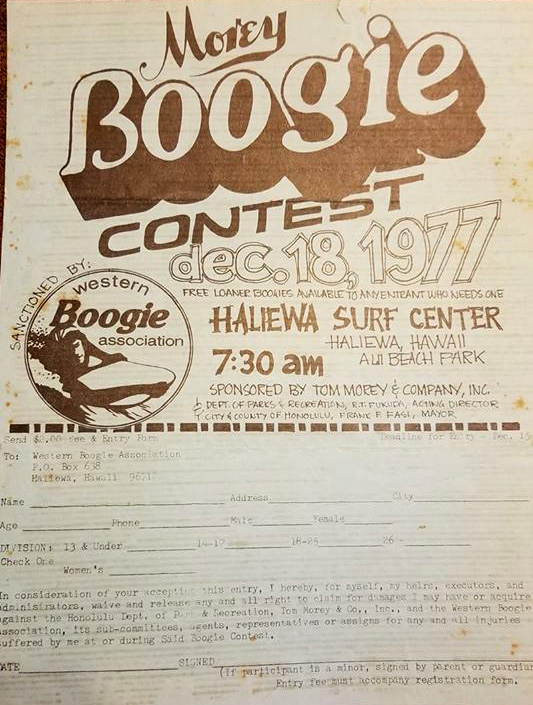 When the Northshore of Oahu was too big a crew of Bodyboarders would venture over to the Westside of Oahu to take advantage of some hollow tubes just made for water photos. Breaks like Pray For Surf, Third Dips and I Dont Knows filled the mags during the 80s with classic images. Photo of Keith Sasaki courtesy of Bodyboarding Magazine.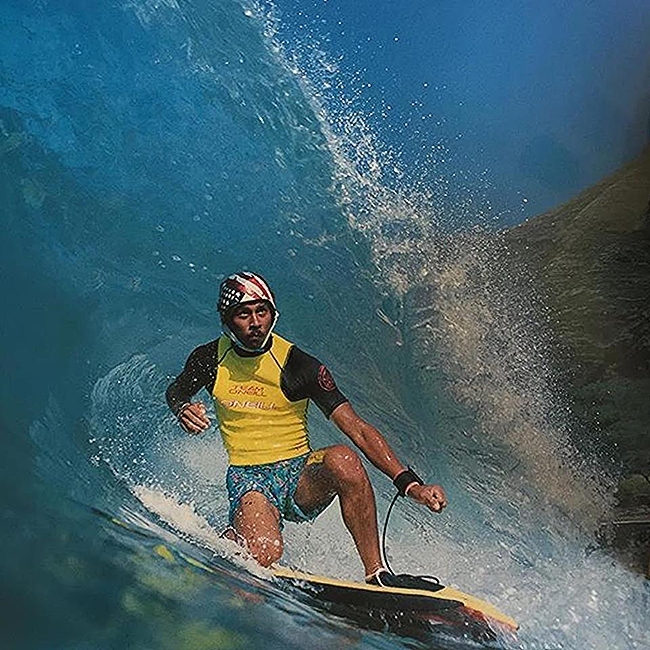 June 5, 1976. Steve Doney. Matt rider, Shark Island, a few years before the "lids" discovered Shark Island, Steve was charging impossible waves on an air filled canvas matt. Steve's gotta be Cronulla's unsung surfing hero. Tim Vanderlaan Photo.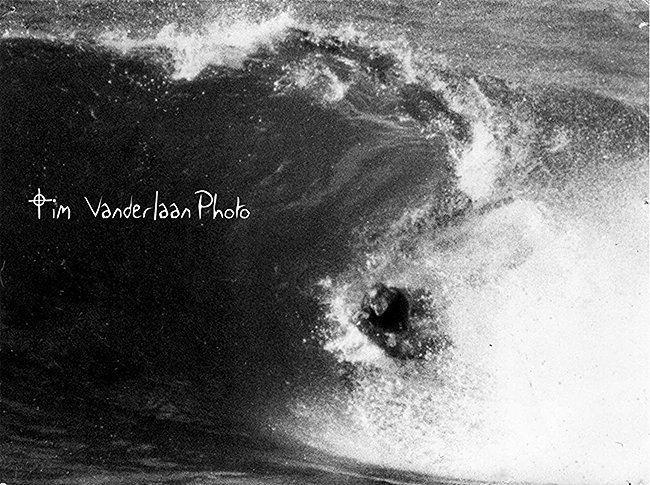 Steve
Ben Severson and Chris Anne Kim on tour on the South Coast around '89/90 photo Chris Stroh