HISTORY
Posted: June 27, 2017 at 8:53 am
Brett excelled in bigger waves, this shot taken at OTW in the 90′s by Stroh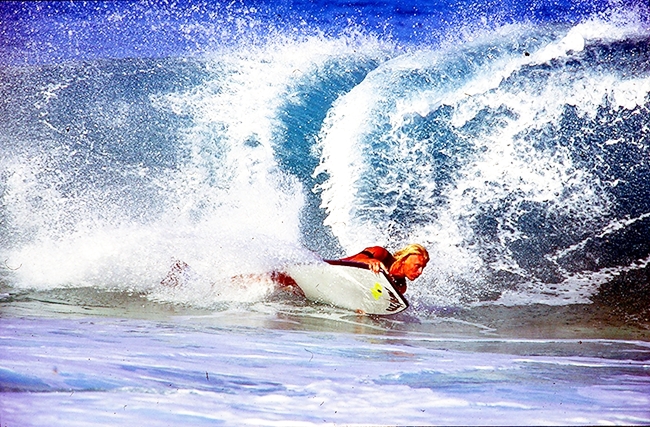 Eppo around the mid 90s at Pipeline when he was at the peak of his powers, eyeing off the lip. Photo Stroh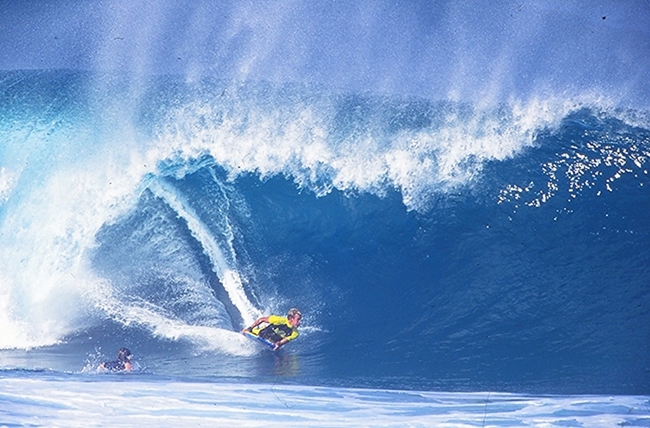 Taken on the Southcoast when Hauoli was in town competing around 1990 with Ross Hellman Hawke. Photo Stroh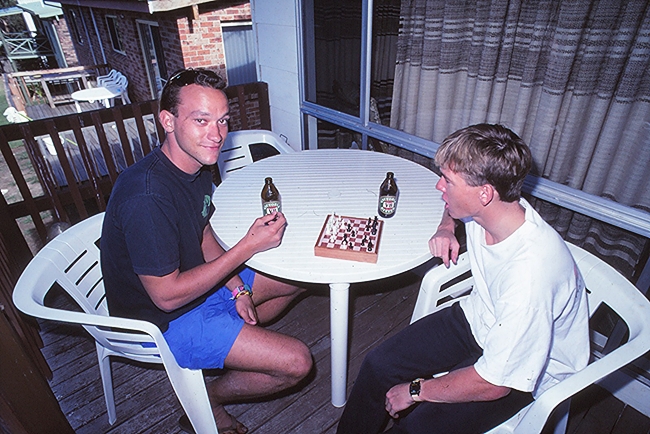 One of Bodyboardings nicest blokes, Terry Fleming the man who created Manta Bodyboards with Robert Priest.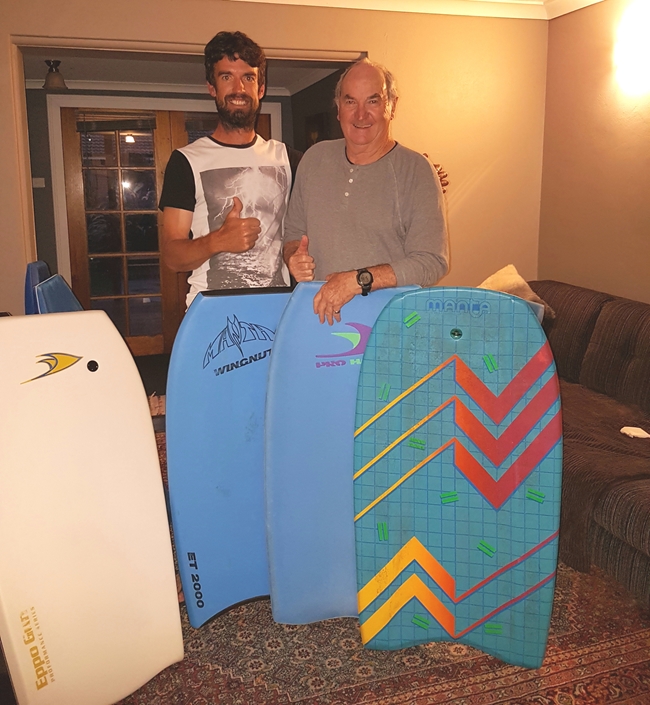 Aka Lyman, Hawaiian ripper known for his strong backside attack Circa 90s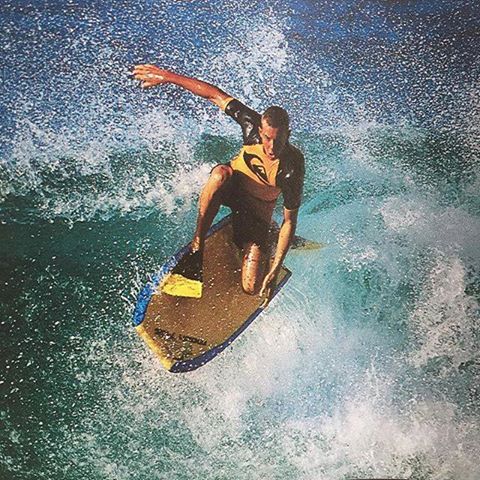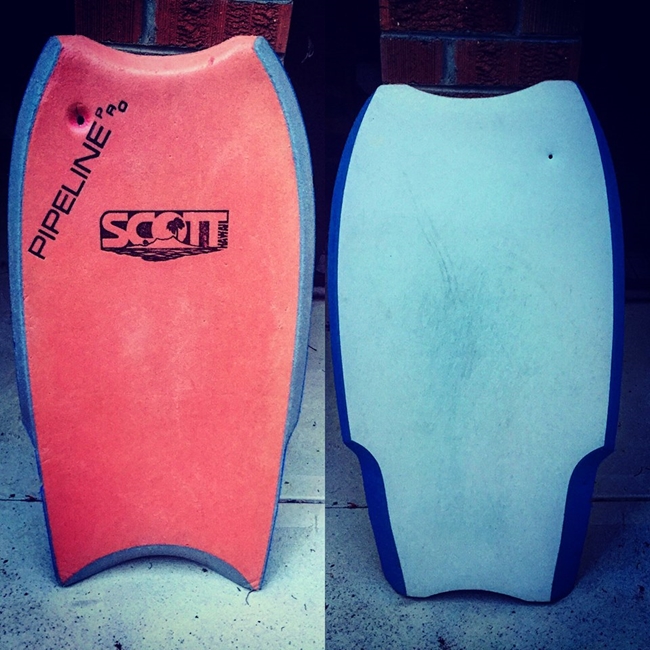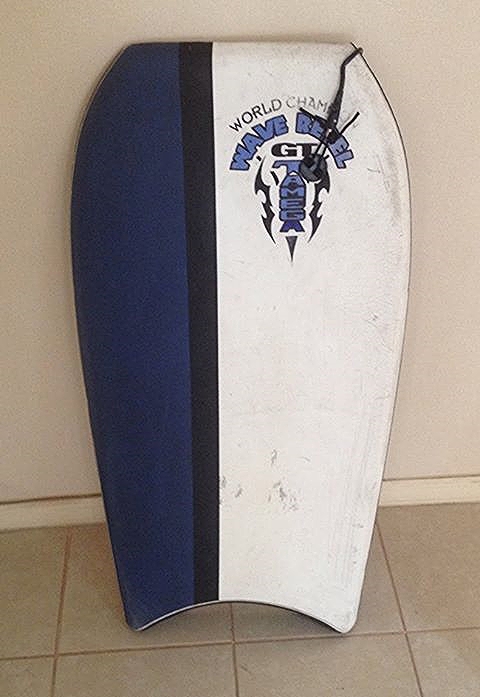 Two bodyboards from back in the day. A BZ diamond max from around '88, and an A-Tach Seamus Mercado from the early 90's.
Left we have the Manta Mozzie 1100 SD Pro, on the right is a Manta Assasin both boards are from the late 80s.