HISTORY
Posted: February 3, 2015 at 8:46 am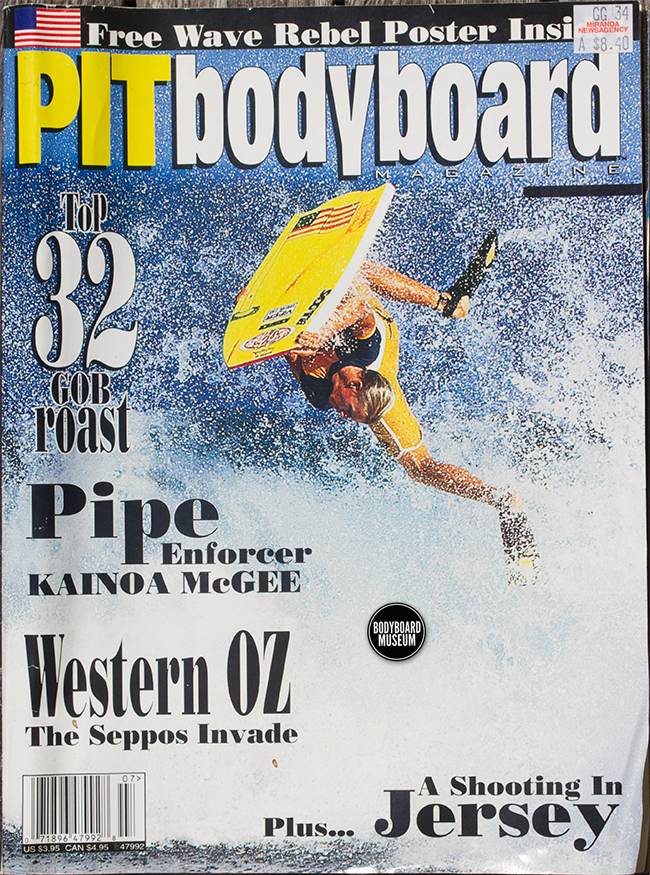 Posted: October 18, 2014 at 9:26 am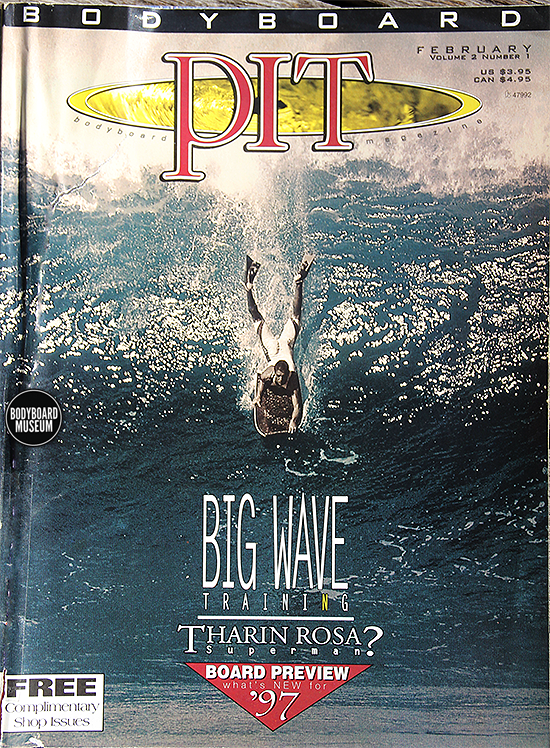 Posted: December 3, 2013 at 7:31 pm
The best of the best Paul Roach scores the cover of Pit Magazine surfing Cabo late 90′s.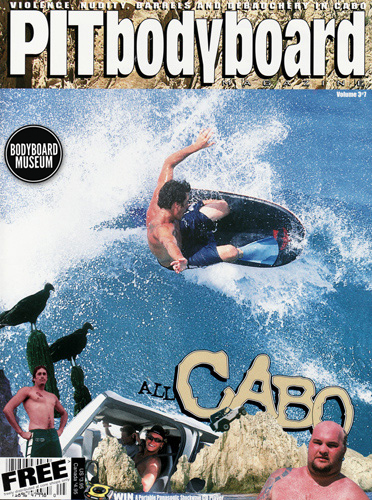 Posted: October 16, 2013 at 7:46 pm
Pit Magazine always controversial with Mike Stewart on the cover Circa 90′s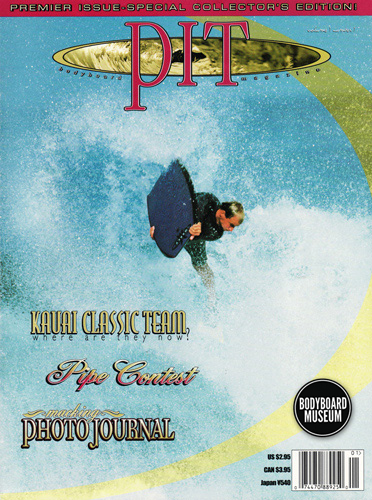 Posted: February 8, 2013 at 3:32 pm
Paul Roach scored the cover of this Pit Magazine  from the US and featured heavily in the often left of centre editorial in most issues. Pit Mag had a strong following in the 90′s and was Free around this time in some areas.