HISTORY
Posted: April 14, 2016 at 7:16 pm
Young Mitch Rawlins first trip to the Northshore, boost at Pipe Photo Stroh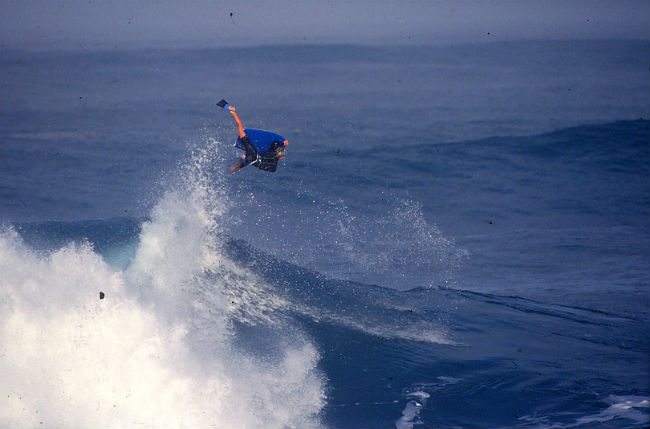 One of the best bodyboarders ever at Pipeline.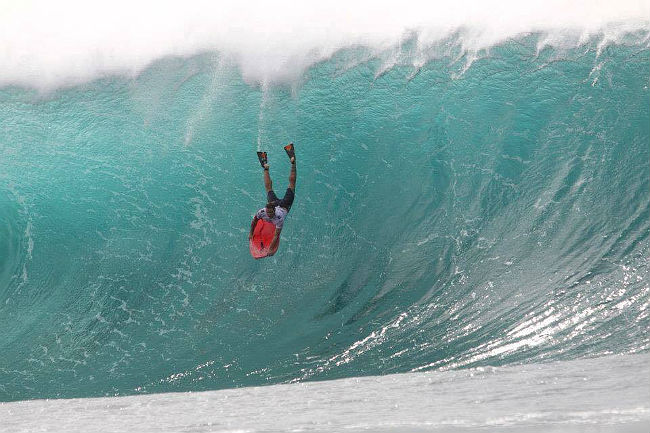 Where ever he went Eppo turned heads with his twisted moves. This trip was featured in the Underground Tapes along with Dave Ballard around '95 photo Stroh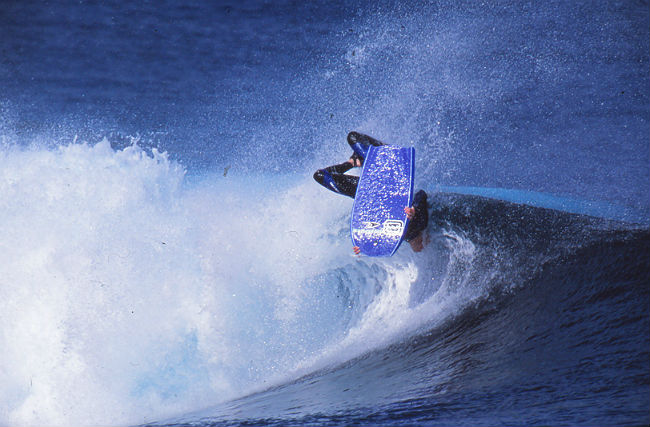 Chopper wave hunting on the Northside photo Stroh around '89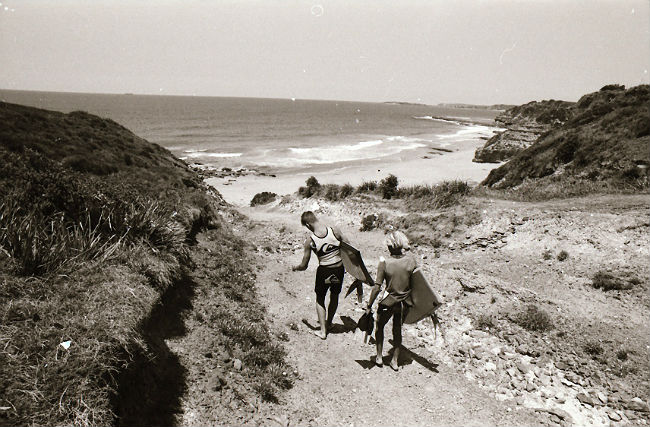 Macca on a wave surfari to the Central Coast with Tim Jones around 1990 photo Chris Stroh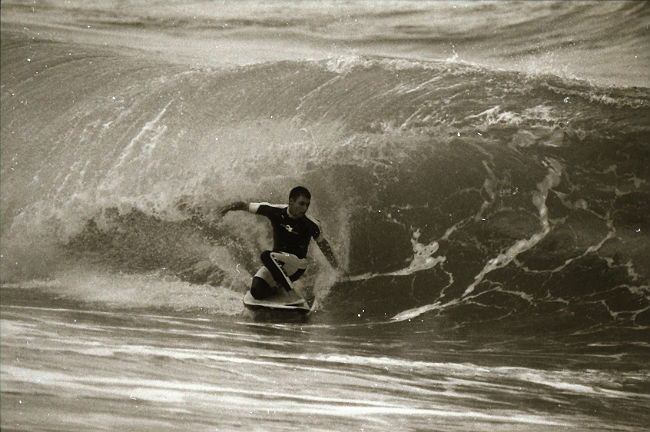 Taken at Point Plummer around 1990 photo Chris Stroh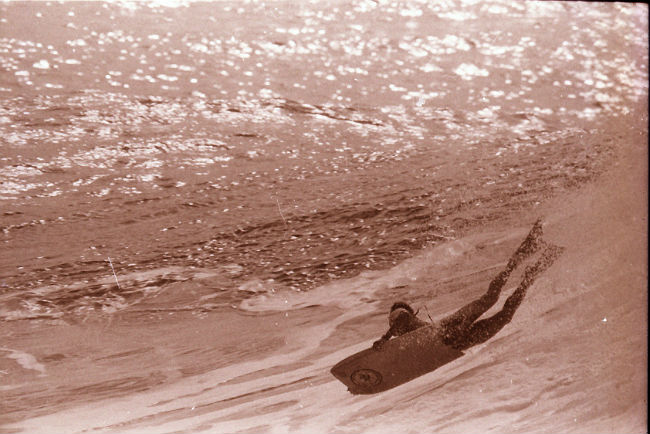 Hellman and the rest of the Maroubra bodyboard crew would venture across to Shark Island when the waves were on early 90s photo Stroh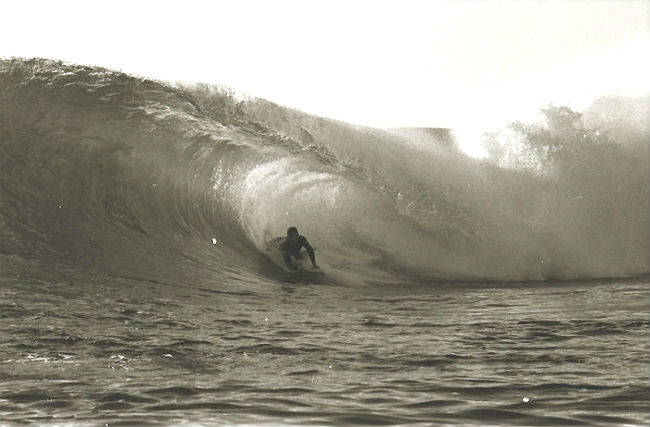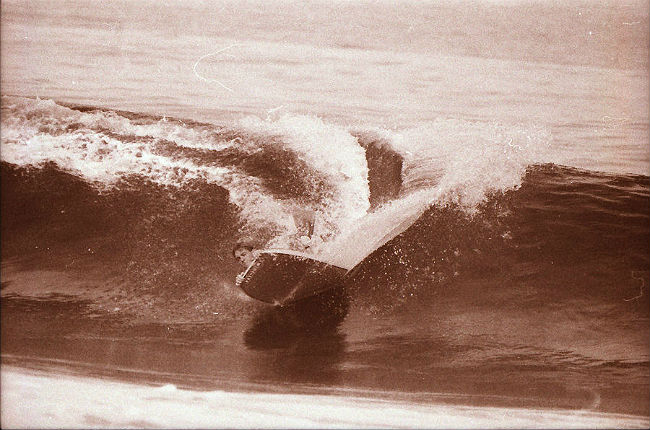 Ross and his cutty.South Coast photo Stroh '90
Macca on a South Coast mission to a secret reef with Mike Stewart and Hauoli Reeves around '90 photo Stroh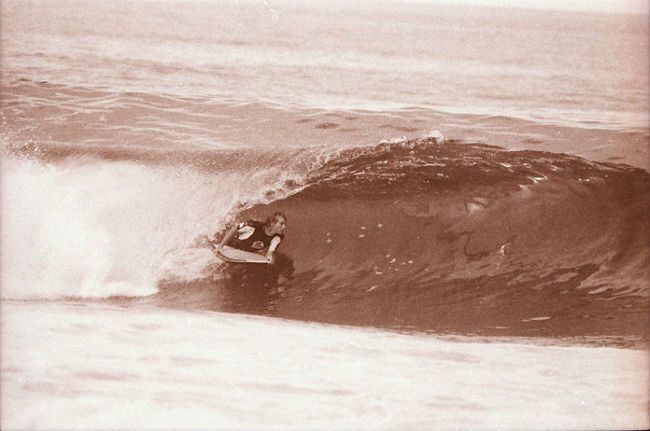 Eppo pulling one of his twisted turns in West Aus photo Stroh mid 90s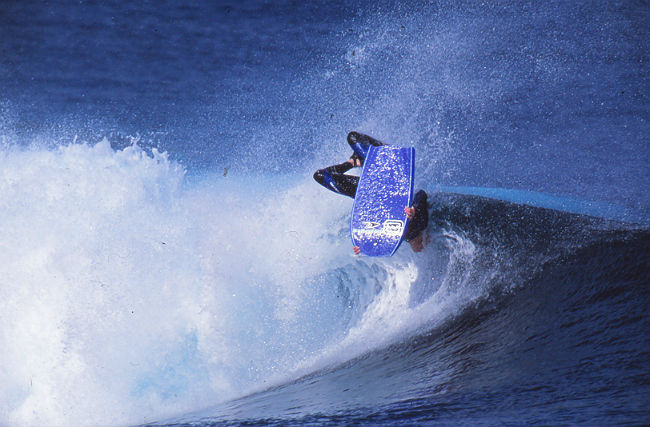 Tom Boyle classic pics of Hawaiian legend Kainoa McGee.