HISTORY
Posted: August 16, 2017 at 11:32 am
Two 90′s innovators Ronk and Eppo photo Stroh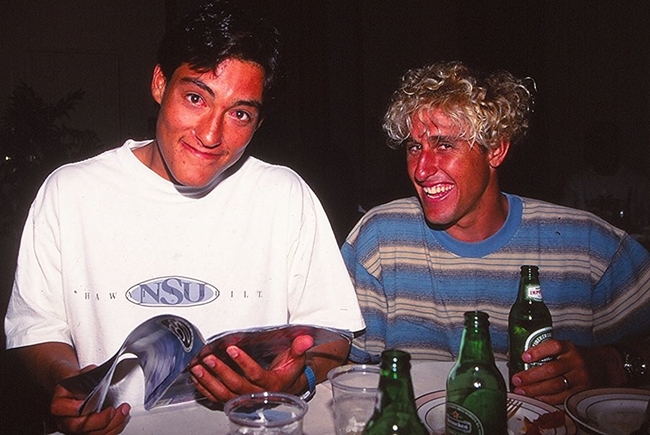 Big or small Dave Ballard excelled at Drop Knee and was rated right up there with Paul Roach and Aka Lyman as one of the sports best. These shots taken on a small day at Mystics in the 90′s. Photos Stroh
In the late 90′s Andy from Cronulla came onto the booger scene in a big way competitively. Over the next decade and a half  he was the Aussie Tour Champion, Pipeline Master in 2001 and Shark Island Challenge winner in 2014. There was probably no one more deserving , photos Stroh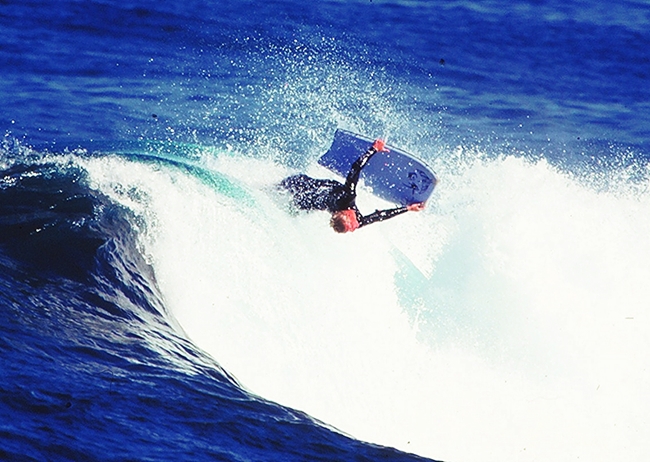 Suckrock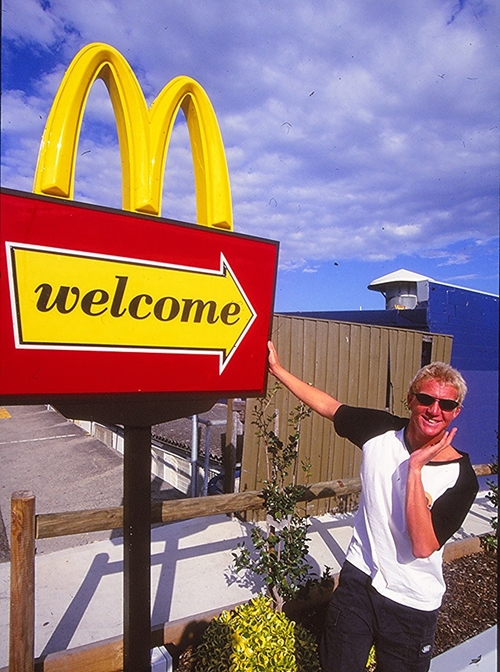 His secret training plan.
Jay Reale was from Maryland USA , he was one of the first professional Bodyboarders to make a career from the sport. Always on a natural high photo Stroh 90s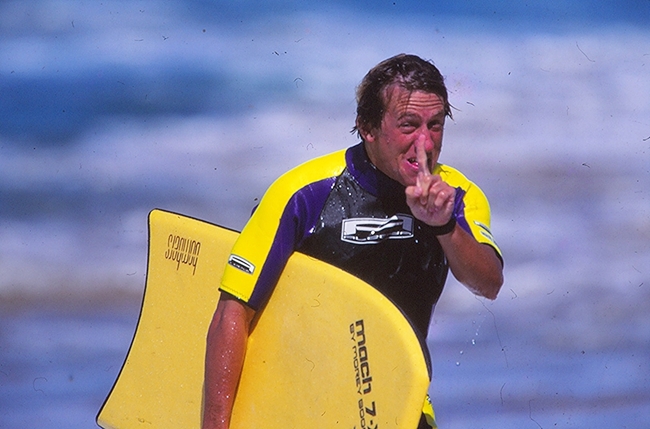 Even from a young age Bal was streets ahead of everyone else in Oz when it came to Drop Knee . The Wall at Cronulla '89 photo Stroh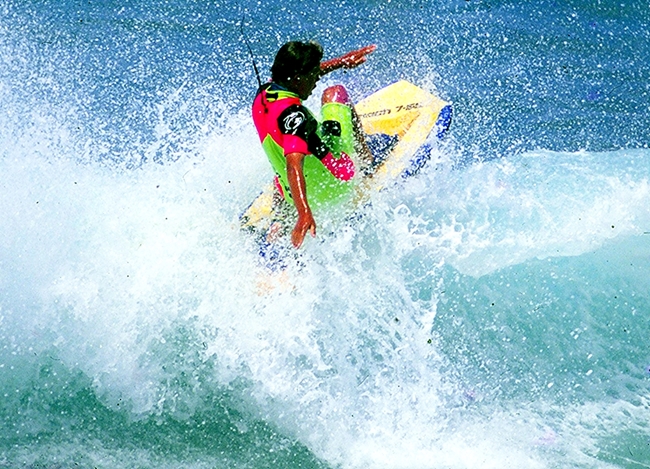 Eppo around the mid 90s at Pipeline when he was at the peak of his powers, eyeing off the lip. Photo Stroh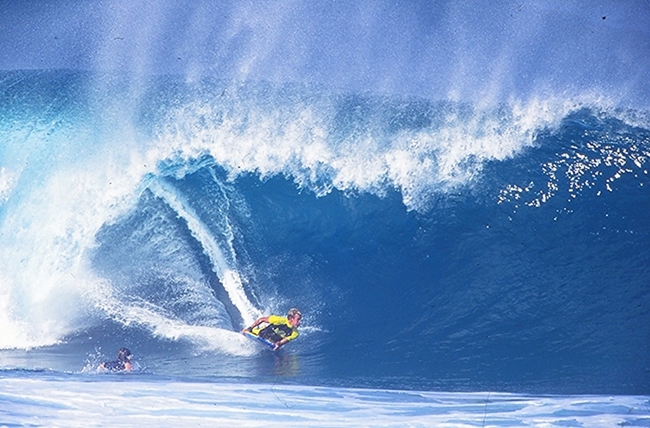 One of Bodyboardings nicest blokes, Terry Fleming the man who created Manta Bodyboards with Robert Priest.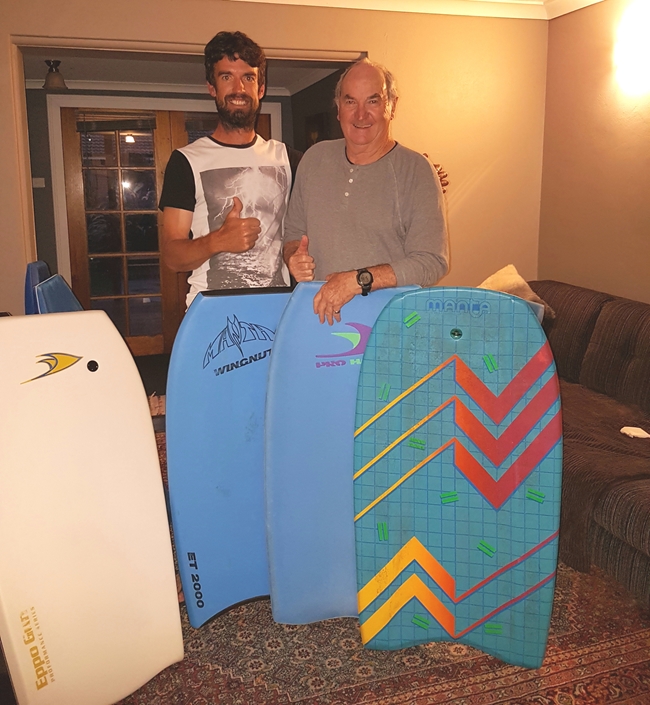 Aka Lyman, Hawaiian ripper known for his strong backside attack Circa 90s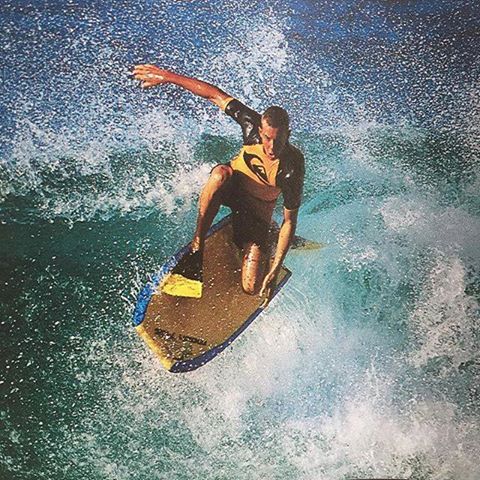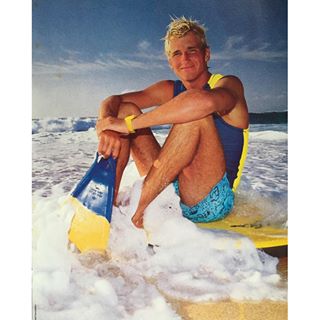 Photo from Australian Bodyboarder Mag Circa 90s