HISTORY
Posted: April 8, 2016 at 7:29 pm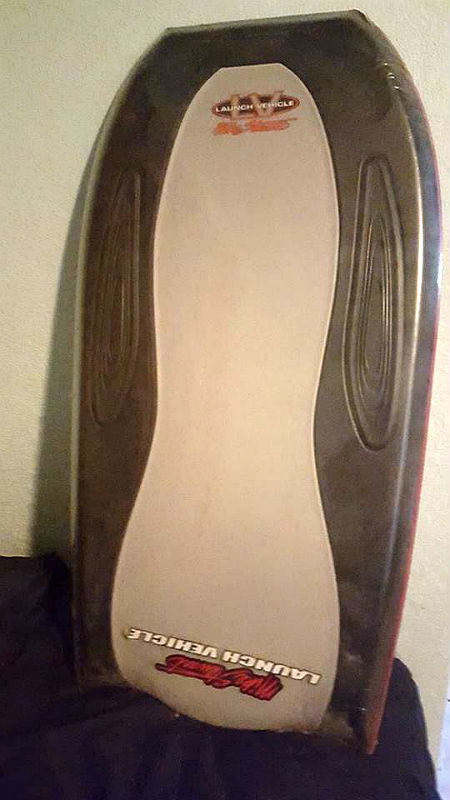 When Ben Severson introduced his Ben board in the 80′s he gathered a following world wide.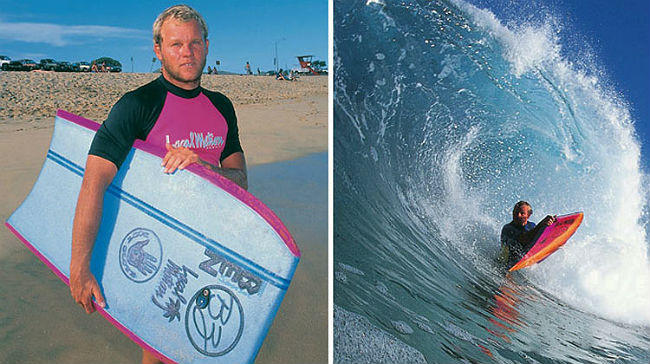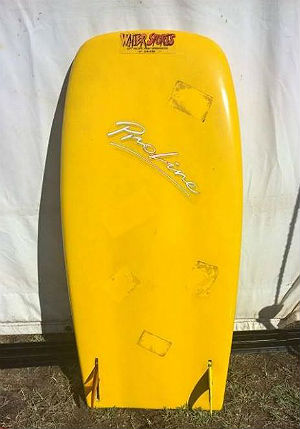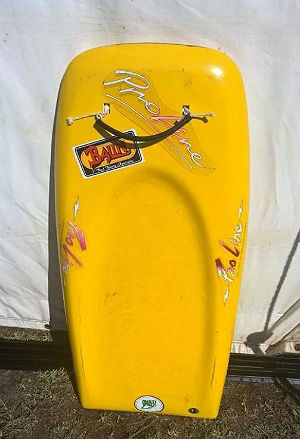 One of the early do it yourself Kit Boards Circa 70s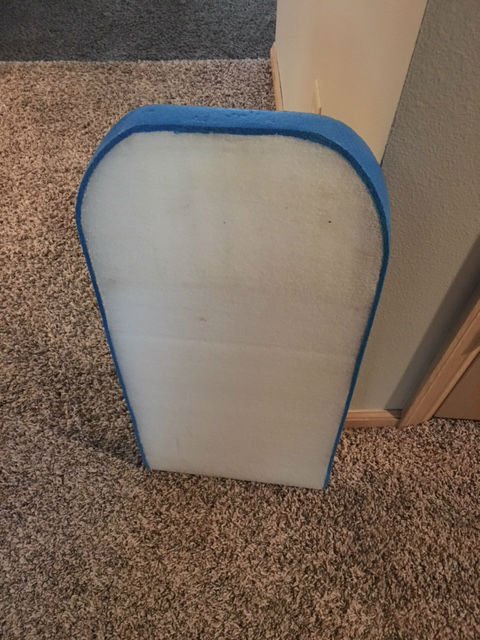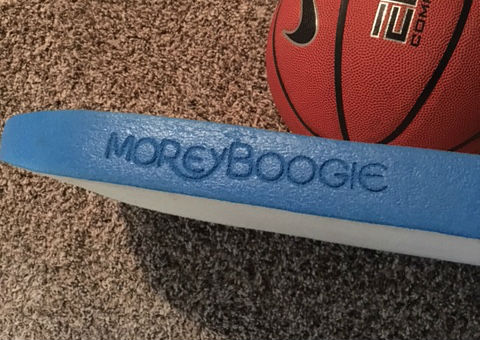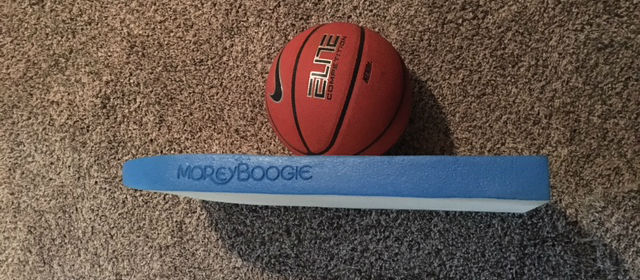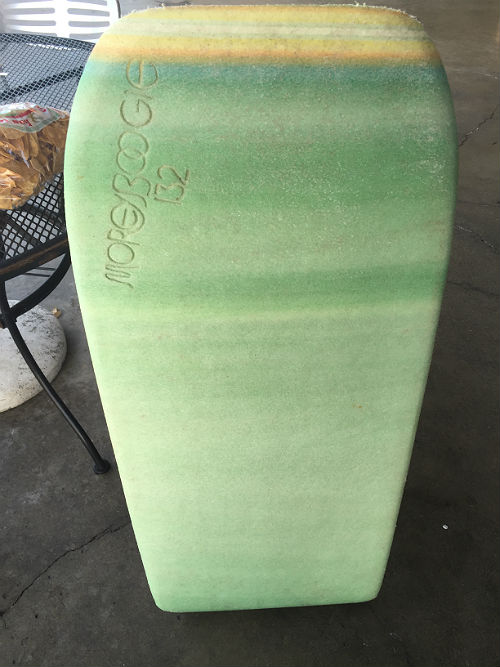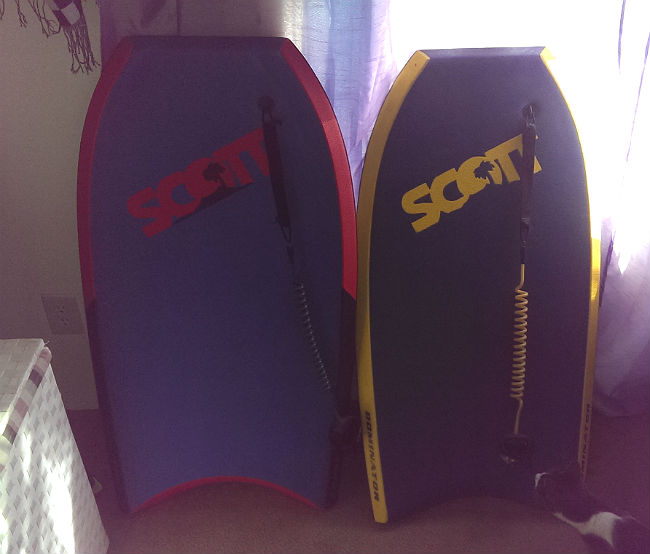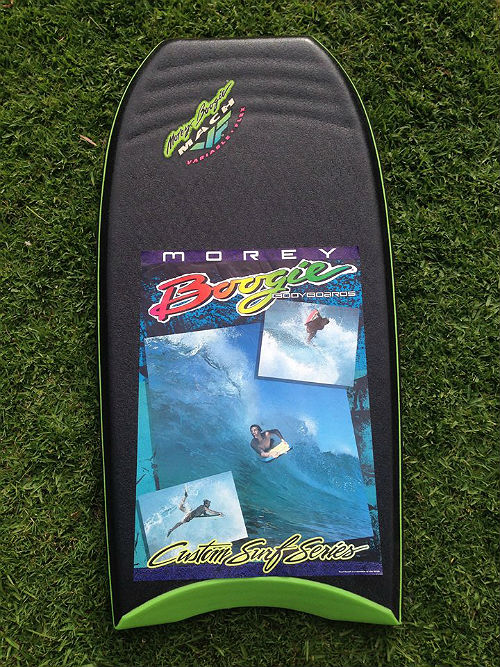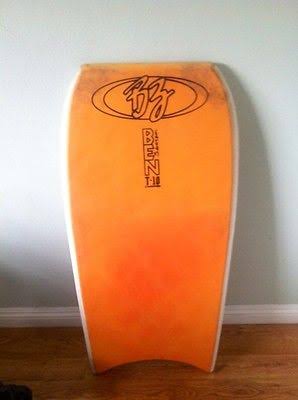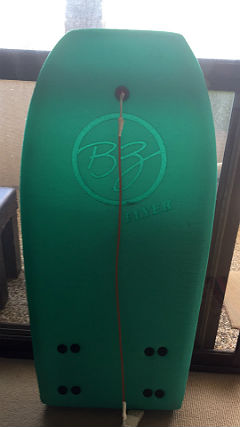 The Mike Stewart Launch Vehicle Circa 90′s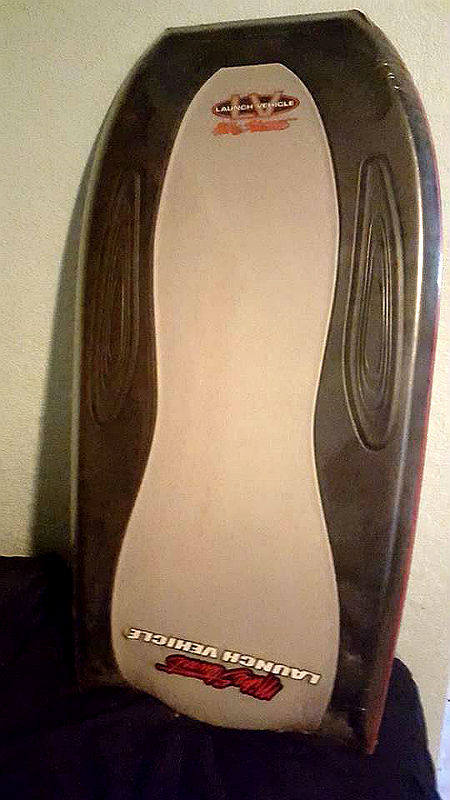 Bill Weimar bought this Original Morey Boogie 132 BE around '75 from Heritage Surf Shop in Sea Isle City New Jersey. He recently uncovered it after a cleanup.