HISTORY
Posted: February 14, 2017 at 12:48 pm
Two bodyboards from back in the day. A BZ diamond max from around '88, and an A-Tach Seamus Mercado from the early 90's.
Left we have the Manta Mozzie 1100 SD Pro, on the right is a Manta Assasin both boards are from the late 80s.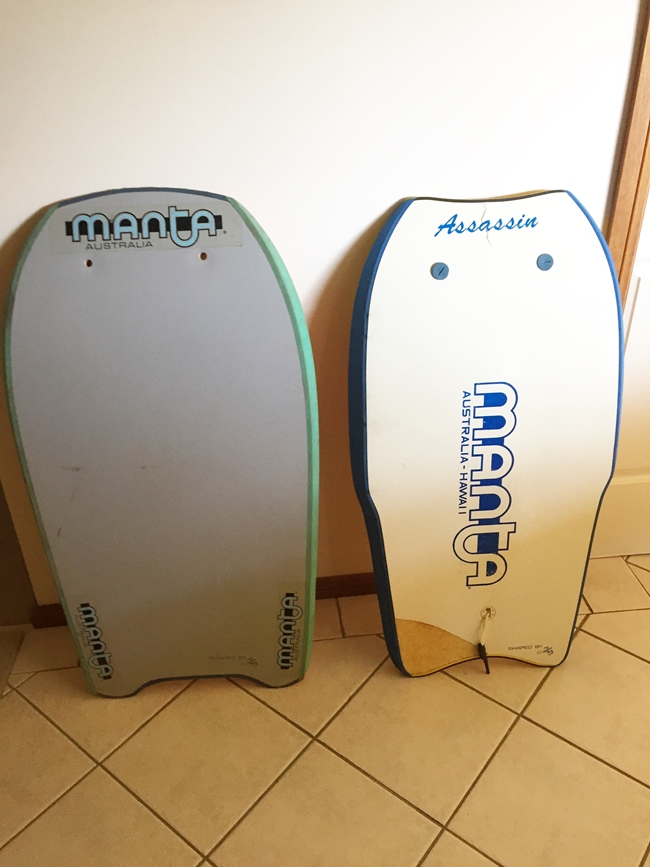 This is a Manta Mozzie 1260 late 80s apparently it was a one off thing that manta were testing back in the day. It has a hard  surface to lay on and was designed and shaped by Terry Fleming ( flog) .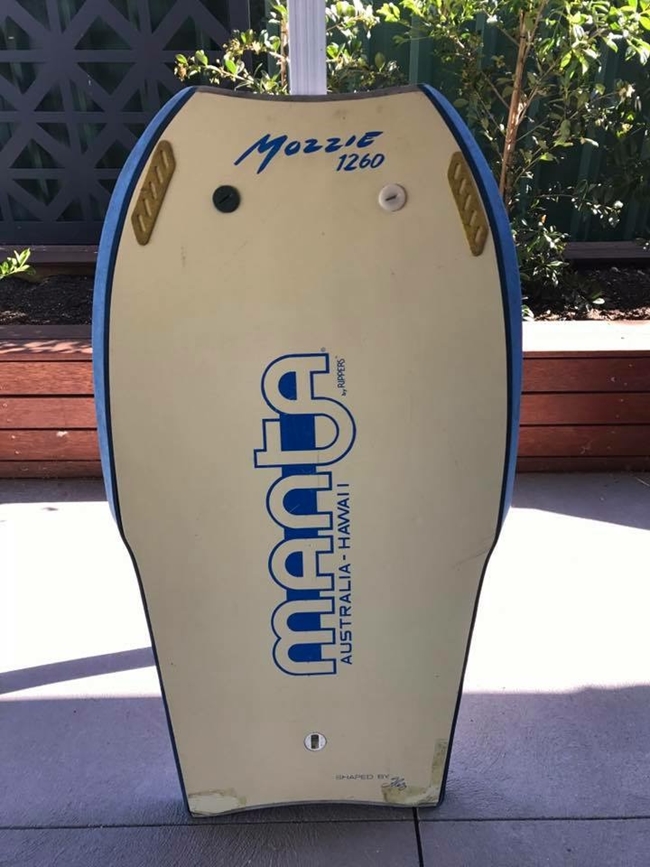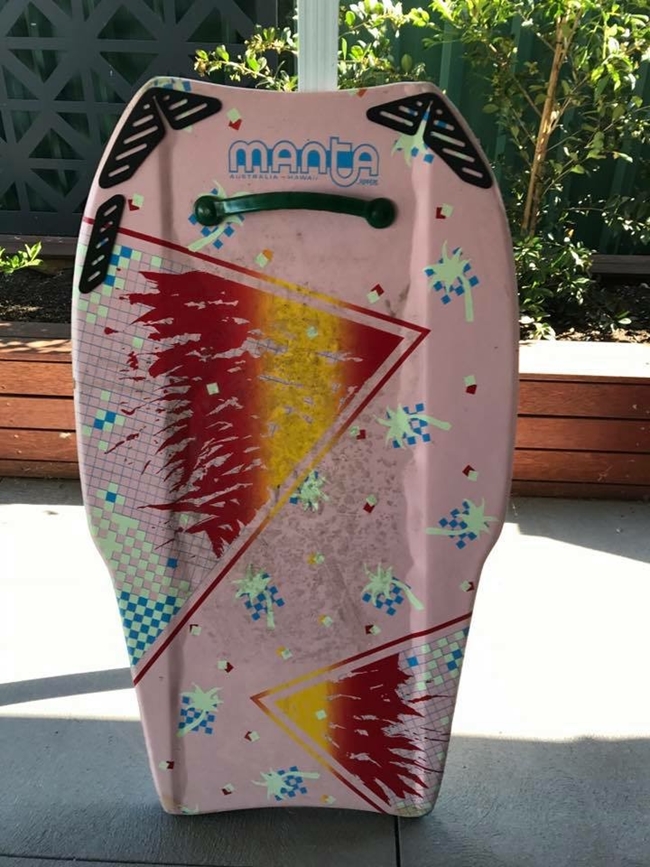 Mike Stewart holding 16mm movie camera inside housing at Pipeline before Go Pros. October '99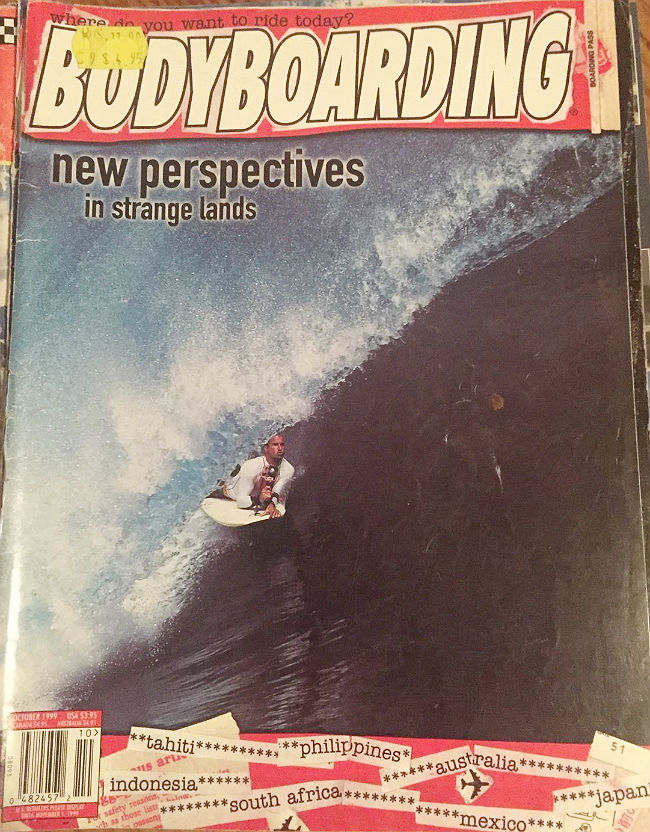 Bodyboarder Magazine July /Aug '95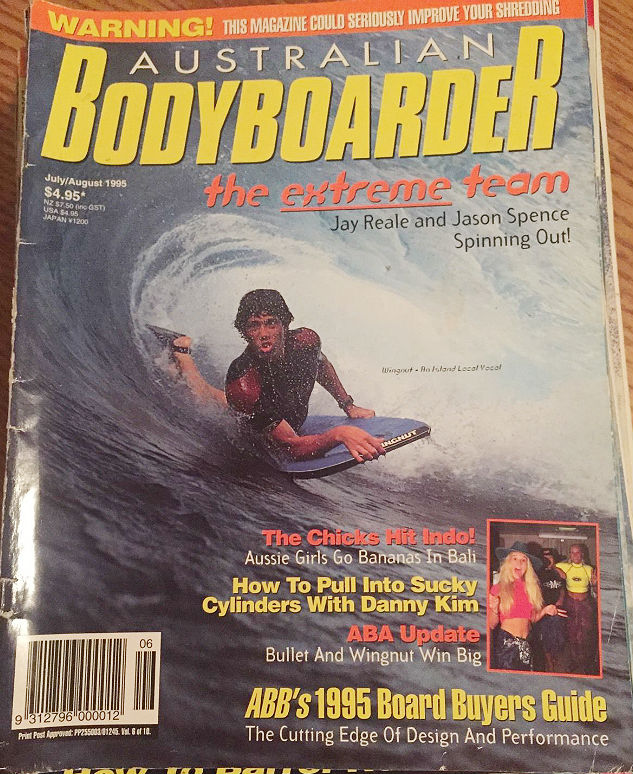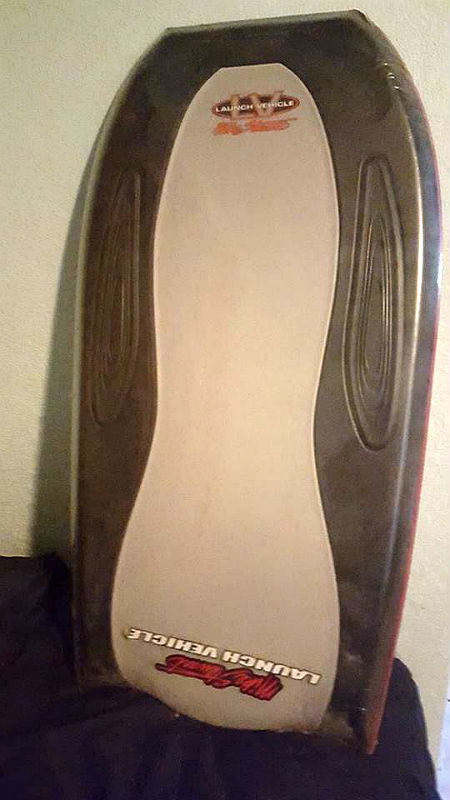 When Ben Severson introduced his Ben board in the 80′s he gathered a following world wide.