HISTORY
Posted: November 10, 2014 at 9:31 pm
Mike Stewart ruling Pipeline in the 80′s and 90′s.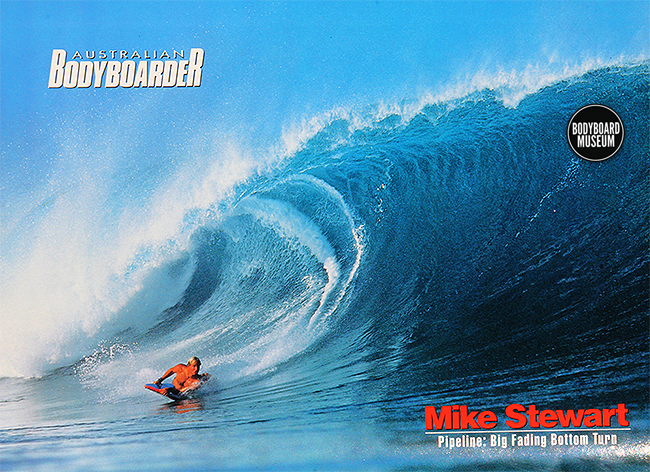 Mike Stewart from ENCYCLOPEDIA of SURFING videos on Vimeo.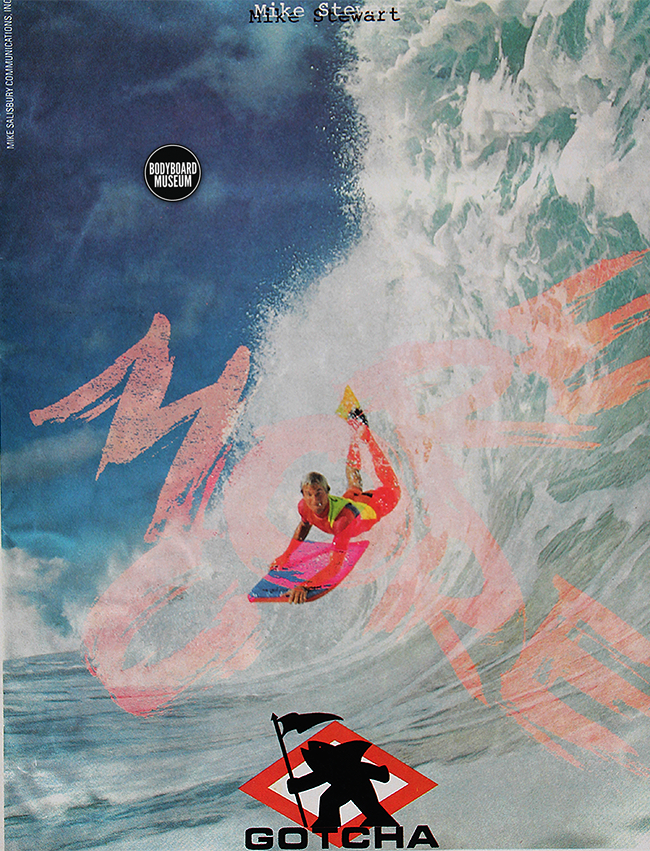 Stewart was at the forefront of busting airs and lip launches in the 80′s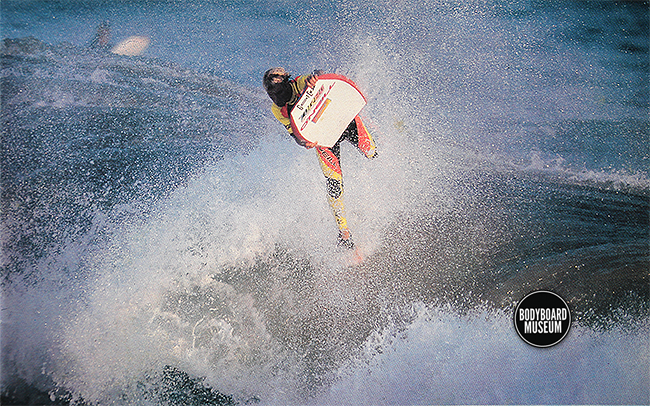 Mike Stewart set the standard in the 80′s and 90′s that every other bodyboarder was judged by.Photo Pipe early 90′s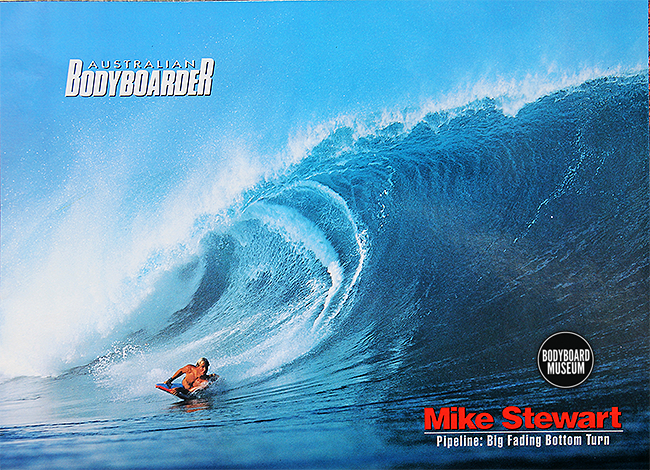 6 Bodyboarders where the faces of  the sport in the early to mid 80′s. Ben Severson, JP Patterson, Keith Sasaki, Mike Stewart, Jack Lindholm and Pat Caldwell.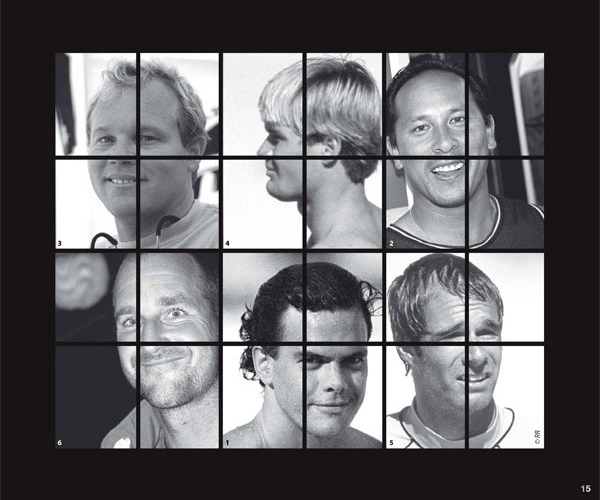 Frame Grab of Mike Stewart from the mid to early 90′s Bodyboarding Extreme video describing the technical side of riding a deep barrel.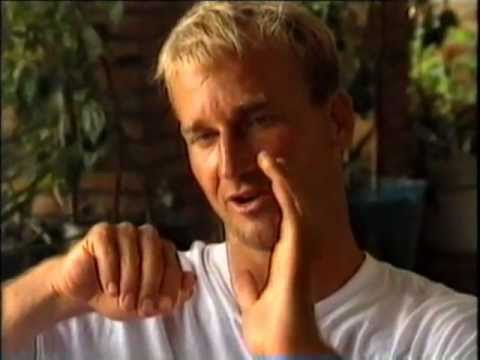 Stewart drawing a clean direct line into a solid Backdoor beast, the anticipation of what comes next must be playing  heavy on his mind photo Stroh Circa 90s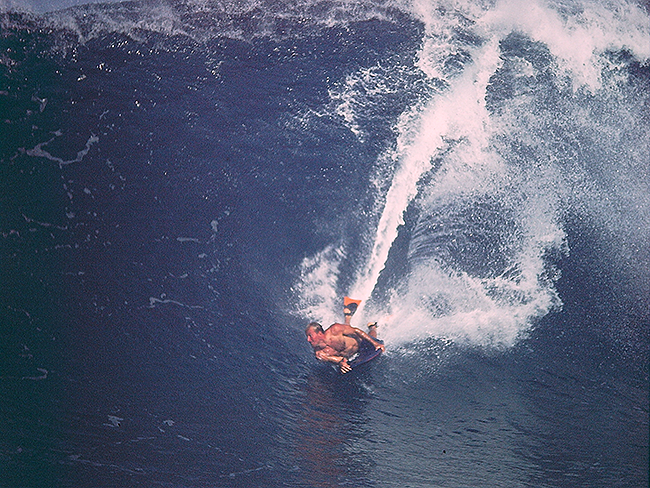 When Mike Stewart unleashed this move at Pipeline in the late 80′s the whole Bodyboard World sat up and took notice. It sealed his fate as the sports best rider at the time and helped create the legend.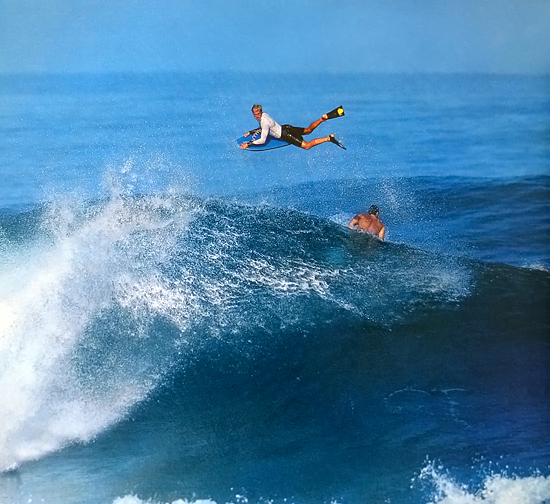 Early 90s Mike Stewart's reputation spread far and wide, meeting some South Africa locals.