HISTORY
Posted: December 23, 2013 at 12:09 am
When the first photos of Mike Stewart began appearing in the mags in the late 80′s  surfing Waimea's infamous shore-break it quickly became Hawaii's latest photogenic spot that could make or break you photo Scot Winer.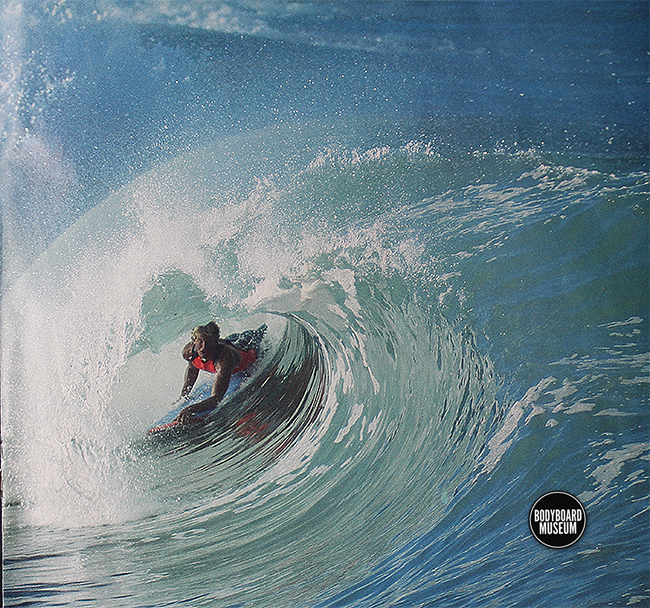 The changing face of Mike Stewart who has spent the last 40 years or more leading bodyboarding in the right direction, inventing  new moves and products ,winning world titles and now an elder statesman of the sport.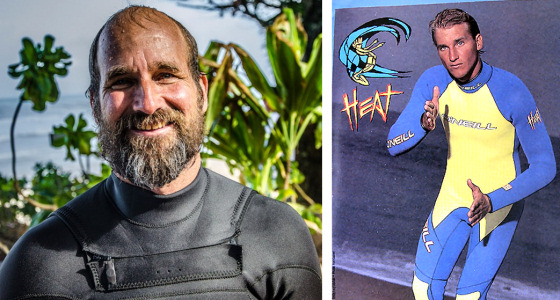 Pit Magazine always controversial with Mike Stewart on the cover Circa 90′s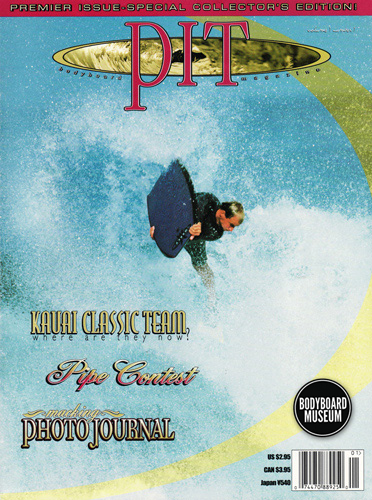 It was stylish turns like this carving cutback that earned Mike Stewart the reputation as the best bodyboarder in the world in the 80′s.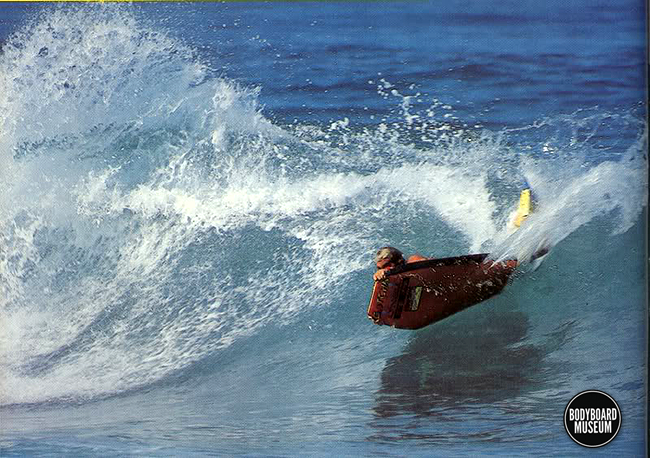 Mike was untouchable as far as performance on a bodyboard was concerned when this shot was taken late 80′s cruising Waikiki.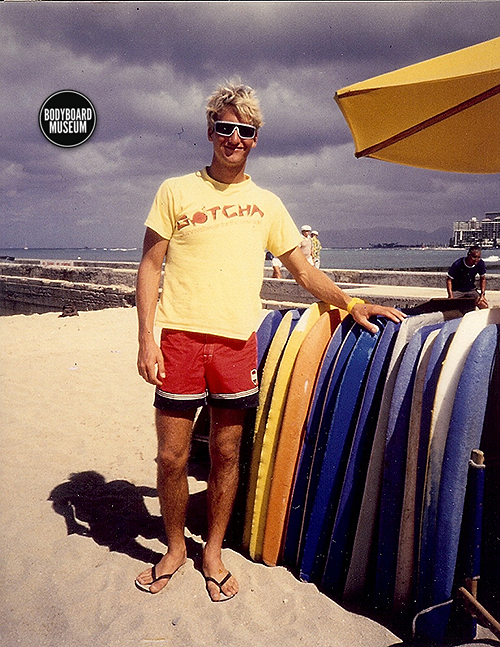 Mike Stewart first surfed Pipeline in the 70′s and now 40 odd years down the line no other bodyboarders name comes even close to mind when you mention the Pipeline name. For decades Mike has had a virtual monopoly on the worlds most famous wave and after turning 50 recently nothing looks like changing in the near future.Photo of Mike early 90′s.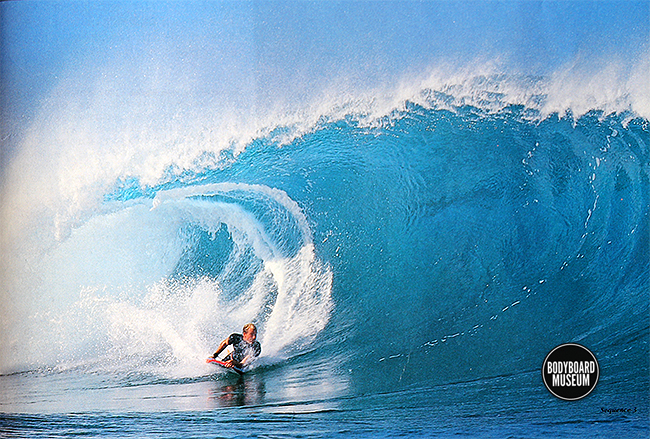 This photo was taken in Reunion Island at St Pierre, it was a full star studded session but Maligs and Mike Stewart rose above the pack and were having this duel between each other. Wave for wave they pushed each other and battled it out the highlights ended up in the Underground Tapes video Psychotic. Photo Stroh taken around 96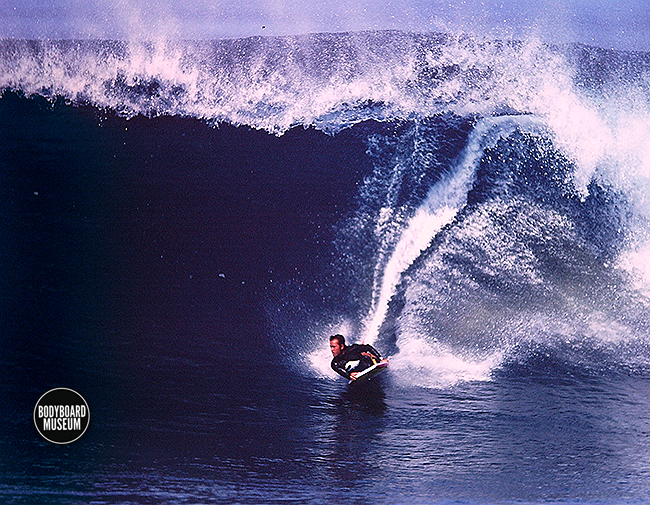 Where ever Mike went people would get out of the water just to watch. I remember one kid made his family wait around 3 to 4 hours one day for him to get out of the water  just to get his autograph. This shot was taken at Gas Bay in West Oz photo Stroh late 90s.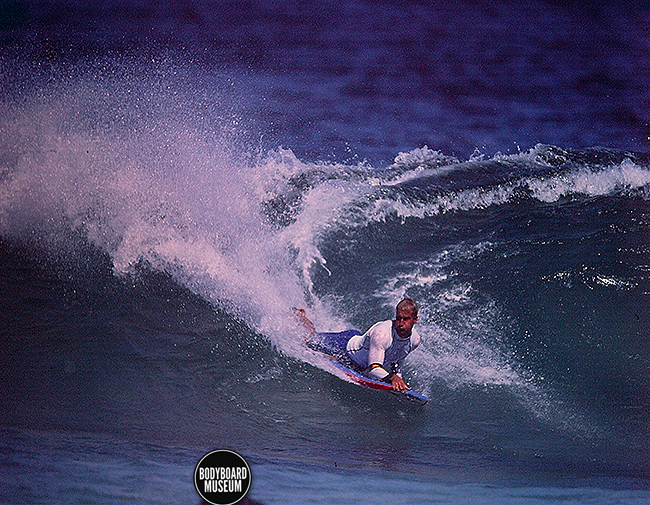 Its all been said before Turbo days photo Bielmann Circa 80′s.